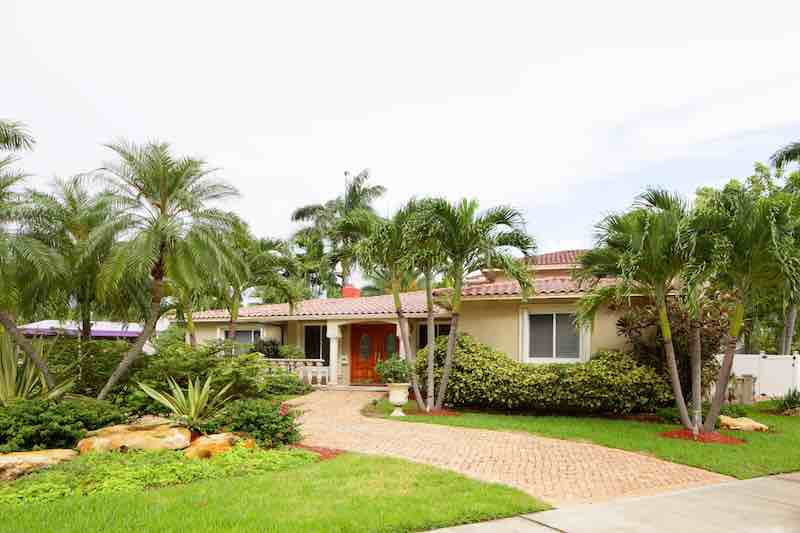 Where to Buy Palm Trees in Florida
(Last Updated On: September 19, 2023)
Are you planning on planting some palm trees around your Florida residence? We've been in the same situation a while ago so we had to do the "digging" before purchasing our own. That's why we believe we can make it easier for you to find where to buy palm trees in Florida.
This beautiful "Sunshine State" is known for its pleasant weather all year long, and it would not be complete without its palm trees. 
But did you know that it is actually one of the best states to plant palm trees and that you can get palm trees everywhere in Florida?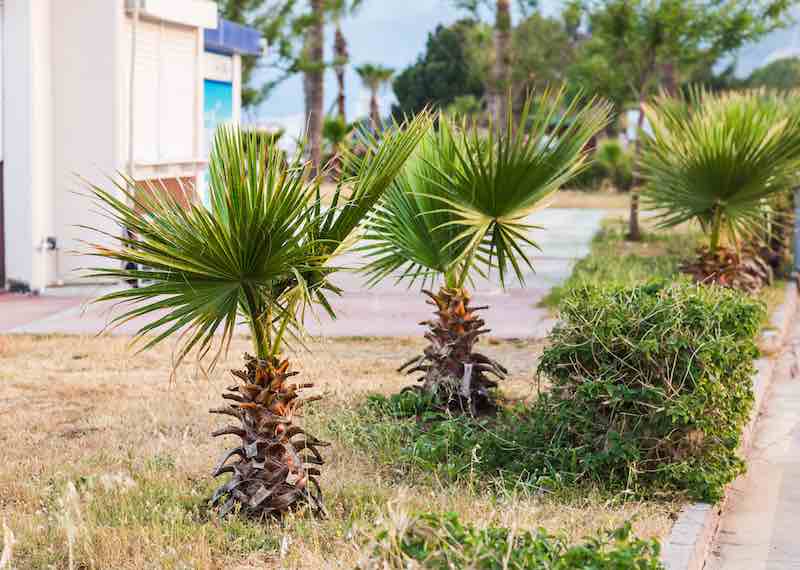 When looking to buy palm trees you have to make sure that the store you are getting it from gives you many options for high-quality species of palm trees. 
Whenever you think of buying one for your own home or landscaping, here are the best places where you can get the best palm trees.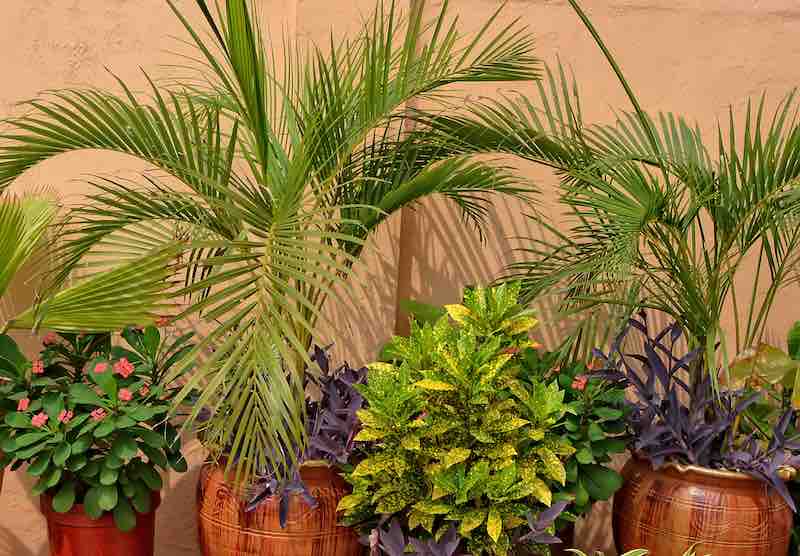 Let's Show You Where To Buy Palm Trees in Florida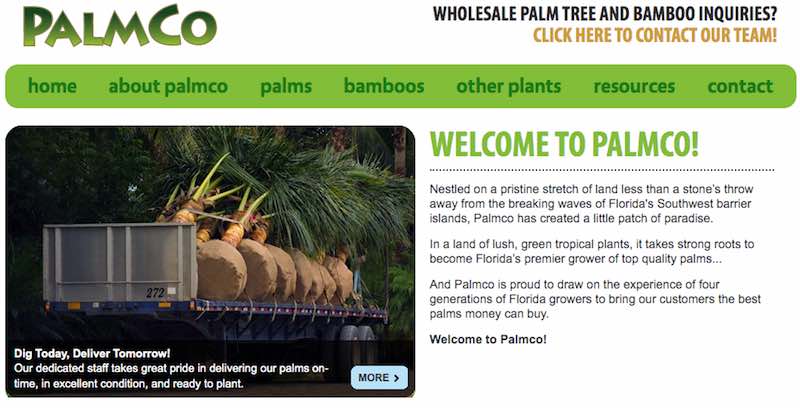 Palmco is a company based in Florida that sells a huge variety of palm trees. They grow their trees in their place, and they nurture different species. They will provide you with knowledge about what kind of palm tree is perfect for you. 
They are located in Harbor Drive, Bokeelia, and they also have their website on which you can see their products. Palmco is a company that deals with wholesale deals of palm trees; they are perfect if you are planning to buy bulks and place them for landscaping.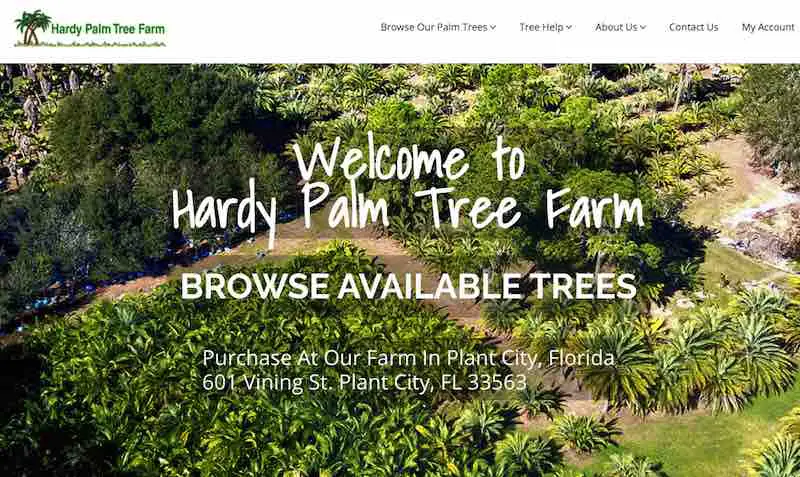 Hardy Palm Trees is located in Plant City, Florida. Their farm provides various palm trees, and they specialize in disease hardy palms, cold hardy palms, and drought hardy palms. 
Their farm offers the best quality, and they are also open for delivery and installation. Aside from the trees, their farm is also an excellent place to shop since there are too many farm animals to see. 
So if you want a day of palm tree shopping with a bit of fun, this is your place to go.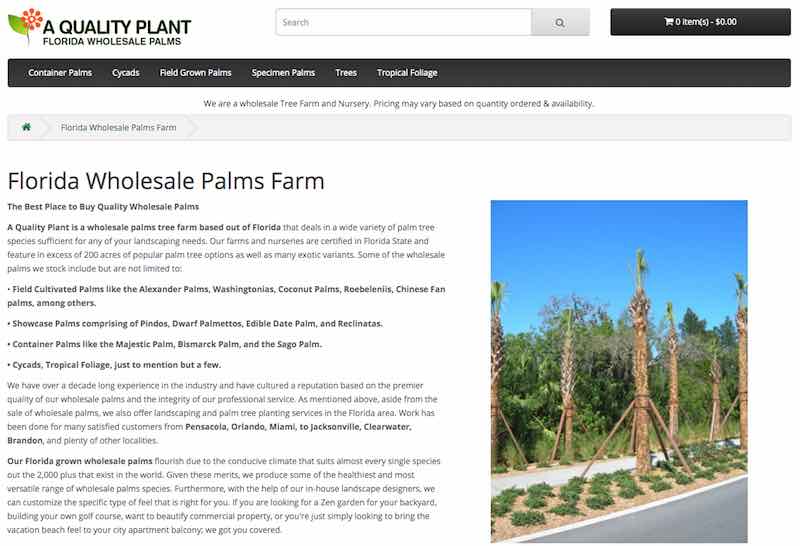 A Quality Plant is also a Florida-based wholesale palm tree dealer, but they extend their services outside of Florida. They are known for their landscape services. 
They deliver and install in areas like Miami, Orlando, Tampa, Jacksonville, and many more. They specialize in palm trees and can provide different types from Areca Palms to Sabal Palms. 
They ship throughout North America, and they give the best quality ones. So if you're looking for a palm tree dealer that will meet your palm tree needs outside of Florida, this is the place to go.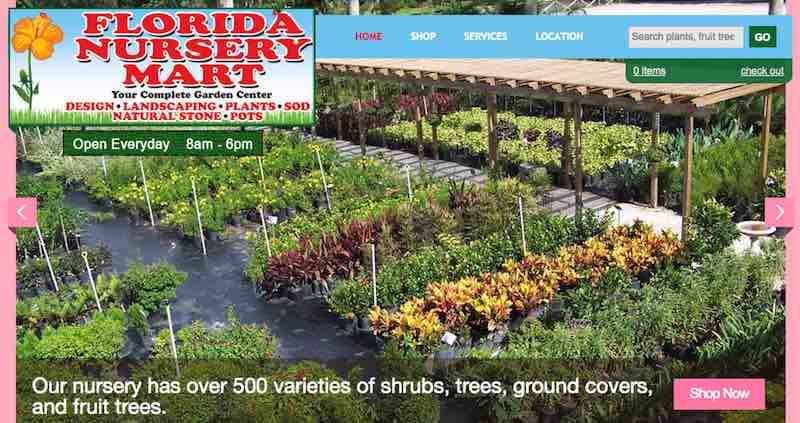 The Florida Nursery Mart is located in Cooper City, Florida. They have been in the plant business for over 50 years. The nursery started in New York then moved to South Florida in the early 80s. 
They sell a lot of plant and landscape products, and that includes palm trees. They also have some hard-to-find items available. When it comes to palm trees, they have different kinds. From Saw Palmetto to Dwarf, name it, they have it.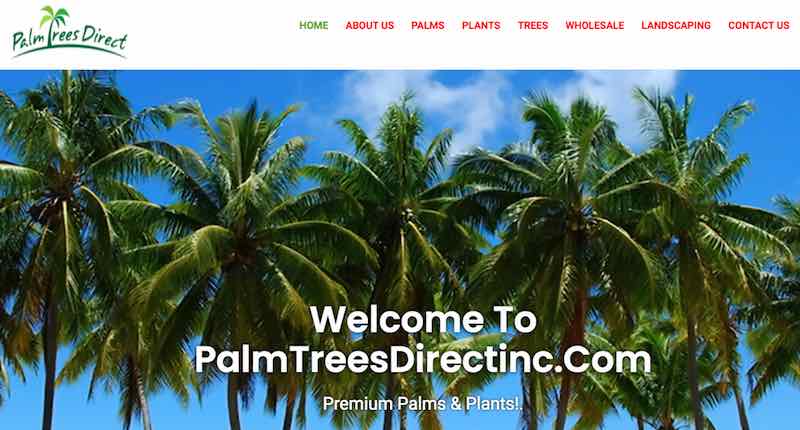 Palm Trees Direct was founded in 2006, and they are located in St. Petersburg, Florida. They are known to be one of the most extensive palm inventory in the county. 
They also have installation and delivery services. Aside from palm trees, they also have different kinds of tropical plants and has a wide range of landscape needs. 
If you are looking for an all-in-one palm tree dealer with in-staff landscape designers, this is where you should go.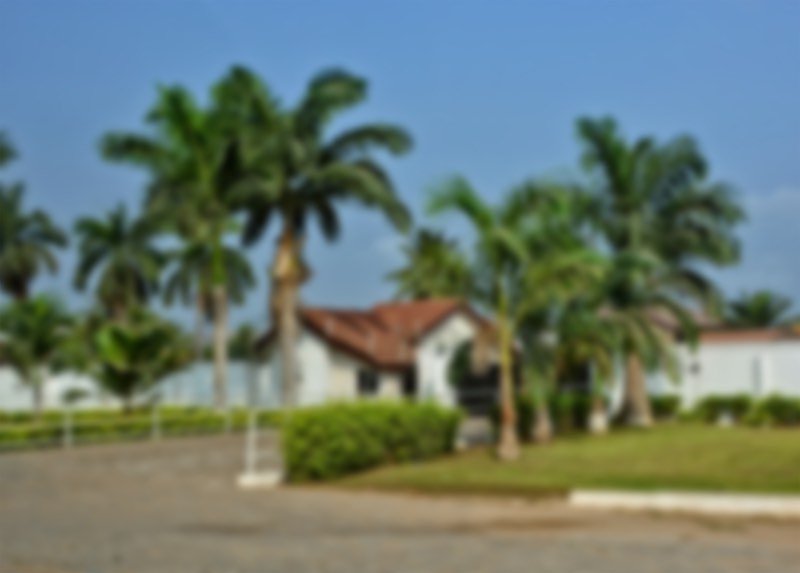 Other things you need to know about palm trees in Florida
There are several palm trees that are native to Florida and can grow throughout the state. The ones you usually see near beaches or along the road are huge ones, but there are also dwarf palm trees that are perfect for home and garden landscapes.
12 species of palms are native to Florida.
The most common ones include the cabbage palms, royal palms, and silver palms. The royal palms and silver palms are cold-sensitive, so they can only grow where the weather is sunny. 
Because Florida is vast, there are many growing zones it is important to identify which type of palm tree is suitable for your area. Those who sell and grow palm trees are familiar with this so that you can ask them for advice.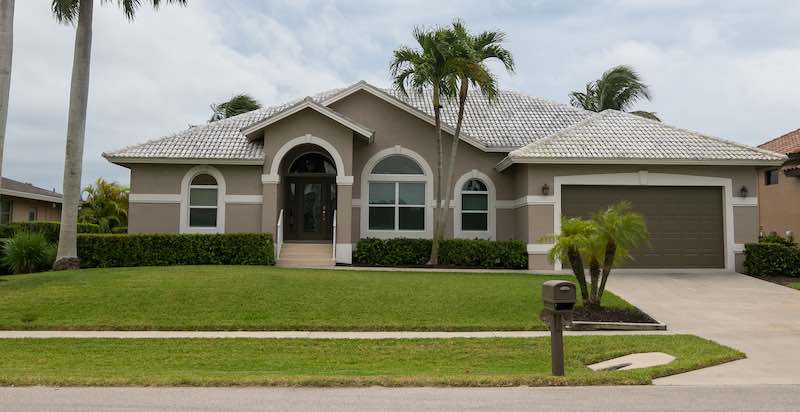 It has been said that Southern Florida is the best place to cultivate palm tree because it is humid throughout the year. But some species of palm trees can withstand a little bit of cold and can thrive in other areas. 
Palm trees grow smoothly in sandy soil where the climate is humid.
That is why many growers are in the Southern part of the state. In Northern Florida, however, the temperature can drop even into negative during winter. Hence, palms such as palm, dwarf palmetto, and the likes are advisable. 
Palm trees are easy to maintain.
But if you are trying to grow them for the first time, it is important to seek help from professional landscaping services to assess the soil, over-all ground condition, and the type of palm you need to have carefully.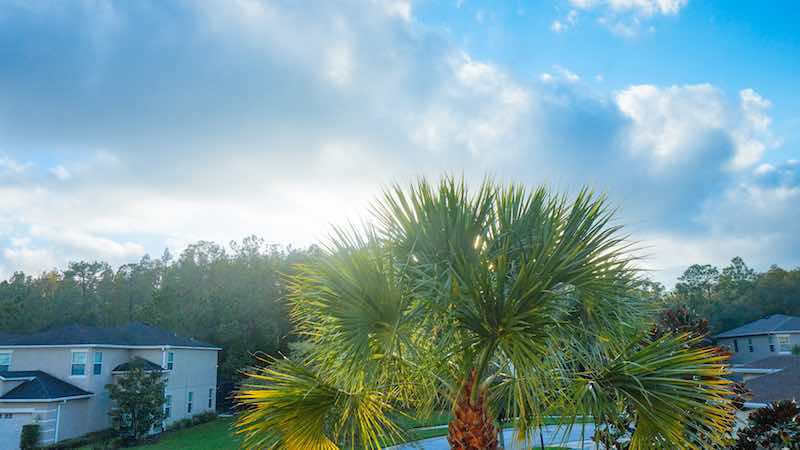 Palm trees appear to be so high and sturdy, but they need your attention when growing too. It would help if you learned about the best time to prune them, fertilize, and put water into them.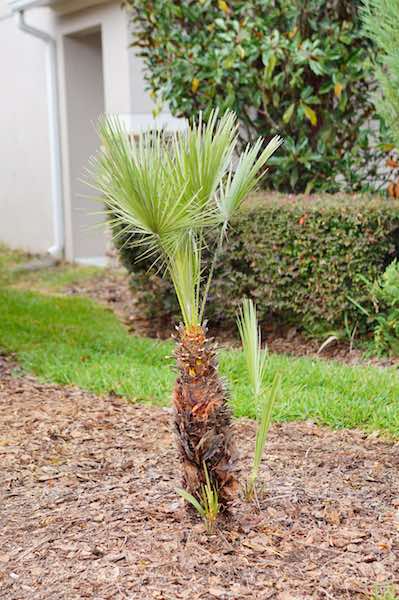 Frequently Asked Questions
Please follow and like us: