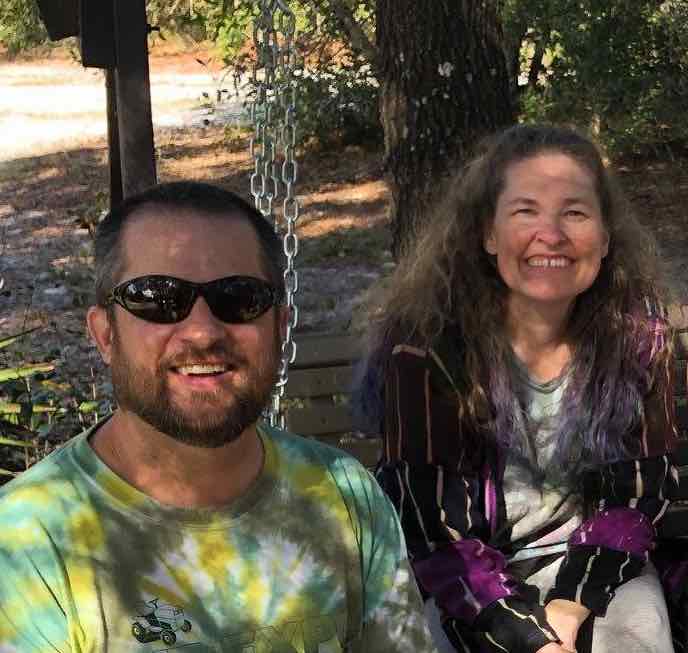 Welcome to CentralFloridaParadise.com! Our goal is to promote everything great about Central Florida, especially the things beyond Walt Disney World, Universal Studios, and the theme parks; though our theme parks are great, there's so much more to this natural wonderland.
We hope you enjoy the site and find it valuable in discovering all that Central Florida has to offer.
This site is a passion project for us. We are Florida residents and lifetime Florida fans. We, with our two collies Panda and Kuma, live in Central Florida and try to enjoy just about everything the Sunshine State has to offer, especially if it involves being on the water or out enjoying nature.
This form is currently undergoing maintenance. Please try again later.