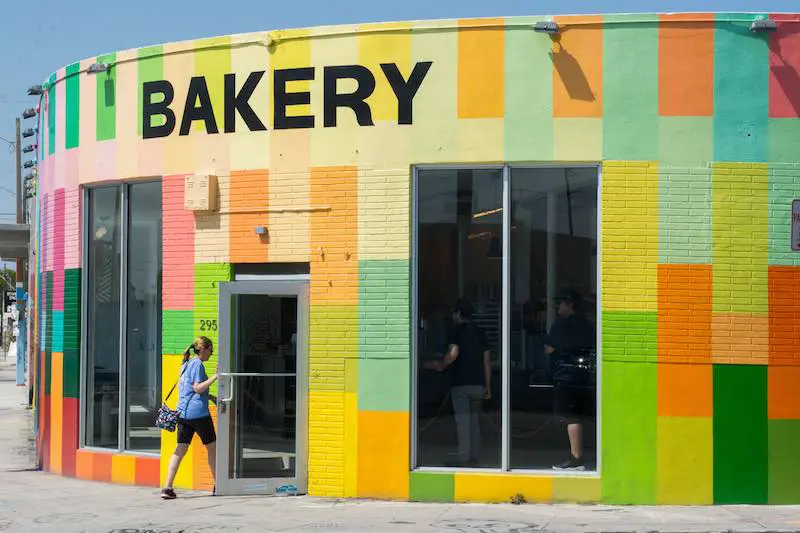 Best Keto Bakeries In And Around Orlando Florida
(Last Updated On: September 23, 2023)
Keep Your Carbs Down While Enjoying the Bakeries!
Looking for the best keto bakery in Orlando? You're reading the right article. Stay tuned, we'll get you there!
Although the Keto diet and the advent of keto bakeries might be relatively new on the scene, dieting itself is not. In 1820, Lord Byron popularized the vinegar and water diet. 
This diet was pretty simple. All you had to do was drink water mixed with apple cider vinegar a couple of times a day. Nowadays things can get more complicated but we have come into your aid with this article!
In this article, you can find your favorite keto bakery in Florida!
It is awful to think about it now, but back in 1925, the Lucky Strike cigarette brand launched the "Reach for a Lucky Instead of a Sweet" campaign. 
They touted nicotine's appetite-suppressing superpowers while failing to mention smoking could give you cancer.
Following the (Un)Lucky campaign, came the cabbage soup and grapefruit diets. 1963 saw the founding of Weight Watchers, which is still going strong today.
My favorite year had to be 1975 when a  Florida doctor created the Cookie Diet, a plan where you eat cookies made with a blend of amino acids.
Two years later saw the advent of Slim-Fast, which promoted a shake for breakfast, a shake for lunch, and then a sensible dinner.
From the Scarsdale to Adkins, from the Macrobiotic to the South Beach diet, we have never been short on ways to shed pounds.
THE KETO DIET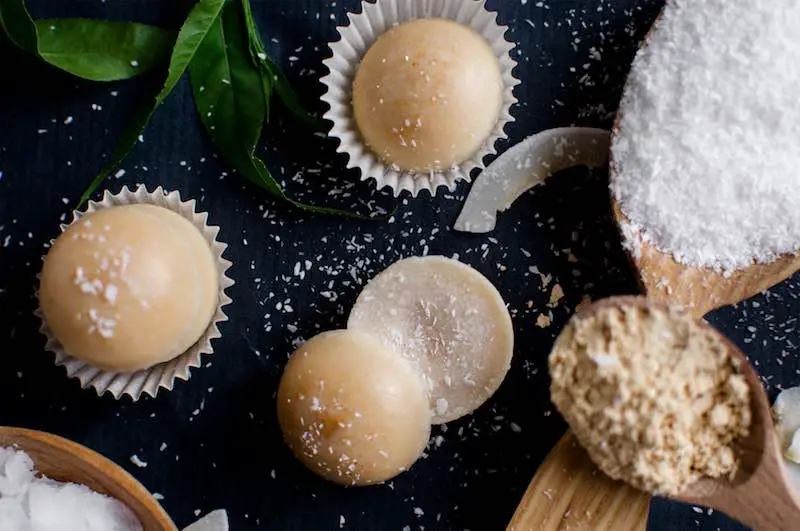 Today, we have the keto diet. The ketogenic diet is a high-fat, adequate-protein, low-carbohydrate diet that, in medicine, is used primarily to treat difficult-to-control epilepsy in children.
The way the keto diet works is by severe carb restriction. The diet is 70 – 80 percent fats, 20 – 30- percent proteins, and only 5 percent carbs.  As long as you stay within the rules, there is no calorie restriction.
By keeping the carbs in your diet very low, it puts your body in a state of ketosis, where you burn fats as your primary fuel.  In this way, you lose pounds.
Please be aware that the keto diet is not for everyone, and as is wise, you should always consult your doctor before starting any diet regime.
HOW THE KETOGENIC DIET WORKS
As we noted before when you follow the keto diet, you are limited to only 5 percent carbs.  When your body gets a limited amount of carbs from your food, the cells in your body turn to fats to burn for quick energy. 
Fats are the fuel that is preferred by your metabolism and organs, like your brain.  At this point, when carbs are restricted,  your liver will break down fats into ketones to use as energy. So, when you drastically cut carbs, your body switches to ketosis.
One of the advantages touted by the diet is that, when other diets are employed, and fats are being burned, your hunger hormones (ghrelin) kick in. 
A low-calorie diet makes a person feel hungrier more often. This makes it harder to stick to the diet.
The difference with the keto diet is that ghrelin, the hunger hormone, does not increase even as you are losing weight.  You tend to feel full faster, and the feeling lasts for a more extended period.
As we had mentioned before, the keto diet works for some, but not for all. The diet can be hard to maintain for the long term. There can also be side effects of this type of diet.  If you are interested in starting the keto diet, it would be wise to consult with your doctor before doing so.
NEW CROP OF BAKERIES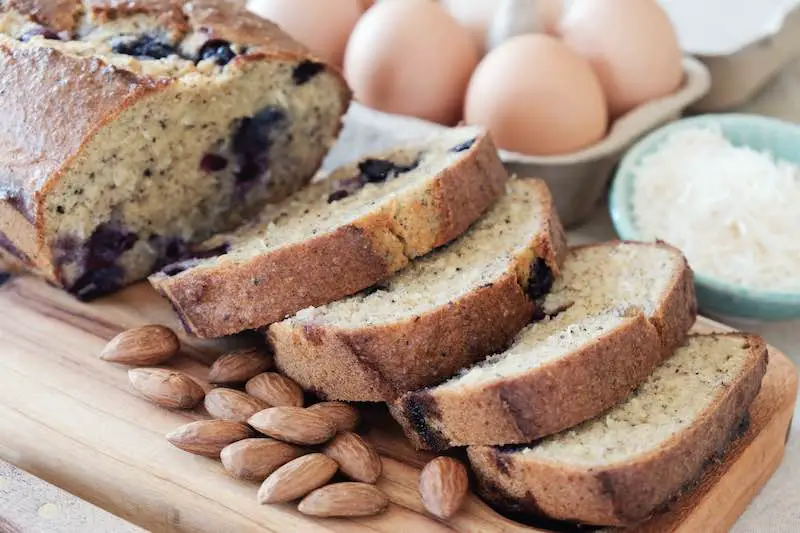 With the advent of the keto diet and the success among its users, there has been a new crop of keto bakeries that will cater to those who are adhering to the diet plan.
Numerous online bakeries are considered keto bakeries as they specialize in gluten-free, sugar-free, and grain-free bakery items that are within the keto guidelines. 
This is a tremendous plus for dieters who are experiencing success with the diet and strive to stay within its guidelines.
This is especially welcome if you are like me and only use your oven to store dirty dishes. I can have my cake and eat it too.
You will indeed be in for a sweet deal if you are in the Orlando, Florida, area. If you prefer, you can visit a storefront to survey the goodies and not wait for them to be delivered.
The Orlando area has several keto bakeries that would be fun to visit, you could even call them Central Florida Paradise Attractions!
KETO BAKERIES IN AND AROUND ORLANDO
Kyla's Keto Treats
Kyla's Keto Treats was founded to help provide healthy, low carb, sugar-free, and gluten-free treats to people with dietary restrictions.
They strive to create both fun and delicious desserts that contain quality ingredients, are affordable to all, and curb that sweet tooth. This is a great keto bakery to check out!
Kyla's Keto Treats is located at:
1332 Majestic Oak Dr in Apopka, Florida, in the Orlando area.
Wholesome Keto Treats and Eats
Wholesome Keto Treats and Eats is located at 313 Commerce Center Drive in St. Cloud, Florida.  The owners were inspired to find a better way of living for their son, who was diagnosed with leukemia, among other disorders. 
Add in dad with severe gluten allergies and mom with a weight problem, and the answer for better health for all was the keto diet.
Opening a keto bakery that also offered other keto foods was a no-brainer for this family endeavor. If you are looking for this type of keto bakery, make sure you check them out!
The Bulk Pantry
The Bulk Pantry located at 103 South Main Street in Winter Garden, Florida, creates keto treats like cupcakes, donuts, fat bombs, and muffins.
The pantry also has on offer a red velvet cupcake, vanilla, and lemon cupcakes. Italian cream mug cake, triple peanut butter stuffed chocolate donuts, and almond cookies are also very tasty keto sweets to choose from.
Crave Bakery
" Crave bakery made waves when they opened their doors in Eustis earlier this year. Their cakey pastries are created by mixing coconut flour and Stevia sweetener, and they sweeten all their glazes with monk fruit sugar ." – The Ledger
Crave Bakery says that: we bake so you can crave. They are one of a kind bakery that gives people options to satisfy their cravings without gluten and sugar.
They believe that a lifestyle of wellness does not need to be a life deprived of delicious, authentic, and beautiful baked goods.
Their doughnut flavors change with the seasons. Still, current offerings include maple pancake, eggnog latte, and pumpkin spice, as well as the more traditional chocolate and cinnamon sugar.  The Crave Bakery is located in Mt Dora Marketplace 100 E. 4th. Avenue in Mt. Dora.
IN CONCLUSION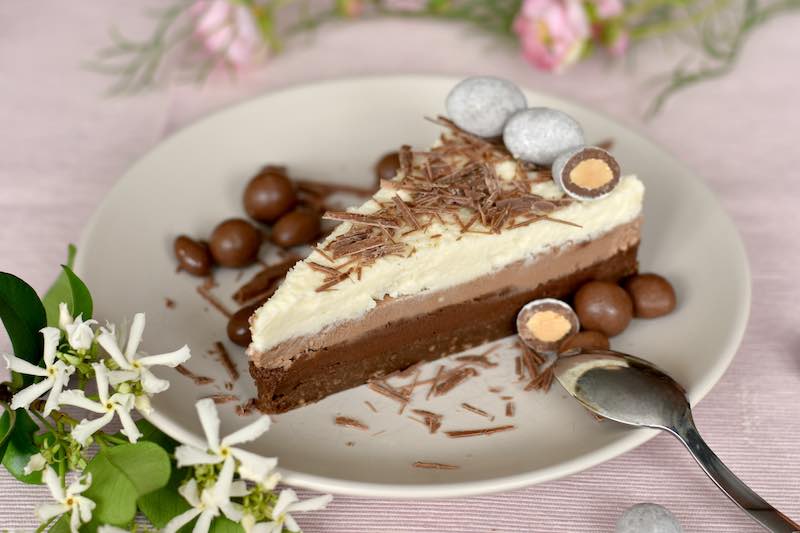 The concept of dieting has been around for a long time.  Various diets have come and gone as far as popularity goes.  The same diet might work for one person and not for another.
Depending on the diet, it can bring a welcome change and a healthier lifestyle for the person.
While a person may need to diet from time to time, it is usually better to eat a balanced diet daily.
Please follow and like us: