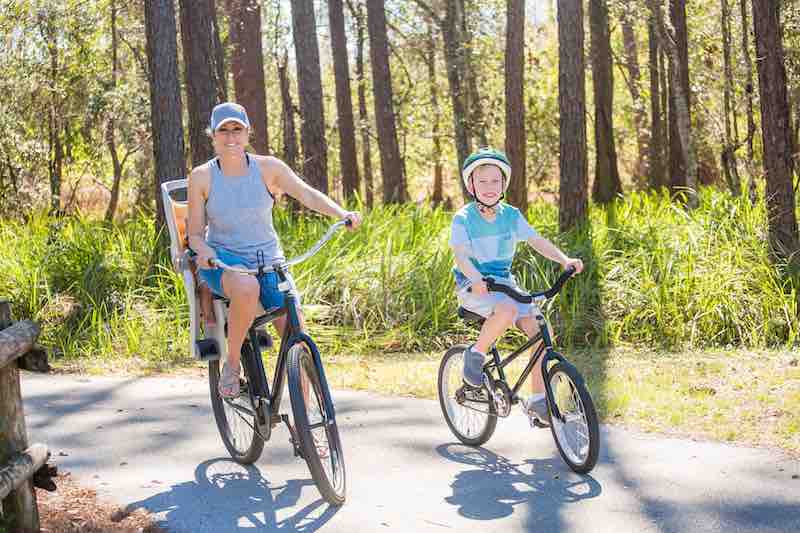 Best Family-friendly Orlando Bike Trails
(Last Updated On: September 23, 2023)
There's always a fun thing to do in Orlando. If you are into cycling, you'd be surprised to find out that there are actually many family-friendly Orlando bike trails.
In recent years, Orlando was named the number 1 city in the US for recreation. Did you know that it has about 45 miles of off-street trails, 50 miles of signed routes, and over 265 miles of bicycle lanes? This city definitely has a lot of outdoor options for everyone.
Suppose you love the thrill of hopping on a bike and exploring the city. In that case, Orlando provides safe and comfortable to navigate options you can try with your family. You can explore the beautiful downtown and the many parks and lakes around.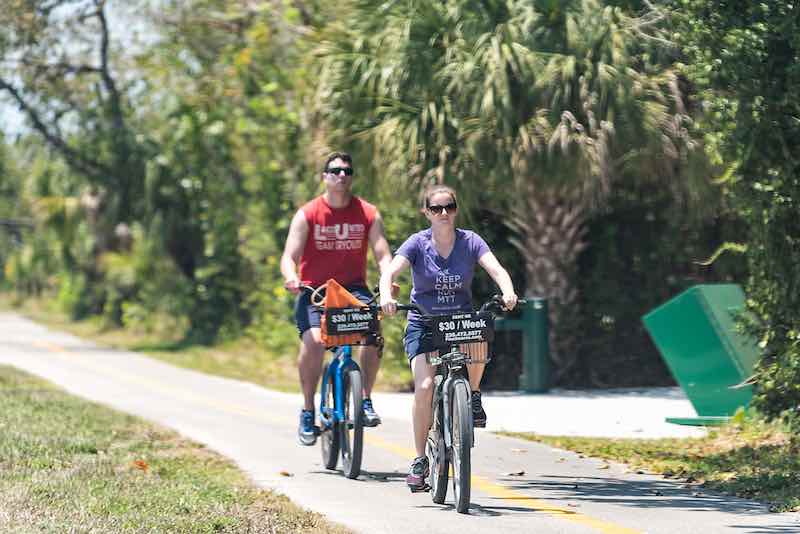 Our List Of Family-friendly Orlando Bike Trails
Orlando is one of the best cities to go biking. According to the Orlando official website, the city's Bicycle and Pedestrian Count Program takes counts every month on the trail network.
They currently average over 250,000 trips per month. The city also encourages its people to enjoy its many trails, either biking, running, or hiking. Are you looking for family-friendly bike trails in Orlando? Read below.
Pine Island East Loop Trail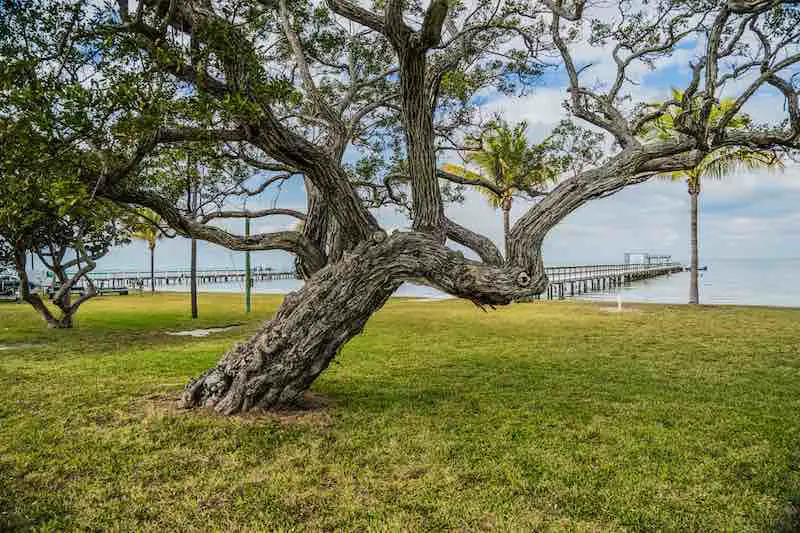 This Pine Island Trail is a 5.5-kilometer trail located in Shingle Creek that is suitable for all skill levels. It has rivers around and besides biking this place offers a lot more activities to do. This bike trail has limited access only from 8:00-4:30 pm during weekdays when school is in session.
Moreover, what makes this location worth it is its ambiance with gum trees and cypress around. You can also encounter wildlife in this area, so it is essential to be cautious.
Cady Way Trail
This 20.4-kilometer trail is located near Orlando and is perfect for all skill levels. It has a great ambiance with flowers around and is not only for biking but also for walking and running. The Cady Way trail is open from sunrise to sunset so make sure you plan your biking trip and make the most out of it.
Lake Eola Park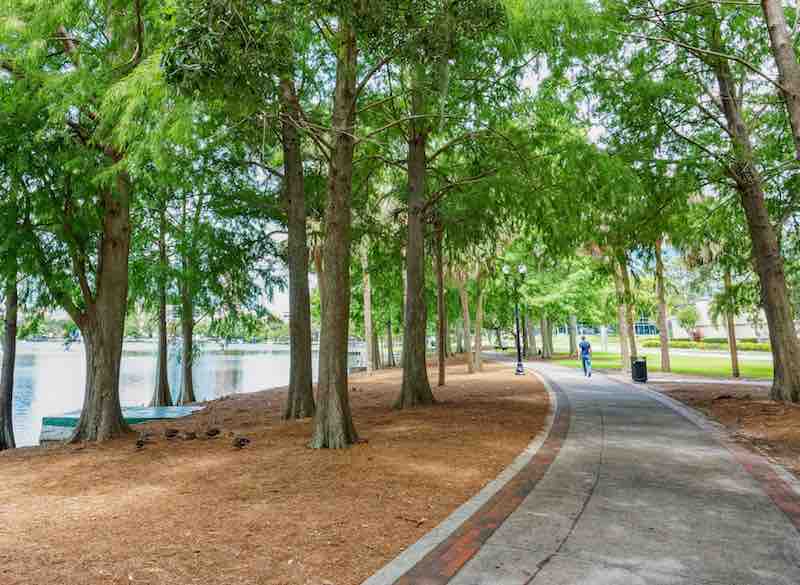 This 1.8-kilometer trail is located in downtown Orlando. It is family-friendly and perfect for all ages and skill levels. This park is in downtown Orlando. Besides biking, there are also many fun activities, like paddle boating, running, and biking; if you want to have a fun day at the park while biking and sight-seeing, this is your place to go.
Lake Underhill Path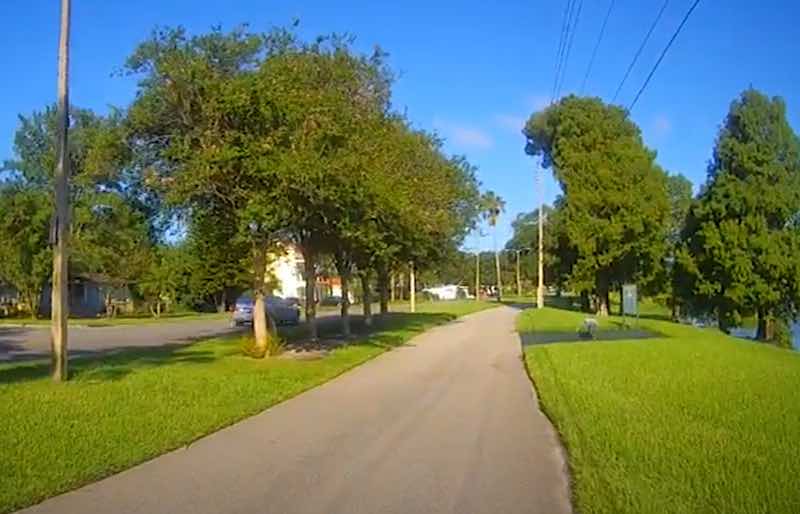 This trail is located three miles east of Downtown Orlando and is adjacent to the Orlando Executive Airport, a popular airport in Central Florida. The Lake Underhill Path is 12 ft. wide with a loop around the Lake Underhill. It provides a direct connection to six parks within the city's parks network.
The path also provides access to the many restaurants and retail centers, so if you want to take a break, you can make a quick stop to grab some food or buy things you might need along the way.
There are also boat ramps around the lake, so if you want to go fishing or enjoy the scenery, this might be the right choice for you.
Orlando Urban Trail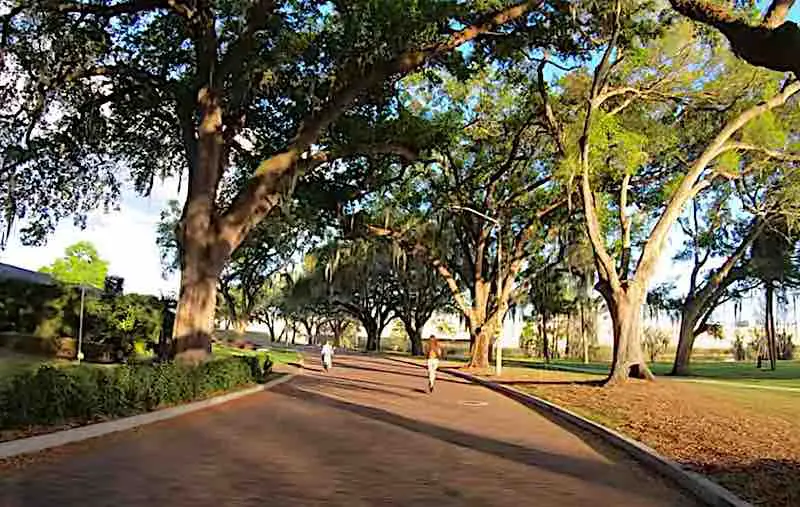 The Orlando Urban Trail is a 7.6-kilometer trail. It has a lake feature and is family-friendly and suitable for all skill levels. This trail is located near downtown Orlando and is perfect for running and walking too.
Three Lakes Loop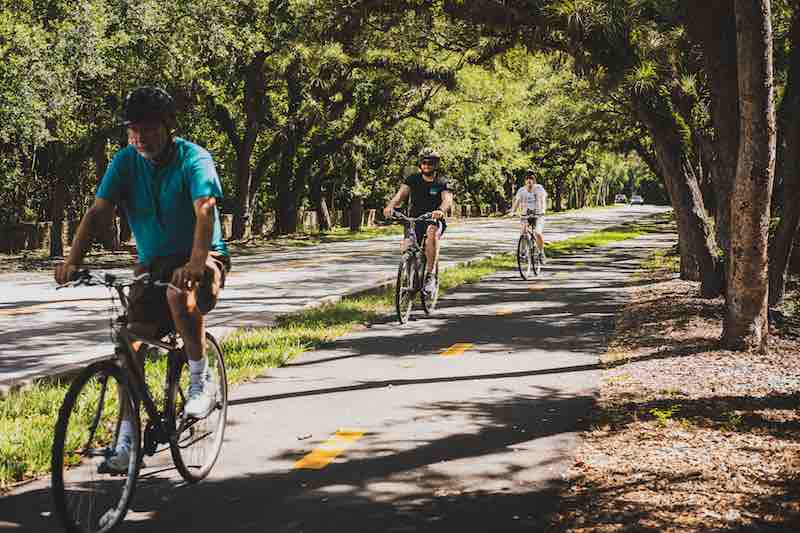 The Three Lakes Loop is an 8.5-kilometer trail near Orlando and is suitable for all skill levels and ages. Besides biking, it is also used for hiking, walking, and running, and it is open all year. It features a great view of the lake, and it has an ambiance that is suitable for nature trips.
Shingle Creek Trail and Lake Fran Trail Loop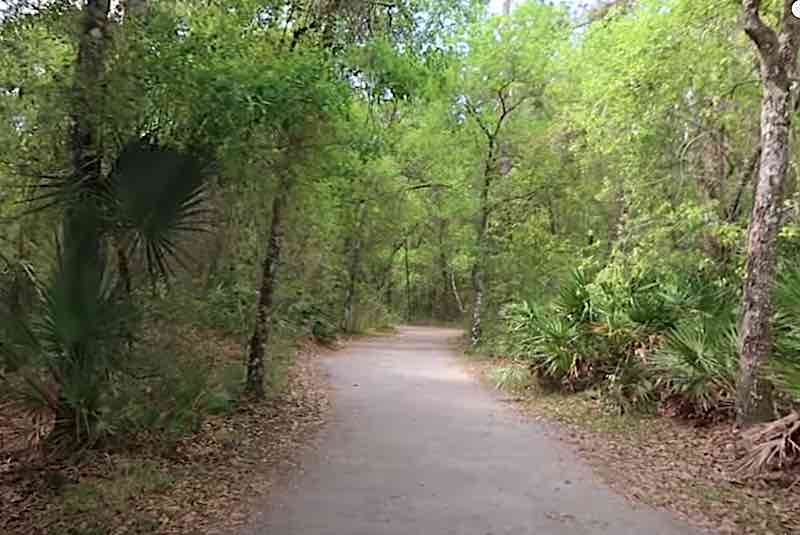 Another amazing family-friendly Orlando bike trail, the Shingle Creek Trail trail is a 4.5-kilometer trail also located in Orlando. It is family-friendly and perfect for all ages and skill levels. Aside from biking, walking, and nature trips are also excellent in this location.
This trail features baseball and soccer fields, and it is also an educational, environmental study area. It is perfect for nature trips or just a quick bike in the park.
Shadow Bay Park Loop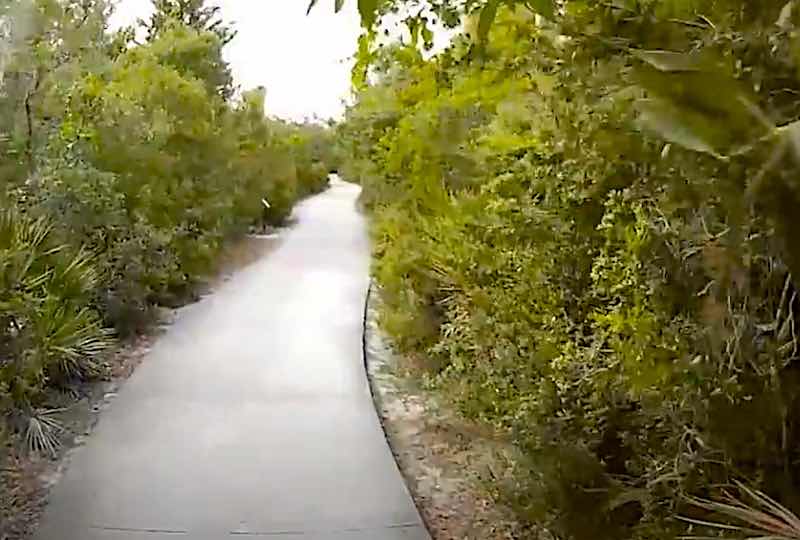 This 1.9-kilometer trail located near Orlando is suitable for all skill levels. The place features a lake with a lot of activity options. This trail is a loop that you can bike around for as much as you want to. If you're planning to go on a day trip to adore nature while biking, this is your go-to place.
Biking with the family
Today, more and more families are choosing to enjoy the outdoors. You can see parents with little kids going on a hike, going camping, or getting on their bikes to stroll around.
Many families enjoy the fun that biking brings. It is such a fun activity to do. Besides it being a great cardio exercise, it has a lot of benefits for the human body.
In Orlando, they support and encourage the people to go biking through community events such as The Tour de Cure, sponsored by the American Diabetes Association.
If you are bringing little kids with you when you go biking, safety should be your top priority. First, invest heavily in safety gear and riding equipment.
They are readily available for everyone, even for little kids. Remember also to put on sunscreen and re-apply if you will stay longer than necessary in the sun. Bring a lot of water as well to keep the entire family hydrated.
Orlando is a bike-friendly city, and biking etiquette is always practiced. Make it a habit to check your bikes for possible problems before pedaling.
Please follow and like us: