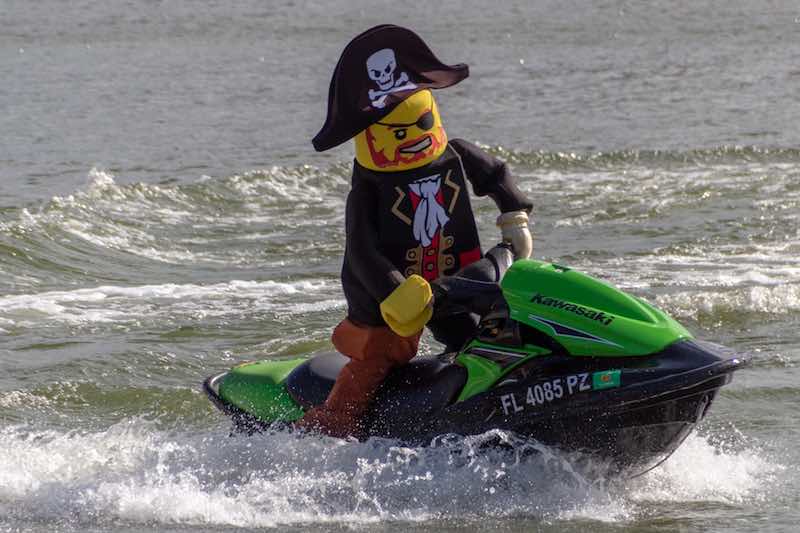 Is Florida A Safe Place To Live? What About Central Florida?
(Last Updated On: September 19, 2023)
Is Florida a safe place to live, or is the Florida crime rate so high that you should not consider relocating there? Is Central Florida a safe area, or is it a Florida danger zone?
We are going to look at the hard numbers to decide if Florida is worth the risk. That way, you can know if Florida is a state that is worth entertaining a move to.
Lots Of People Are Making The Move To Florida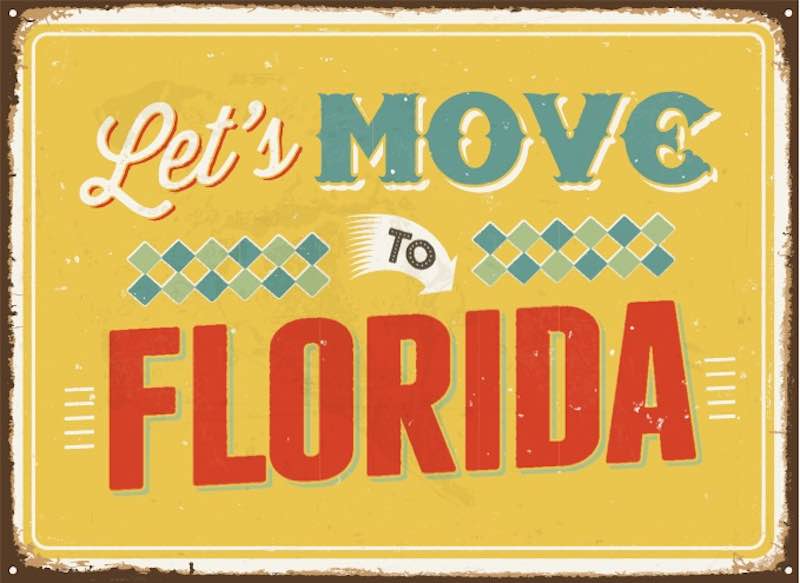 If you are considering moving to Florida, you are not alone. There were 387,479 people who did move to Florida between April 2019 and April 2020. According to Florida's Office of Economic and Demographic Research, those numbers say the number was higher than what they had expected.
While the pandemic has slowed migration down a bit, the state expects an increase of 1.38% for 2021. Over the next five years, they feel they will see an average of 303,264 people per year. That averages out to 831 new residents each day. That is a lot of moving!
With that many people migrating, you may be thinking of jumping on the bandwagon and heading for the Sunshine state. Which also brings up questions of safety.
Would you find yourself safe, living in Florida? It is a valid question, and you should know if there are Florida danger zones that you should avoid.
The List of Florida's 50 Safest Cities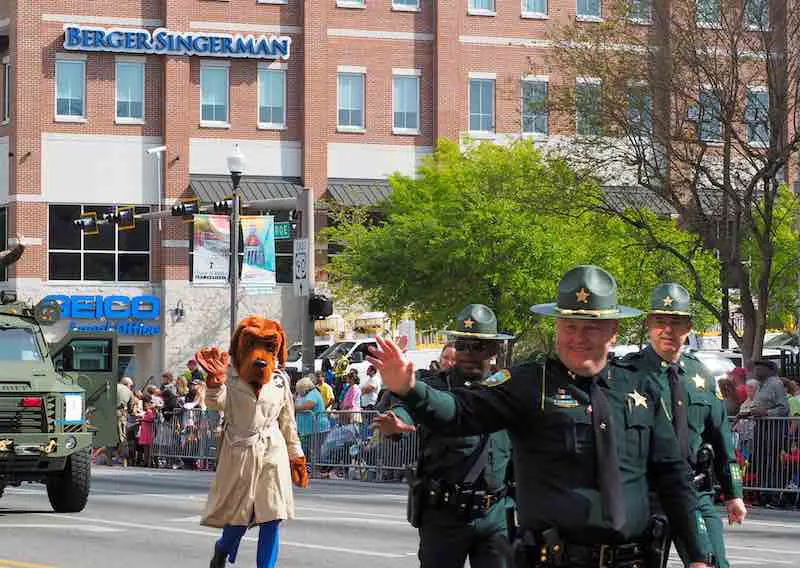 Florida has long been a haven for retirees who are tired of fighting the ice and snow and prefer the weather on the golf course. Florida's estimated population, Florida's estimated population, is nearly 21 million, and that includes 4.2 residents that are 65 and older. 
It is predicted that the 2020 census will bring the count up to 4.5 million, and by 2030, there will be about 6 million Florida residents who are over 65. That is a good thing as that age group tends not to get in much trouble.
So while Florida's criminality is an issue, just as any other state, they still have a good portion of the population that is just there for the sunshine.
What Is The Crime Rate In Florida?
According to the Florida Department of Law Enforcement, Florida experienced a significant decrease in the number (44.5%) and rate (60.0%) of reported Total Index crimes. This is for ten years, from 1998 to 2018. During that same time, the population increased by 39%.
That is good news if you are considering moving to Florida!
Chart provided by the Florida Department of Law Enforcement
Flordia's Safety Rating Compared To The Other 49 States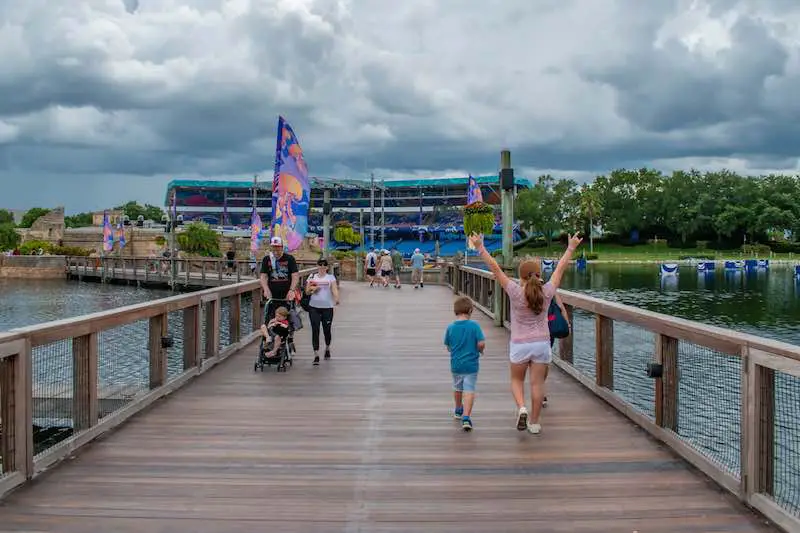 The website Statista gives the breakdown of Crime rate by state US 2019 per 100,000 population. 
Florida ranks almost right in the middle of their chart at number 24. The District of Columbia ranks number one, and Maine is number 50.
Safest Cities In Florida
According to backgroundcheck.org, one of the Safest Cities in Florida, 2021 in Sweetwater. Their list includes 134 cities compiled using the Federal Bureau of Investigations (FBI) crime statistics to create rankings.
Most Dangerous Cities In Florida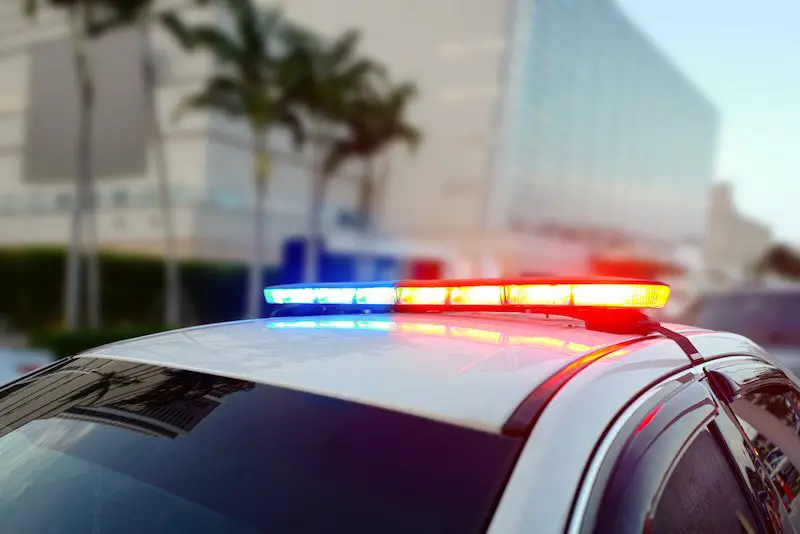 Just as Florida has some safe cities, they also have some cities that are not so safe. Using FBI information, here is a ranking of The Top 10 Most Dangerous Cities In Florida For 2020
Those cities include in order:
Florida City
Lake City
Opa Locka
Palatka
Miami Beach
Lake Park
Panama City Beach
Belle Glade
Leesburg
Florida Theft Law Is Hard On Thieves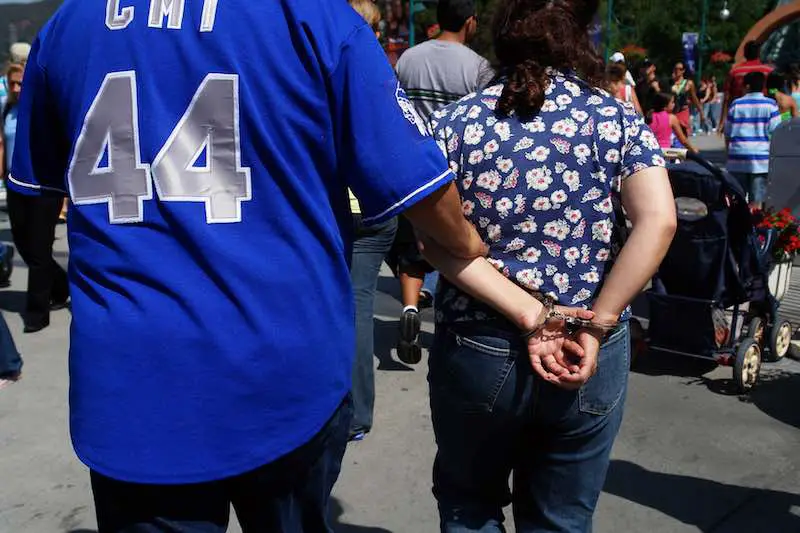 Under Florida law, grand theft is the intentional and unlawful taking of property valued at $300 or more. This is a felony offense with penalties that may include prison, probation, fines, restitution, and a permanent criminal record. 
The felony theft threshold in Florida is lower than in other states, bringing stiffer punishments. Only New Jersey's theft threshold is lower at $200. This means that it takes very little to result in a felony. Stealing $301 worth of goods could land a person in prison and give them a lifelong felony record.
According to the FLORIDA DEPARTMENT OF CORRECTIONS, about 16% of people incarcerated in Florida prisons in 2018 were there for theft, forgery, or fraud convictions. So Florida is very serious about holding people accountable for theft in the Sunshine state.
Florida's Driving Record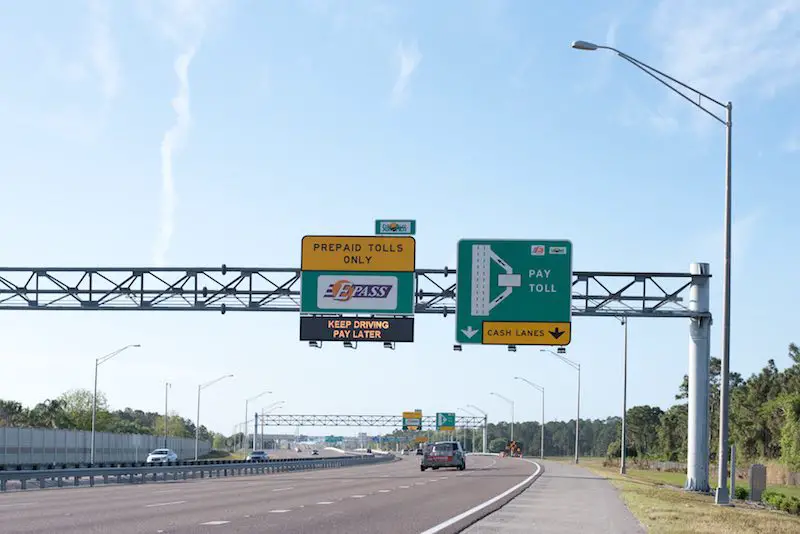 How do Florida drivers compare for safe driving? It used to be a big joke that there were very few accidents in Florida, only fender benders, as everyone was over 70. And while it is true that there are a lot of retirees in Florida, the tax rates in Florida have drawn many families to make a move, and so the median age is going down. 
Here is how Florida stacks up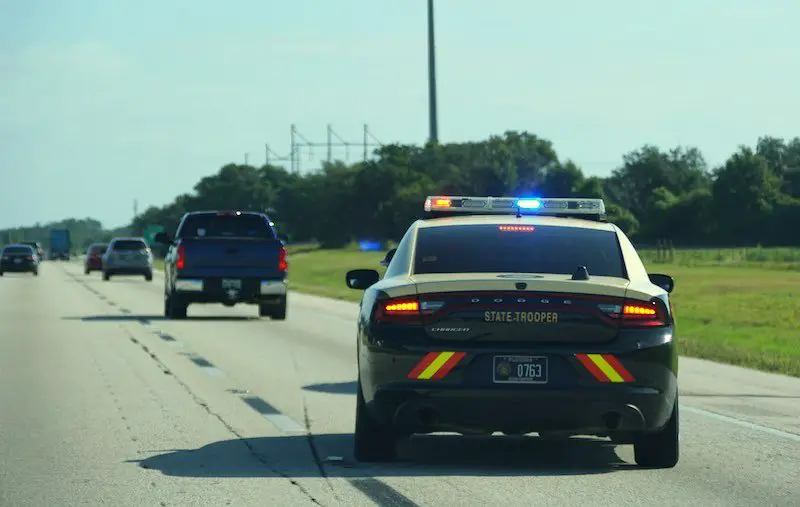 Per 100 million vehicle miles, fatalities are 1.41 (-56% change since 1975)
Total fatalities are 3,133 (+57% changes since 1975)
Fatalities related to speeding: 9.7% (#49 highest of all states)
Deaths by road user type: 44.5% car, 26.2% light trucks, 2.4% large trucks, 25.6% motorcycles, 1.3% other
Florida has begun to issue tickets, rather than warnings, to drivers who are texting while driving. Previously, while Florida had banned texting and driving, police could not stop someone solely for texting. That has changed and a driver can be stopped for texting while driving. Drivers must also use hands-free phones when they are in school or work zones.
In Conclusion
As it holds true anywhere in the world, there are good places to live and not so good places. Florida ranks right in the middle as far as safe places to live in the United States.
If you are considering a move to Florida, do some more extensive research to determine where exactly you would like to move to. And then join the others who are heading south to all the benefits the Sunshine state provides!
Please follow and like us: