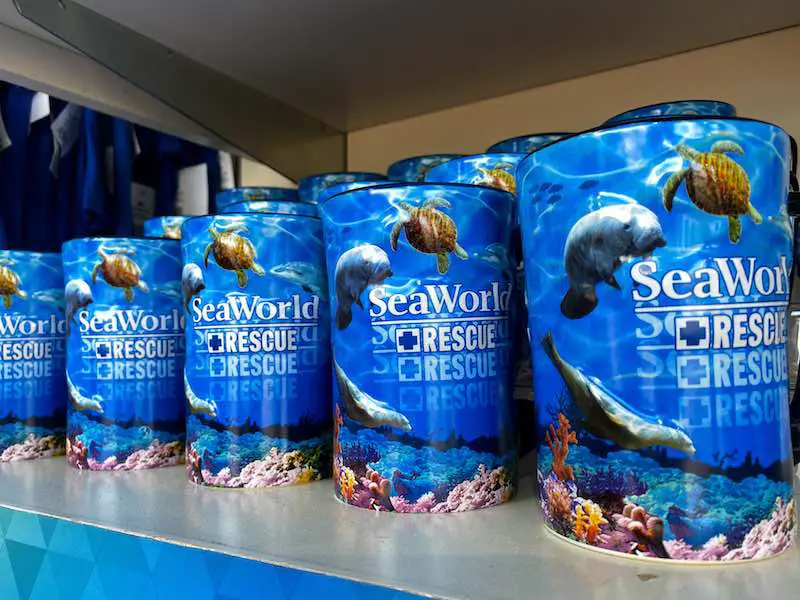 What Are The Best Souvenirs From Central Florida?
(Last Updated On: September 19, 2023)
It's impossible not to fall in love with Central Florida. Part of the Sunshine State and surrounded by superb beaches, Central Florida is home to Disney World, Universal Studios, SeaWorld, The Wizarding World of Harry Potter, and countless parks, lakes, and recreational places.
It is also impossible not to take a piece of Central Florida with you when you get home. There is always fun and cool to remember this vibrant place. What are the best souvenirs from Central Florida, you ask? There are a lot.
When bringing a souvenir home with you after a trip to Central Florida, there are many things to choose from. You can always get home theme parks souvenirs (it is, after all, the "Theme Park Capital of the World"), a creatively designed state shirt, and of course, food.
If you are looking for the best souvenirs from Central Florida, read all the suggestions below.
Monogrammed Mickey Mouse ears from Magic Kingdom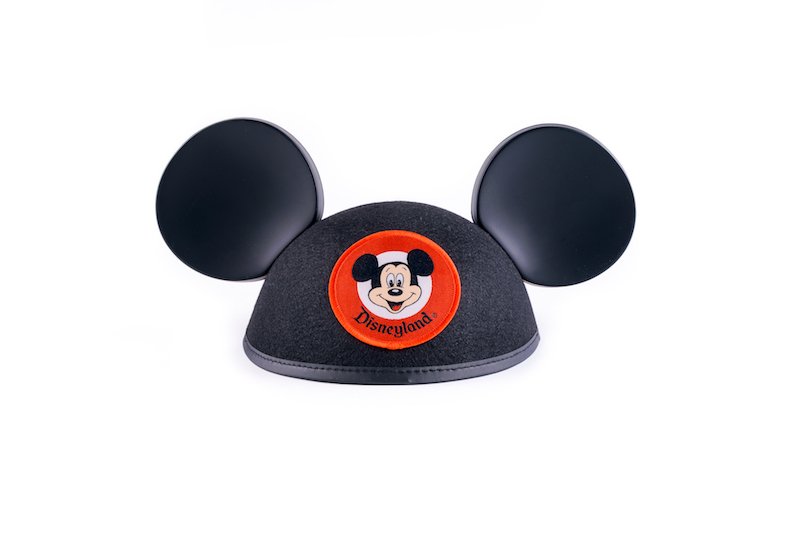 All the classic attractions in Disney World Orlando is located inside the Magic Kingdom Park. For the kids and kids at heart, this is undoubtedly one of the unique places in the whole of Disney World. And while enjoying your favorite classic characters, don't forget to drop by a souvenir shop to get your own monogrammed mouse ears.
You can wear it with you while in the park just like everybody else, or you can have your loved ones' names written on it so you can give them as gifts. Truly one of the best theme parks gift ever!
Something special from Sea World Orlando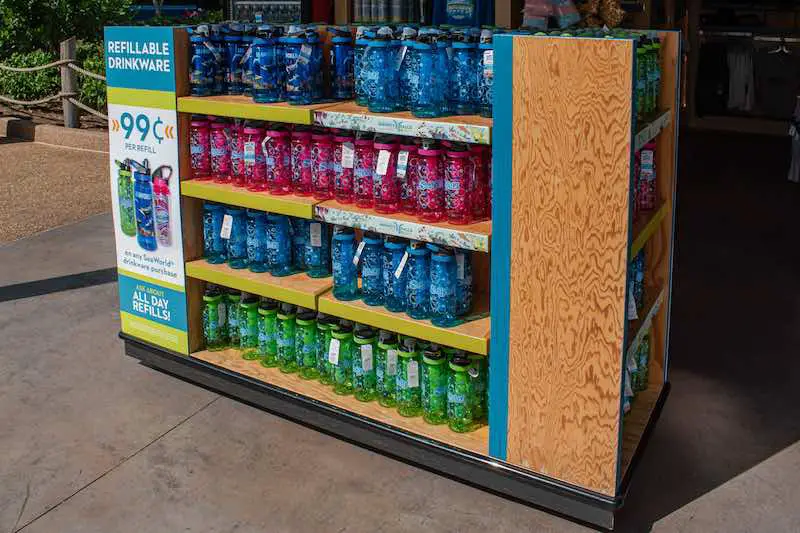 If you have recently been to Orlando to tour around, chances are, people are going to ask you if you've been to Sea World. For more than 50 years, this famous theme park offers thrilling rides in our outside of the water and lets you get up close and personal with the animals. Buying a cute animal souvenir with a SeaWorld logo is something worth doing.
Tie-dye Gators Shirts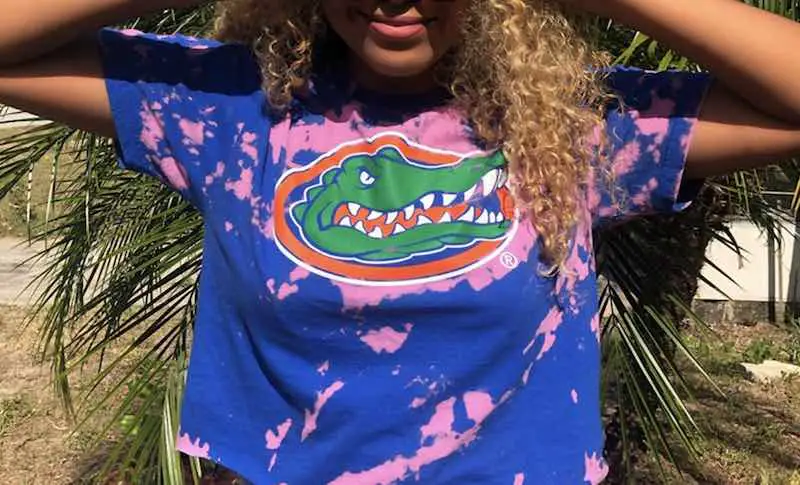 You can buy your Florida souvenir tees in a classic design, but if you are looking for something more memorable, you can opt to have a tie-dye Florida Gators Football shirt. Florida Gators represents the University of Florida in college football, and this is undoubtedly a cute souvenir that spells Florida all over.
Florida fridge magnets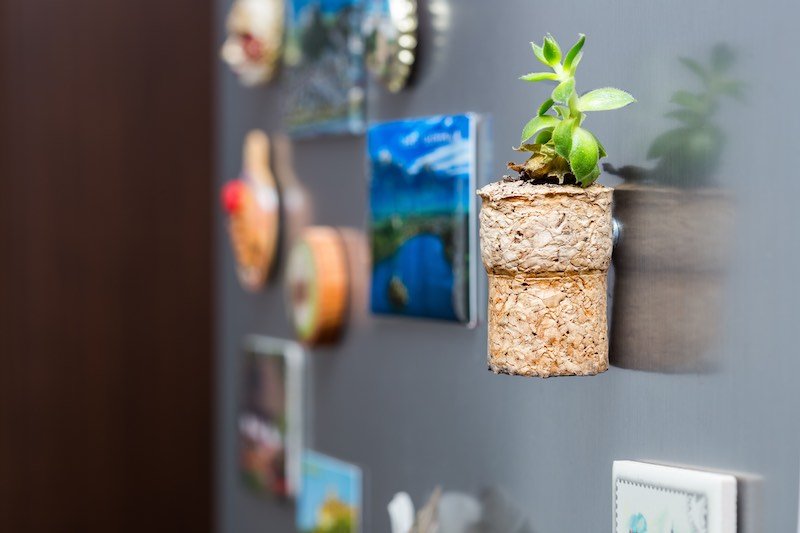 When touring Central Florida, you can opt to buy different magnets from different places you've been to. You can get your Daytona Beach Magnet, your theme park magnets, and even city magnets to be part of your collection.
Florida fine wines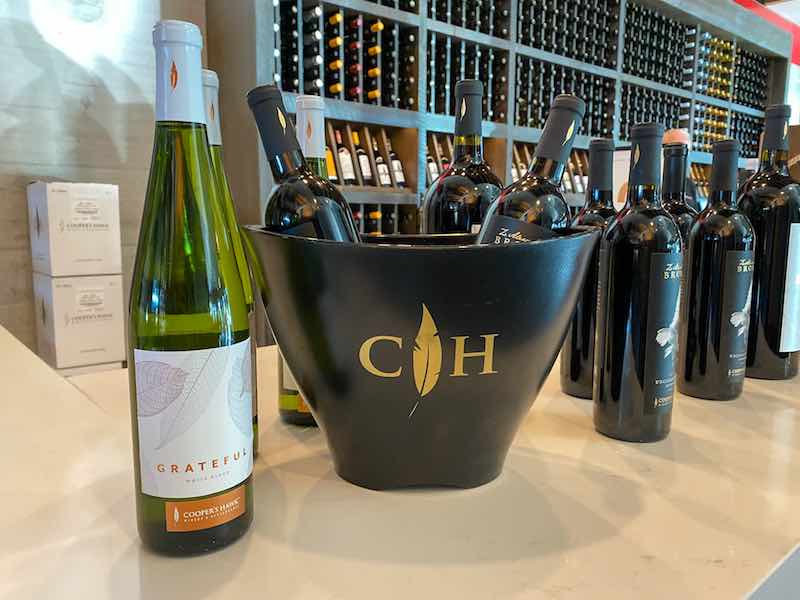 If you are a wine lover, then it is a must for you to go on a wine tour journey in Florida. According to experts, the Sunshine State wines are different because they use the Muscadine grape that can withstand the sunshiny Florida weather better.
The state is also known for its other fruit wines. In Central Florida alone, there are many places to get a bottle of good wine. The Florida Orange Groves Winery in St. Petersburg produced ultra-premium tropical citrus and berry wines and mango mama wine, both unique in the state. Made in Florida wines, no doubt, is one of the best souvenirs to bring home.
Paella Pan from Tampa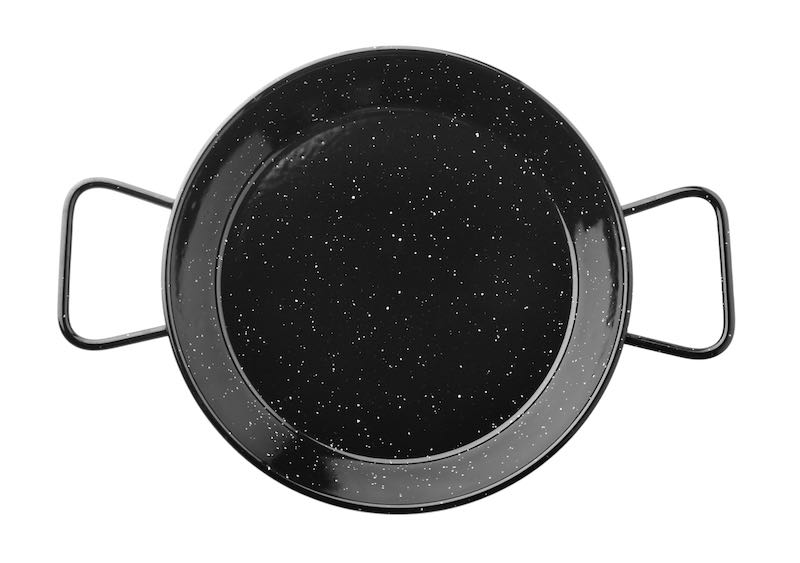 Tampa is the largest city in Central Florida, and visiting it won't be complete without dropping by the Sunshine City's oldest restaurant, Columbia Restaurant in Ybor City.
This restaurant is known for serving exceptional Spanish dishes like paella. What better way to bring a taste of Florida home with you than to get a famous paella pan from this restaurant to your friends and family?
Local chocolates from the Chocolate Kingdom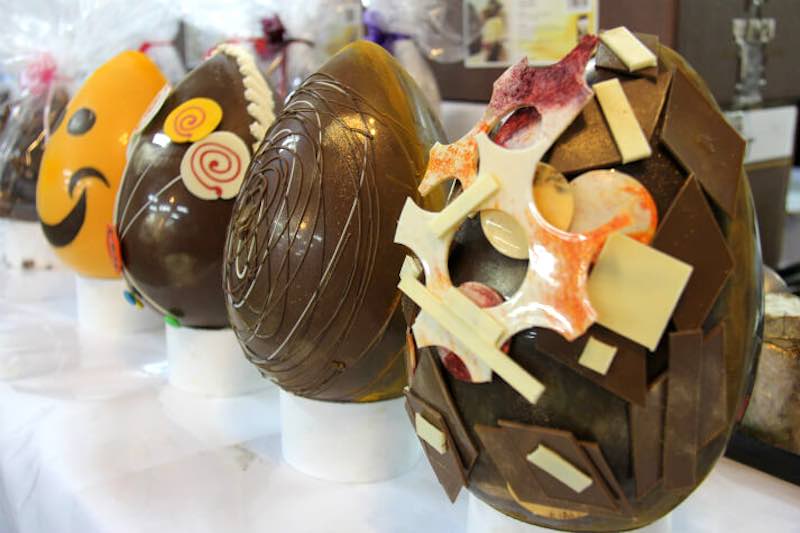 Ever wonder how chocolates are made? In the Chocolate Kingdom in Orlando, you can not only witness how they're made, but you can also make one for yourself to bring home. In doing so, don't forget to get some for your friends or family so they can also have a taste of Florida chocolates.
Florida mugs and coffee cups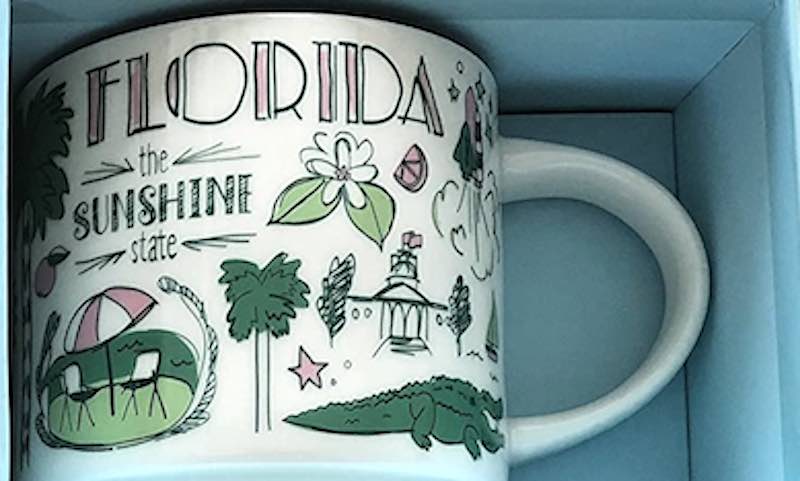 You can get cute and affordable Florida mugs and coffee cups from various souvenir stores around Florida. You can get your mugs from the many theme parks, or you can drop by any Starbucks that has place-specific mugs like the Orlando mugs. Some unique hand-painted mugs and cups are being sold at local art stores around Central.
Florida sand bracelet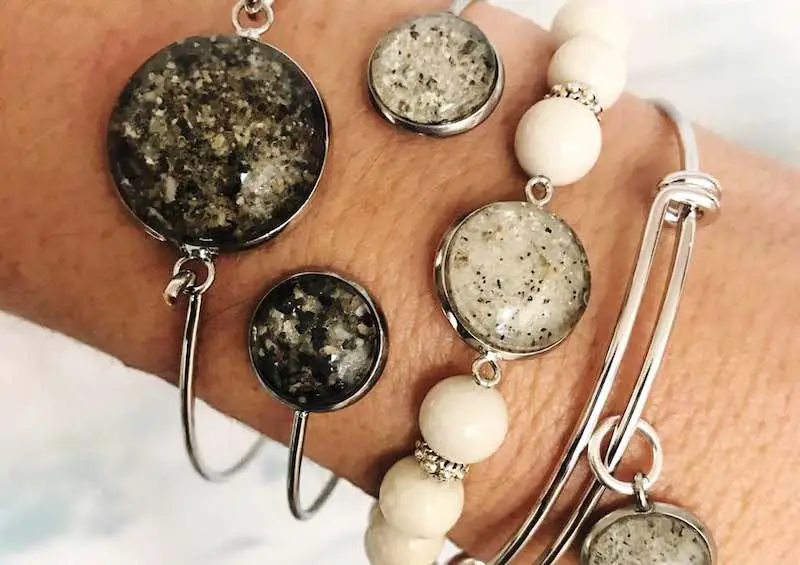 You can get this unique accessory with genuine Florida sand in it on souvenir shops by the beach around Florida. In Central Florida, you can check out the Madeira Beach bracelet for you to take home.
Florida Oranges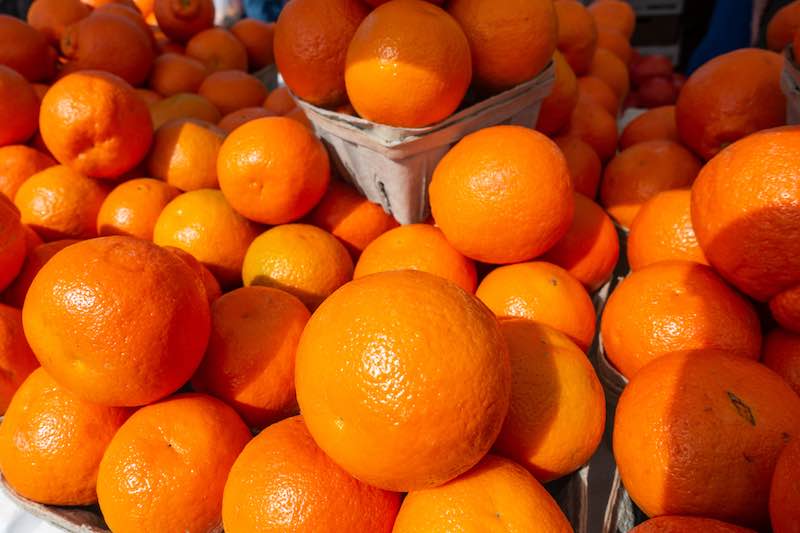 Thanks to its awesome climate, Florida is home to a lot of a variety of citrus fruits like oranges and tangerines. The state is second in the world in terms of orange juice production. When in Central Florida, don't forget to bring home with you the famous Florida orange known worldwide.
There are many things to see and do in Central Florida. It is easy to get lost and enjoy the big cities and the many attractions open.
While you're at it, you also have to make sure to get something that will remind you of this remarkable place and the fun times you had when the tour is over and when it's time to go home.
There are many souvenirs available in Central Florida, but finding something uniquely Florida can be challenging. Apart from the suggestions above, make sure to take photos or get postcards and send them to your loved ones with a Florida stamp on them.
Please follow and like us: