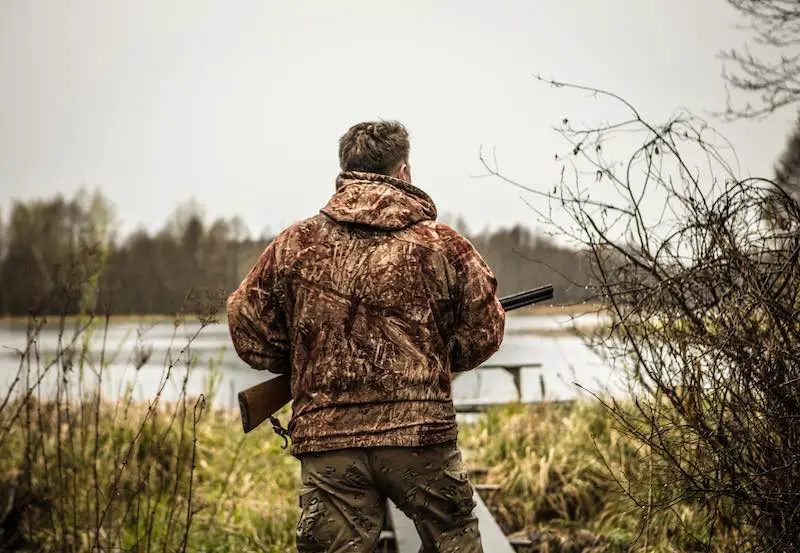 Duck Hunting in Central Florida
(Last Updated On: September 21, 2023)
Duck hunting has been a popular activity for hundreds of years. Duck hunting, also known as waterfowl hunting, hasn't changed much since it was first established. In fact, it has exploded in popularity around the United States, especially in places like Florida, with plenty of space for ducks to live.
If you're looking to go duck hunting in Central Florida, we have compiled a list of 5 of the best duck hunting guides.
5 Best Duck Hunting Guides in Central Florida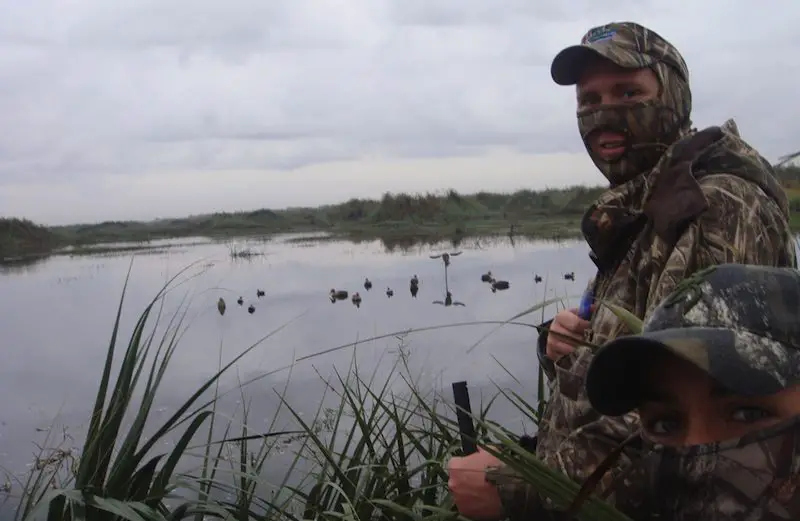 Central Florida Duck Hunting is one of central Florida's largest guided duck hunting companies. Based near Orlando, the company takes hunters out on a stretch of land that runs between the St. John River and the Merritt Island Wildlife Refuge. 
Tours for private (up to 4 people) and large groups are offered to encourage hunting as a family affair. Each hunt is guided by a USCG licensed captain and includes the companionship of one of the company's beloved Labradors. On every hunt, you'll encounter a different mix of ducks.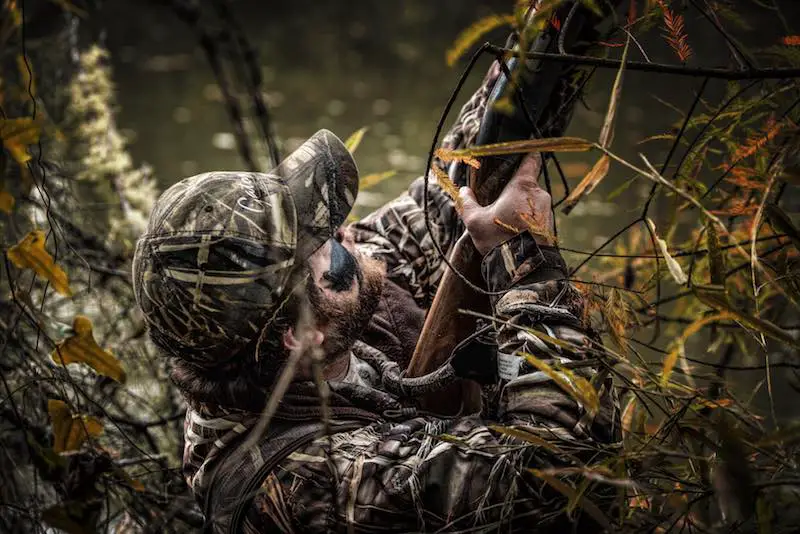 Based out of Brevard County, The Coastal Sportsmen offers a waterfowl hunting experience for hunting enthusiasts of all ages. The Coastal Sportsmen offers 6-hour bookings and recommends that hunters take a Hunting Safety course prior to their hunt.
They encourage hunters to bring their personal hunting dogs along with them. The head captain and crew members are all USCG certified and equipped with their own safety devices such as radios and First-Aid kits.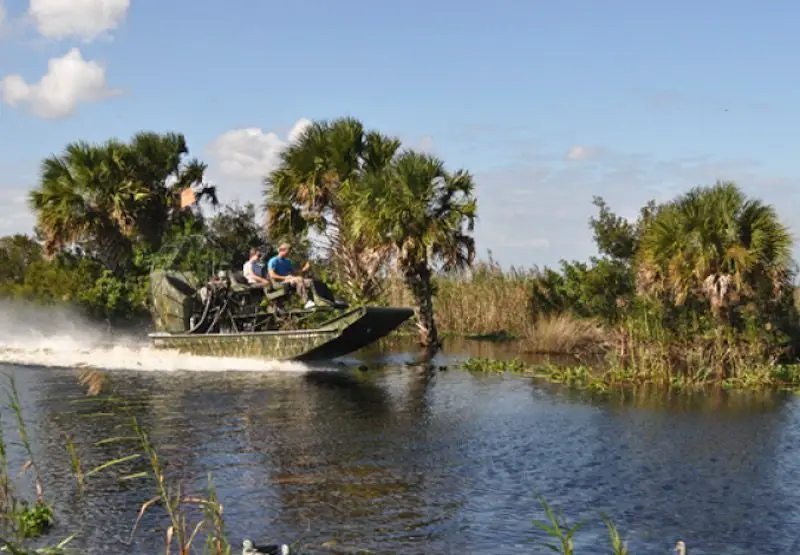 UWC Adventures operates out of the Central Florida area and takes hunters to remote locations in search of the perfect duck. While the guided trip in central Florida focuses on landing whistlers and local duck breeds, UWC Adventures offers a variety of guided, all-inclusive hunting trips. The trip is three days and four nights long and can accommodate 2-4 hunters. 
Triple M Outfitters offers guided duck hunts that are led by Captain Scott. Scott has 25 years of experience and prides himself in making the hunt fun. This particular duck hunt has hunters chasing Puddle and Diver ducks specifically, with local breeds mixed in. After a successful hunt, taxidermy is available to all hunters who wish to keep their duck.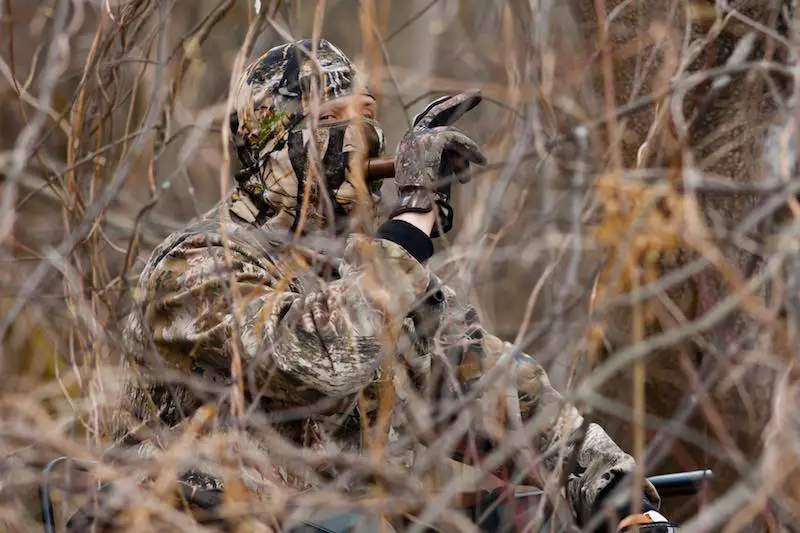 Hosting guided hunts on 1200 acres of private land, Osceola Outdoors' duck hunts attract hunters from all over the country. Each hunt is guided by coast guard licensed and insured captains that have both knowledge and experience. Hunts are conducted via duck boats or float tubes around Lake Okeechobee.
Duck Hunting Basics to Know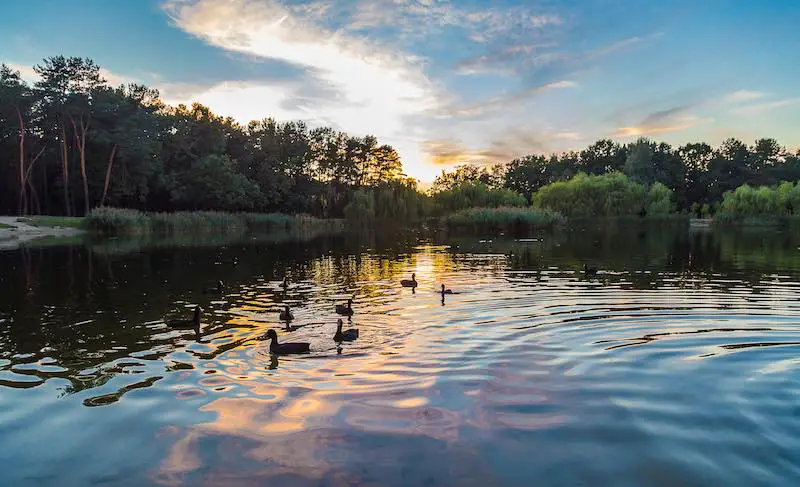 Be granted permission first.
When asking for permission, be sure to smile and appear friendly. Wear casual clothes instead of hunting gear, and consciously leave your hunting guns at home. If you have intentions to hunt on private property, you need to be granted permission before even attempting to cross the threshold. Ensure that you will follow any and all rules they may have and be sure to honor this promise on the day of the hunt. 
Master your duck call
Duck calls, while fun, is also incredibly humbling. If your calling is successful, it fills you with pride, and if it is not? You may wish you had another hobby. Regardless, though, practicing your duck call is a must. The more you practice, the better you'll get, and the more successful you'll be. The best way to master the art of duck calling is by watching instructional videos and practicing a lot. 
Keep it legal
Although it is tempting to go hunting out of season or in a new 'must-see-area,' you should avoid doing so. Duck hunting is highly regulated, for a good reason, and hunting illegally is incredibly risky. Not only can you end up with a stack of fees and legal problems as high as you are tall, but you can also end up harming the duck population of the area you're illegally hunting in. 
Enjoy it (regardless of outcome)
Duck hunting should be an enjoyable experience. Whether you do it for sport or just for fun, it should never be discouraging or seem like a chore. If you have an unsuccessful hunt, try to find the silver lining. Don't dwell on the low number of ducks you landed or on the duck that got away; instead, recognize you're getting better each outing. Focus on the experience and not the outcome.
Use the right gun
Although you could easily grab any old' gun and go hunting, taking the time to find the right gun is almost always a better plan of action. The most common duck hunting gun is a basic 12-gauge shotgun, but some hunters will opt for a 20-gauge shotgun when attempting a challenging hunt. 
If you're a beginner, stick with the 12-gauge and try to use a semi-automatic gun. Regardless of what you decide to use, though, you need to make sure that it is suitable for your frame, consider your chokes, and use a shot size that fits with the species of duck you're hunting.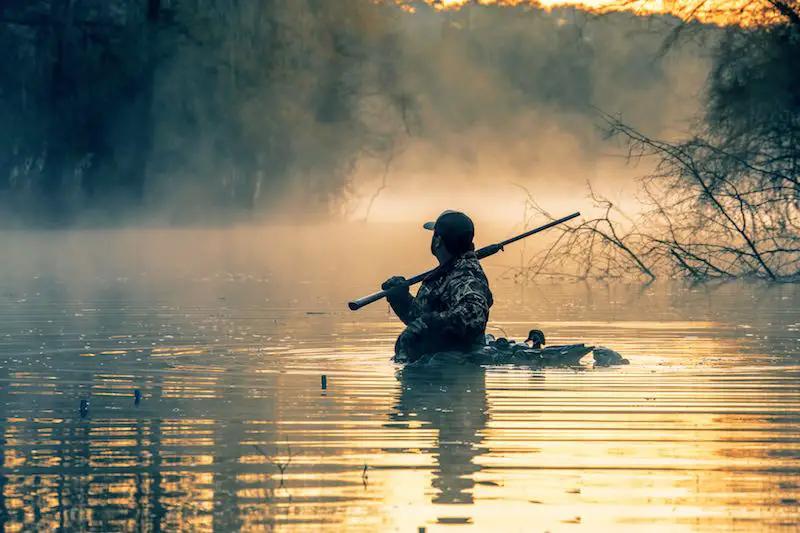 Conclusion 
Go to the duck – It should go without saying, but if you're duck hunting, you'll want to go where the ducks go.
Do some research and locate where the ducks like to settle. Then, come hunting day, make your way to these areas for the best chance of success. Hunting during the peak season will help you out too. 
Consider the tips and guidelines we've outlined, use the right weapon, find the ducks, master your duck call, maintain legality, and ask permission if needed. Most importantly, enjoy it! 
Please follow and like us: