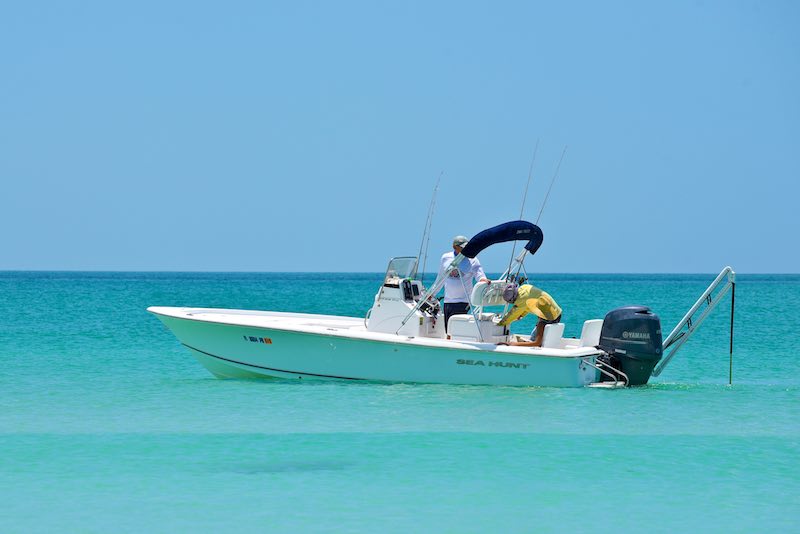 When is the Best Month to Fish in Florida
(Last Updated On: September 19, 2023)
Love to go fishing? Florida is one of the best places to go when fishing. People dubbed this state as the "Fishing Capital of the World."
But if you are wondering when is the best month to fish in Florida, the answers may vary depending on your preference.
The weather, sea condition, and other factors affect the behavior of fish. Still, if you have a specific species in mind, you may want to focus on it and see if they're up for the season.
In general, fishing in Florida is excellent all year round. However, many preferred fishing in the summer, from May to September, because the weather is typically good throughout this season.
During summer, the water temperature and visibility are perfect, so the fish are in great condition. You can also check on other sea creatures like crabs and squids during summer, aside from fish.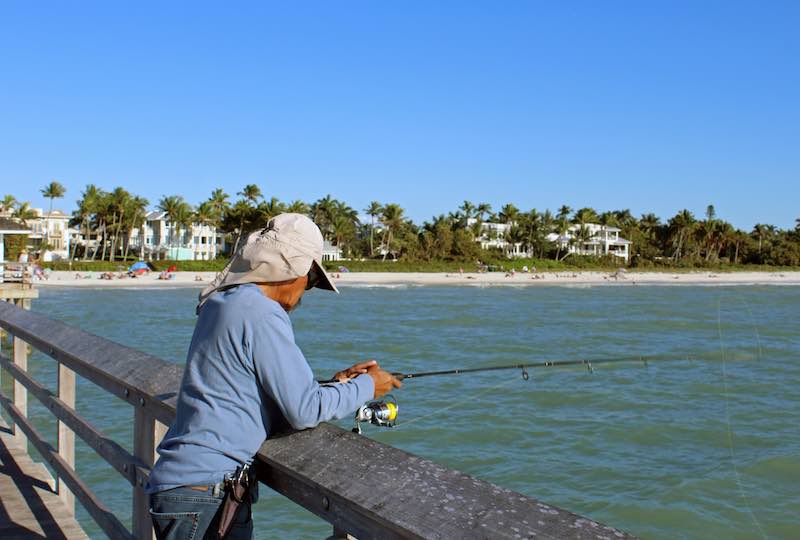 Top fish to catch in Florida
According to visitflorida.com, there are about "7,700 lakes, 10,550 miles of rivers, and 2,276 miles of tidal shoreline" in Florida.
This means that the gorgeous Sunshine State provides a great fishing experience all year round. What then are the top fish to Catch in Florida? Check below.
Tarpon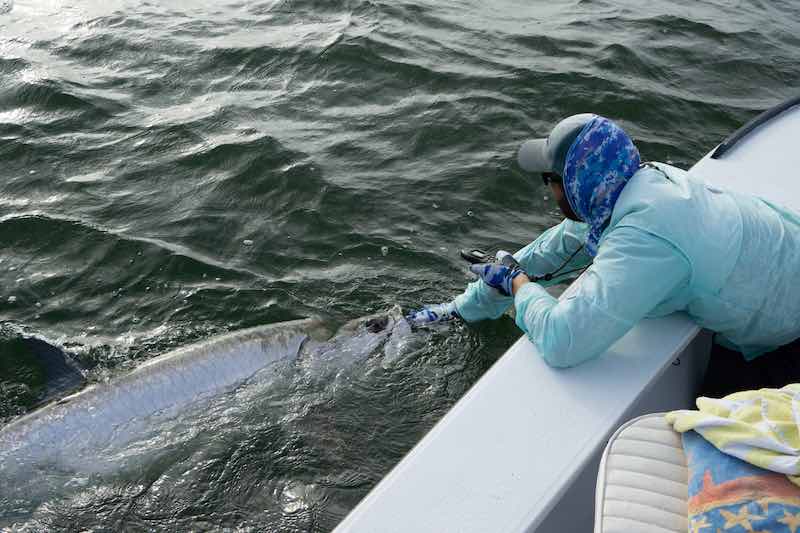 If you plan to go fishing during the spring, Tarpon or the "Silver King of Sportfish" is one of the most abundant and one of the best catches. This fish is known for its fighting ability, so many find it's challenging to fish for this kind of species. This is one of Florida's most popular game fish, especially on the west coast.
Bass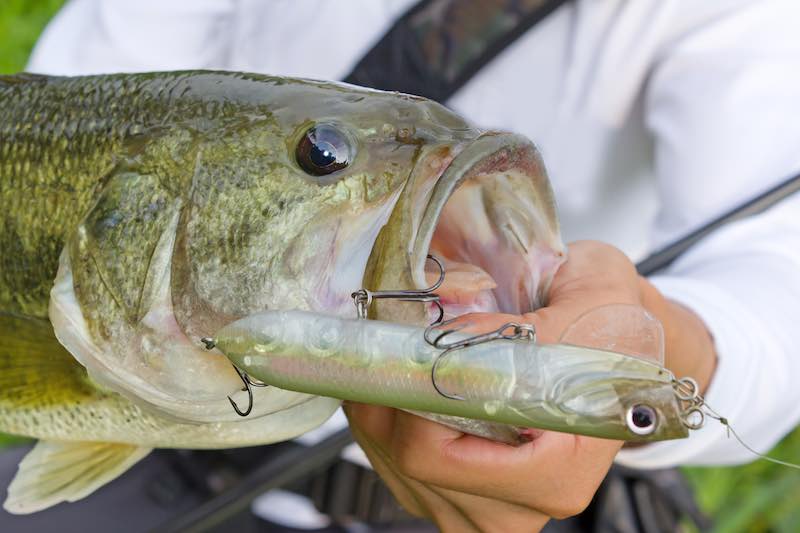 The best time to catch bass fish is also during the spring season. You can usually find them in fresh water, and they are also considered game fish. Bass fish are active early in the morning during sunrise when they feed on shallow water.  
Sailfish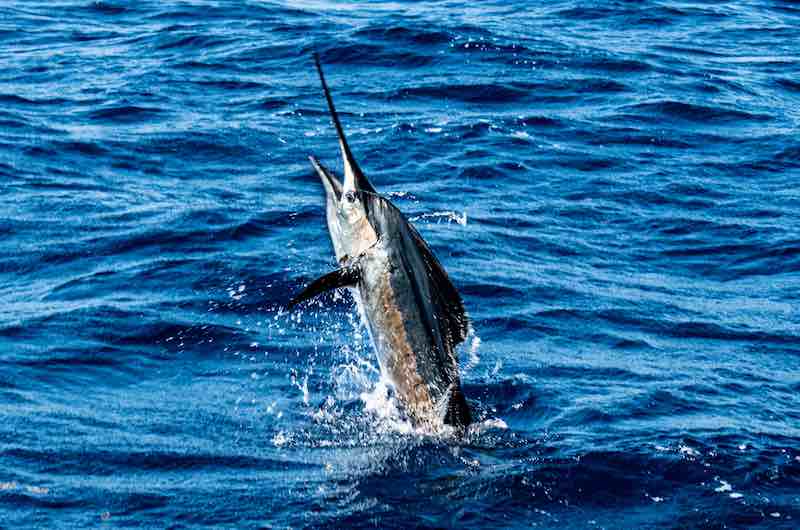 This type of fish usually travels in small groups. It is also generally long and is known for its high jump. Because of this, it can be very easy to spot a sailfish in the water. Sailfish is also Florida's official saltwater fish.
Mackerel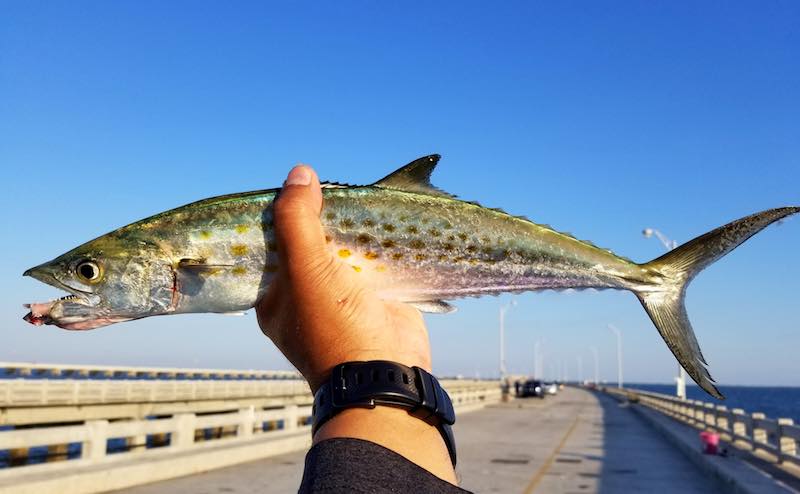 King, Spanish, and Cero mackerel are visible all year round across Florida. Some love fishing mackerel because they taste good when cooked too. For those who love joining fishing tournaments, King mackerels are usually the top target.
Speckled trout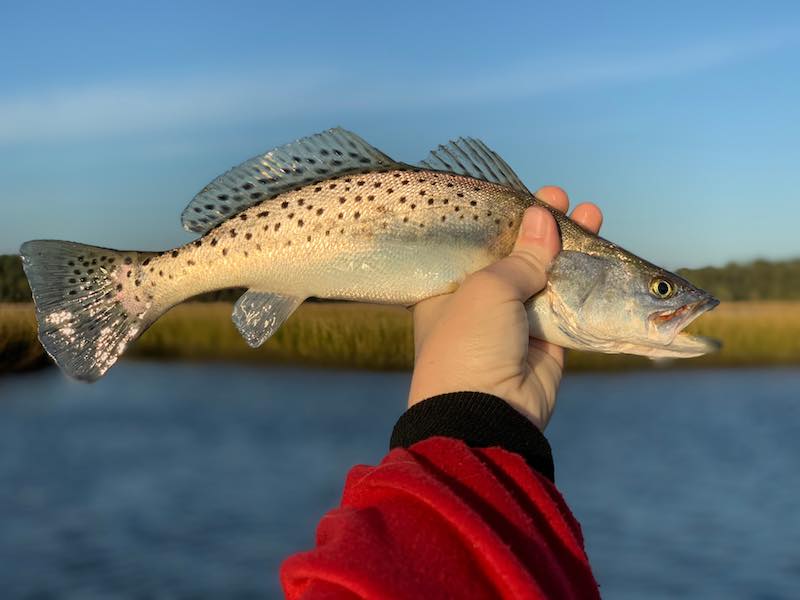 This popular sport fish is usually found in shallow waters and has two large teeth in the upper jaw. For speckled trout fishing, a bait of small fish or live shrimp will usually do the trick. They typically weigh around 1 to 2 lbs. 
Grouper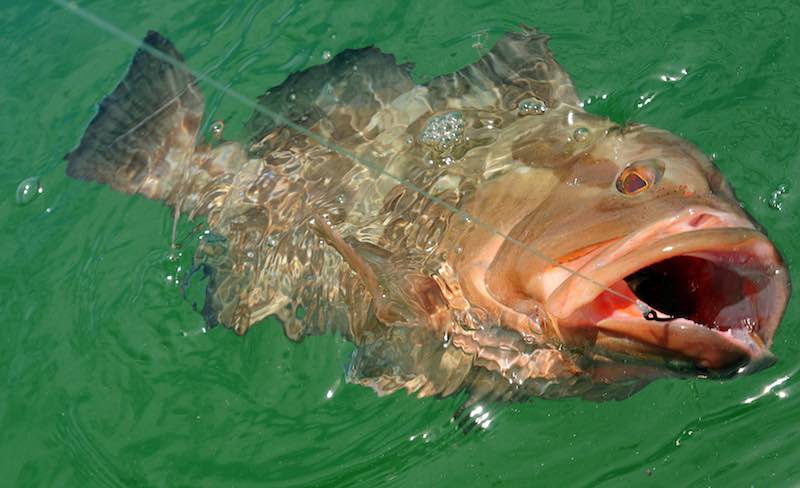 This is a term often referred to as fish that dwells at the bottom of the water. They are most popular with anglers. They are usually abundant during the dry, cool season in Florida.
Panfish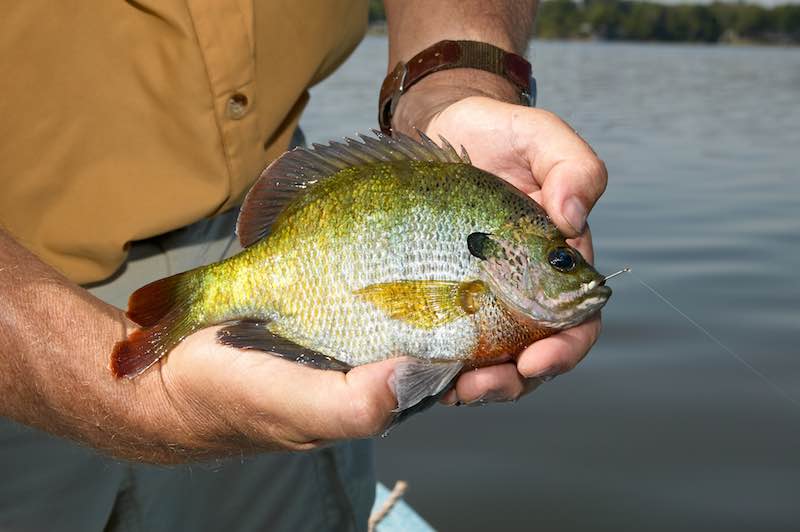 This is also a term used to describe different fish species such as sunfish, bluegill, or warmouth. Panfish can usually be found on lakes and ponds, but some thrive in the river. Bait for these species includes worms and bugs. 
Snapper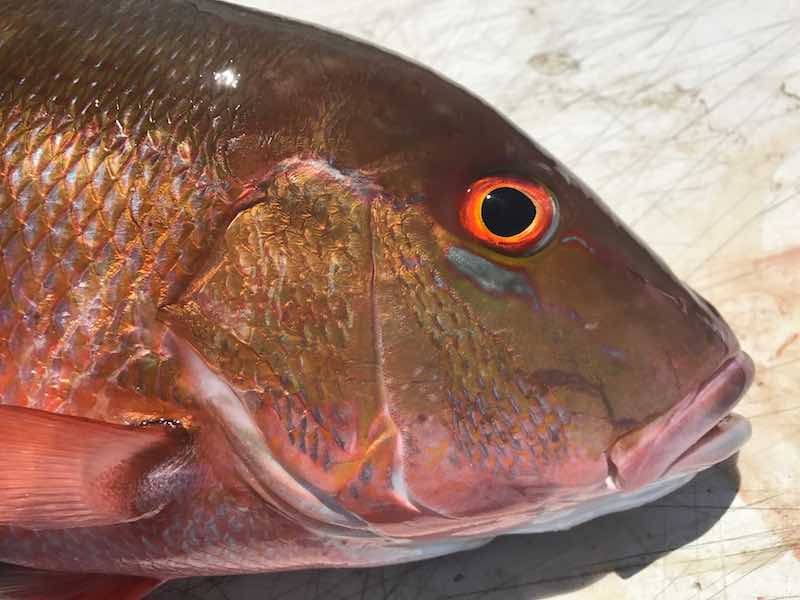 This is a fish species usually found in depths of about 15 to 25 meters in bays but can also be found between 5 to 120 meters deep. The Red spanner is often referred to as one of the most favorite fish cuisines in Florida.
Snook
This type of fish is known for its excellent taste. They are, however, sensitive to water temperature and are usually found in warm waters. They are generally strong, so it can be quite a challenge to get them.
Best places to go fishing in Florida
Since bodies of water surround Florida, there are many places to fish in this beautiful state. To give you an idea, here are the top places locals and tourists would prefer.
Key Largo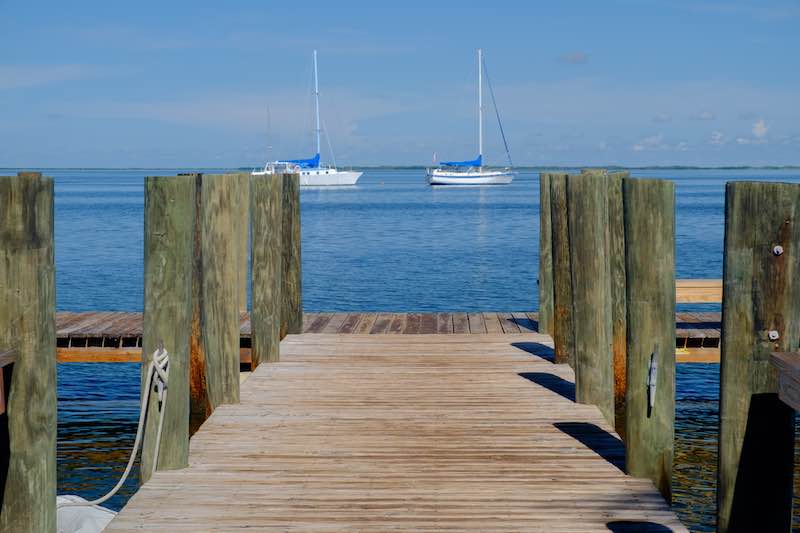 According to many fishing enthusiasts, this place is one of the best and the most beautiful places to go fishing in Florida. This island in Monroe Country offers some of the best sceneries as well.
Jacksonville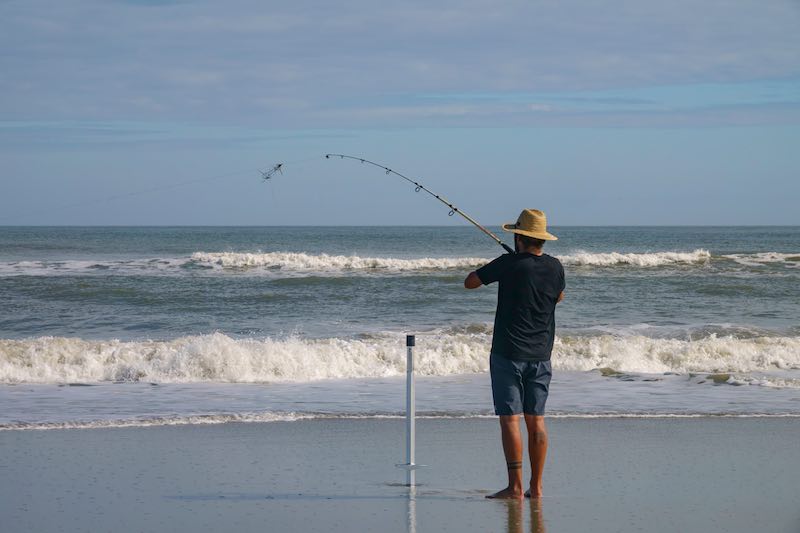 This is one of the largest cities in Florida and is located right at the heart of St. Johns River facing the Atlantic Ocean.
No doubt, Jacksonville has endless fishing choices for both freshwater and saltwater fishing activities. Top places include Amelia Island State and Mill Cove.
Key West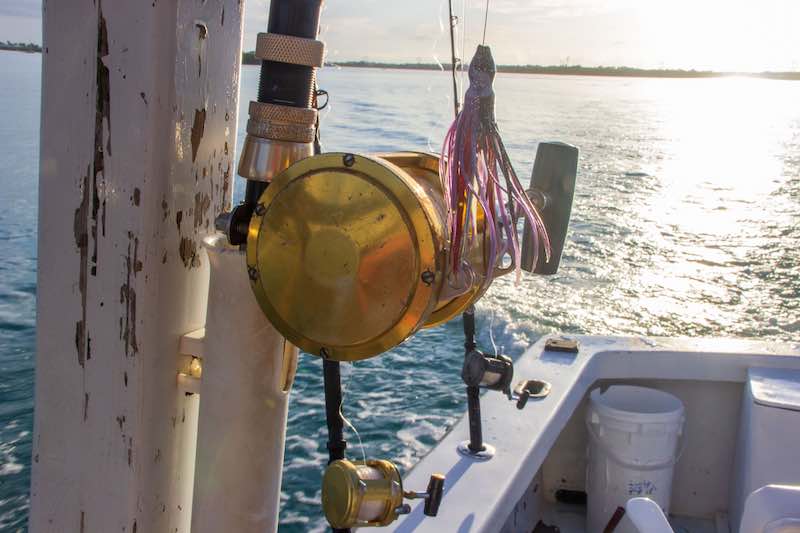 This city goes you the opportunity to fish and have a great catch almost any time of the year. It is Florida's southernmost point. You can also enjoy other activities such as boating, kayaking, and other water sports.
Daytona Beach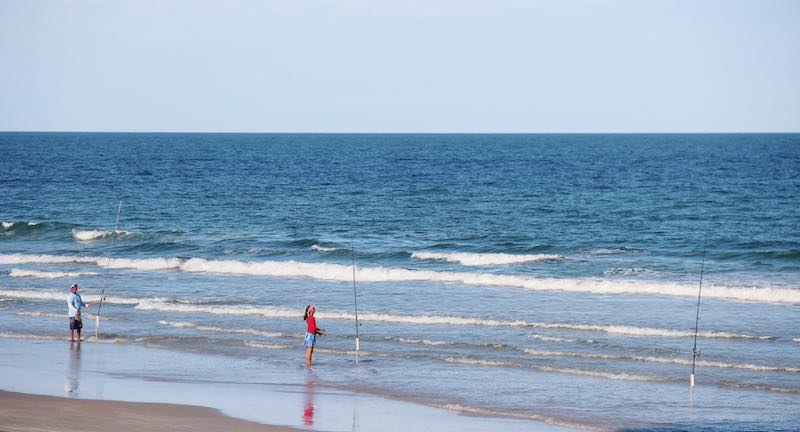 Daytona might be famous for its beaches and nightlife, but it is also a good place for fishing. The Halifax River is a good spot for fishing. The Mosquito Lagoon, however, allows you to catch various species of fish. 
Destin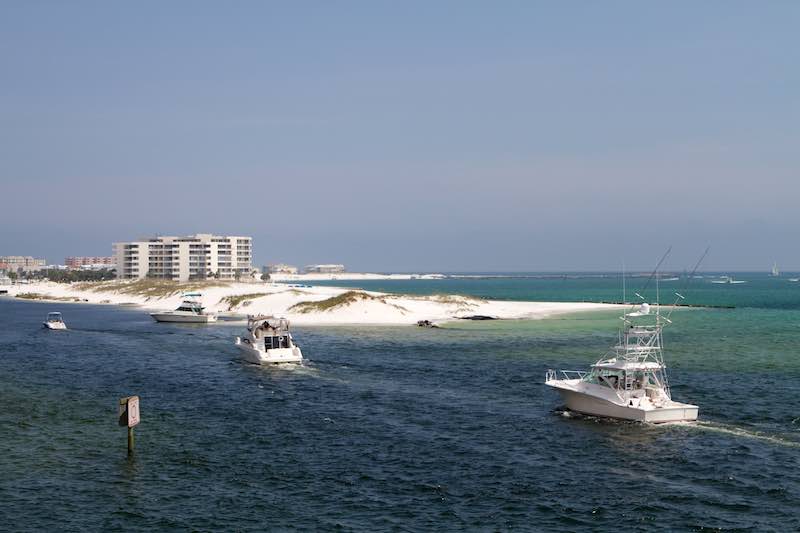 This city in northwest Florida is also a fishing village that offers some of the best catches all year round. It is even named "The World's Luckiest Fishing Village" and is home to the entire state's largest fishing fleet.
There's more to enjoy about fishing in Florida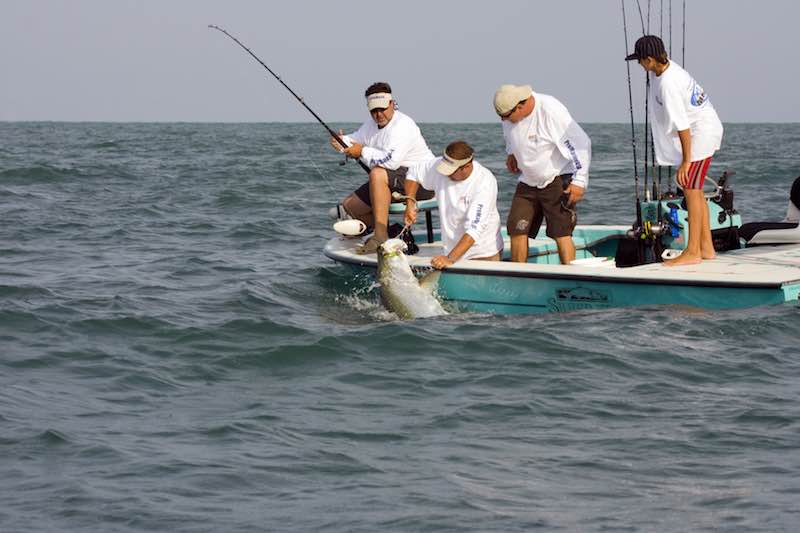 While you can schedule your fishing possibly any time of the year in the Sunshine state, it is great to note that there are also many other water sports and activities you can enjoy here.
You can bring your whole family to go fishing and explore the city. There are also many fish species in Florida, and you would surely be surprised to learn or see more than what you expect. 
Before you go fishing, check as well for individual city's rules and regulations. Note that Florida's visitors and even Florida residents are required to have a fishing license. Hence, you have to make sure that you have one before going on your fishing adventure.
Please follow and like us: