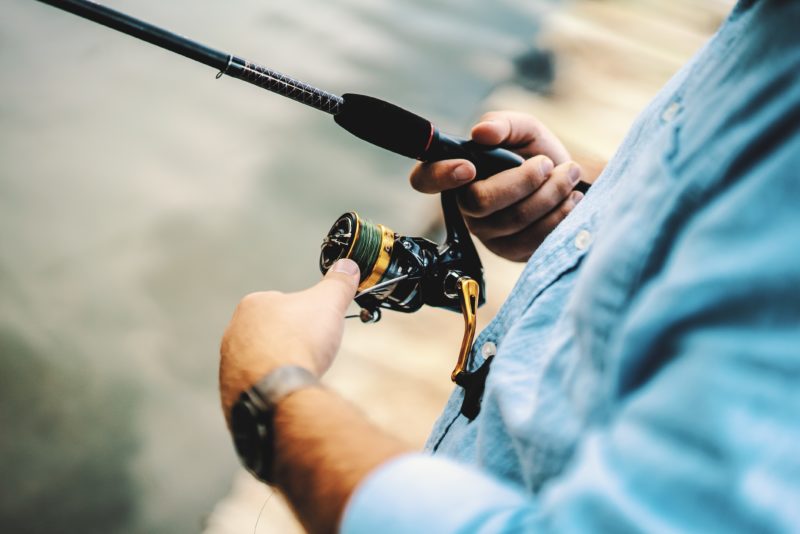 Central Florida Bass Fishing Report
(Last Updated On: September 19, 2023)
The official guide to having the best unofficial experience in central Florida. 
It's a joke my dad and I have had for as long as I can remember. Anytime we arrive at a function that appears a little hectic, one of us will turn to the other and say "you are parked in goofy."  I believe I know where this tradition stems from.
I have one memory of visiting Disney as a kid with my dad. It was the middle of July, fanny packs were "in" for the first time, and I just remember the look of pure misery on his face as we would waddle into another two-hour line for twenty-five seconds of fun.
Luckily for me, my dad is a take the road less traveled type of guy. I mean that literally. Many of my greatest memories from vacations took place at some off the wall place on a dirt road, surrounded by locals. That particular vacation was not his idea.
Locals in central Florida will tell you that the bass fishing is some of the best in the country. There are so many things to do in the Orlando area, at times it can be overwhelming. The crowds, the money, the lines, and of course the parking. For every huge crowd of people, you see, there is a little boy somewhere on a lake nearby sitting in a boat with his dad.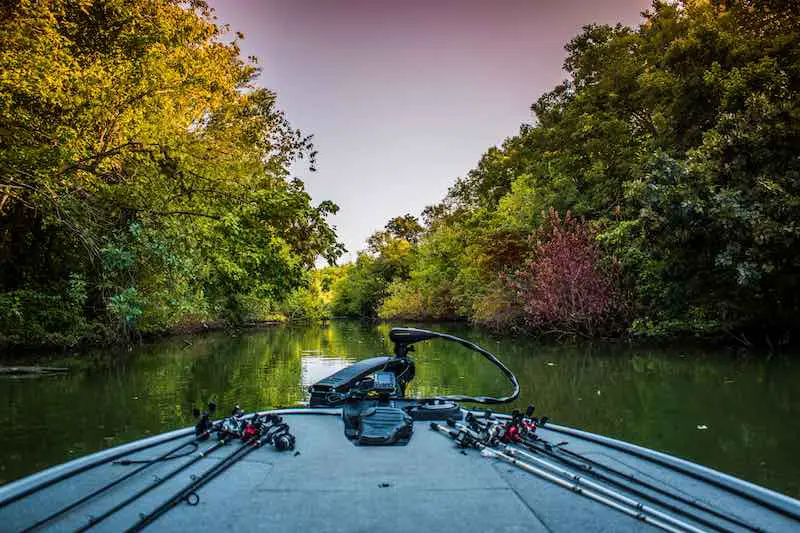 The water is quiet, the colors of the sunset in the background way surpass any Universal set created in beauty, and just as his dad leans over to hand his son a nice cold can of coke, BLIP, the cork disappears. The look on that little boy's face in that exact moment is going to be hard to beat. No $50.00 framed photo needed. 
If your planning on taking your family to Orlando, try something a little less conventional for that area. There are hundreds of beautiful lakes to choose from. Bass fishing is not new here. Some of the best tournament fishermen in the world practice here, year after year. However, in the last few years, interest has skyrocketed on a mainstream level.
Families vacationing here are realizing a little secret that residents have always known.  Any parent taking their child fishing eventually knows that it always comes down to a great memory being made, full bag or not. Children appreciate the one on one time. You can appreciate the look on their face after the first nibble, the pace of it, and the money left in your wallet.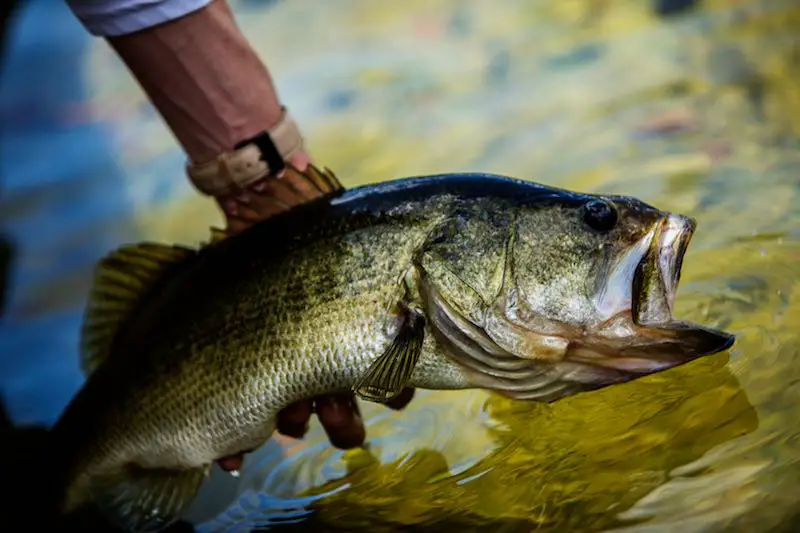 So, what do you do next? Orlando and the surrounding areas have an unbelievable amount of resources for you. We have gathered all the information you will need in this Central Florida bass fishing report.
First, you must decide if you would like to use a guide or rent a boat. Although there are plenty of parks with plenty of public beach access for fishing, to truly enjoy a day of bass fishing, you need to do it on a boat. 
If this is your first time, consider using a guide. There are also charters that include a more complete experience (drinks, lunch, fishing gear, etc.), but if you want to plan on coming back year after year, a local guide would be the way to go.
You're more likely to find spots that hold the big ones, and a guide can provide privacy for a very personal experience with your family. Many people find a guide they really enjoy and stick with the same one for years, planning trips months in advance.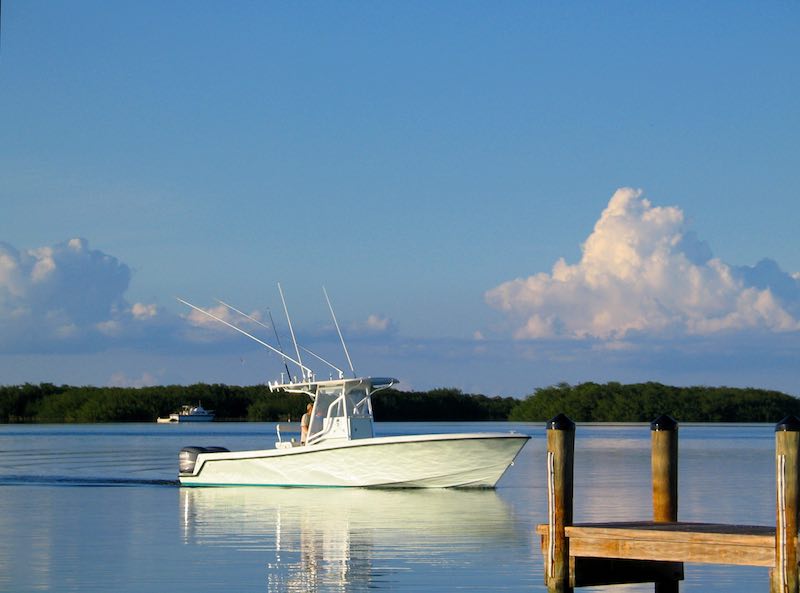 If you do want to be your own captain, there are certain characteristics of the lakes to look for when fishing and plenty of places that offer boat rentals. Below are several lists we have created to make sure your all set. Show your kids what nature has to offer. The scenery is real and the souvenirs taste better. 
Orlando has a five-a-day limit for bass fishing. One fish can be over twenty-two inches. The others must be under fourteen inches. Certain lakes and parks have their own guidelines so be sure and check the website of the lake before planning your trip. 
You also must have a Florida Freshwater Fishing License. Children under the age of sixteen and adults over the age of sixty-five are not required to have one. You can get a non-resident license that is valid for three to seven days. You can also purchase one that is good for an entire year. See the website below for additional rules and online application. 
Things to get beforehand: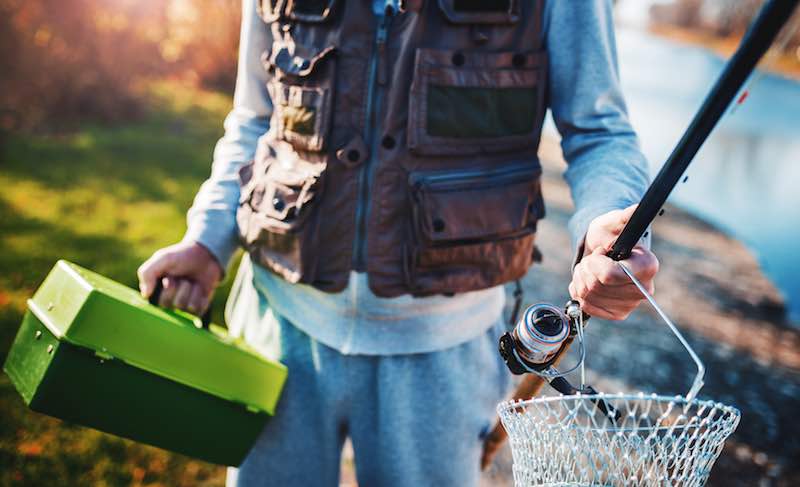 Sunscreen
Cooler for drinks/snacks
Cooler for bait/catches
Small net to grab bass once at boat
Bottled water
Fishing supplies:
Popular lakes for bass fishing in central Florida: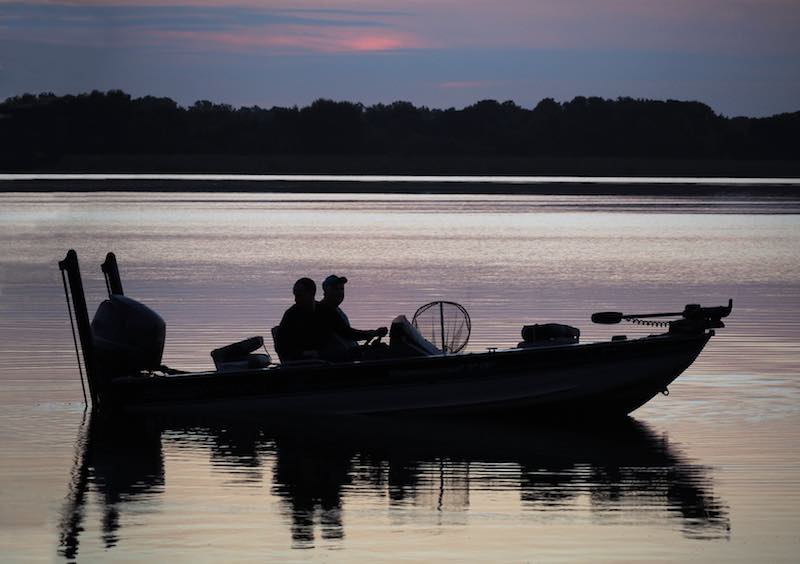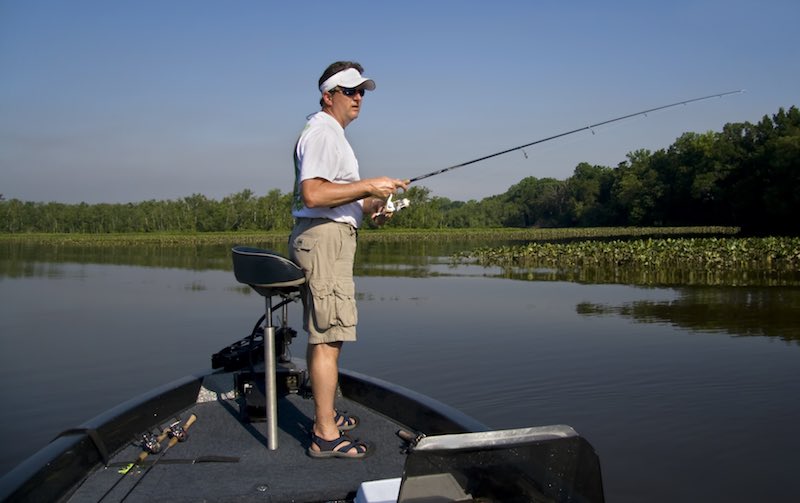 Boat rental companies:
Butler Boat Rentals (407)448-3427
Mount Dora Boating Center (352)383-3150
Extreme Jet Ski of Orlando (407)390-9200
Fishing Guides/Charters
Toho Bass Guides (407)928-2529
Outdoor Fishing Adventures (407)392-4593
Gator Big Bass (407)856-7961
Close Encounters (407)937-8365
Bait Options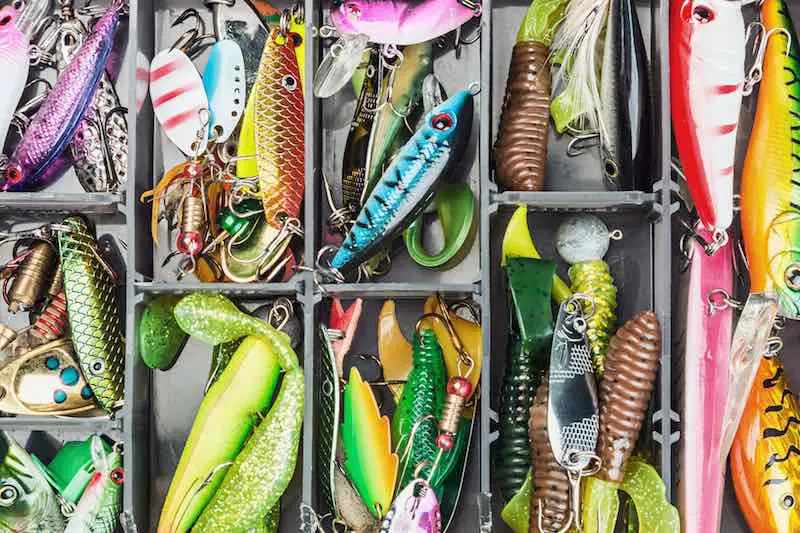 Morning – try topwater frogs, artificial worms
Mid-day – try deeper water using crank-bait or a spinner
Anytime – Live bait is ALWAYS good
When choosing a spot, try to cast about ten to twelve feet off the shoreline. The best fishing, as told by any true fisherman, is right before sunrise. Live bait is considered king when bass fishing. Wild shiners can't always be found, but if you happen to see a sign for them, get them and try a little deeper water in the evening for the tournament winners.
Artificial worms are always in style and color choice depends on watercolor in the lake your fishing. One great thing about getting ready for a fishing trip is the advice, wanted or not, from other fishermen. 
If you rent a boat, many will come equipped with a depth finder. Make sure you are fully aware of how to use it. Many of the lakes have brush piles of all shapes and sizes that are hiding the big ones.
Ask if any of them are marked on the machine. These hidden places are another great reason to use a guide on your first trip. Many trophy winners are caught in these lesser-known areas every year.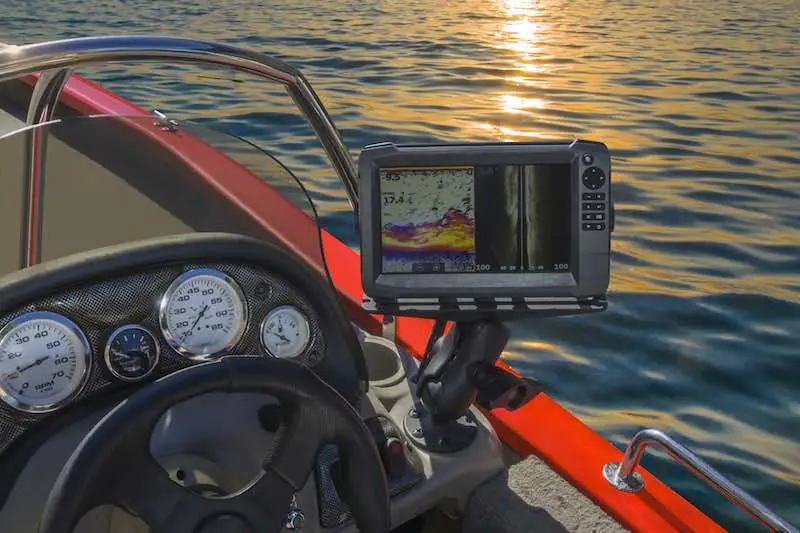 As with anything else nowadays, you can have your children get involved ahead of time by requesting their help finding tips on YouTube, marking places on google earth they want to try out, and anything else to get them involved in how the day plays out. 
The sites below will direct you to the tournament schedule for 2019/2020. These sites also offer links to fishing clubs, charters, lake topography, and much more. 
www.floridafederationnation.com
Conclusion on Central Florida Bass Fishing Report
Regardless if your bag is full or empty at the end of the day, I assure you that they will have dreams just as sweet that night as if you had rented out the entire Magic Kingdom, and you will remember where you parked. 
Please follow and like us: