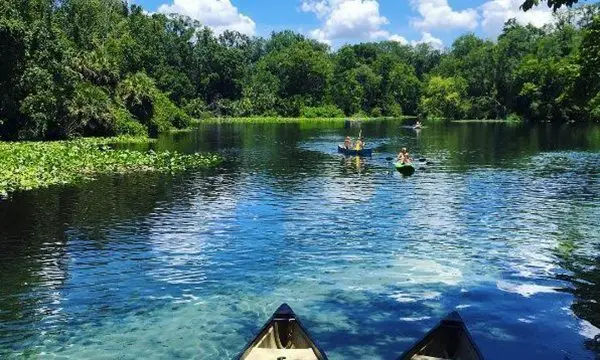 10 Best Orlando Attractions for Adults
(Last Updated On: September 23, 2023)
People come to Orlando from all over the world for the family-friendly theme parks and to make their children's dreams come true. However, there's also a more sophisticated side to this dynamic Central Florida city. We call them "Incredible Orlando Attractions".
In addition to being one of the top destinations for kids, Orlando is a fantastic playground for adults! From shopping and dining to museums and gardens, we'll highlight some of the best Orlando attractions for adults to see during a visit to this very swanky city.
Shopping
Looking for some retail therapy? Orlando is a premier destination for both designer and outlet shopping. You will find a wide array of malls just off I-4, south of downtown.
The Mall at Millenia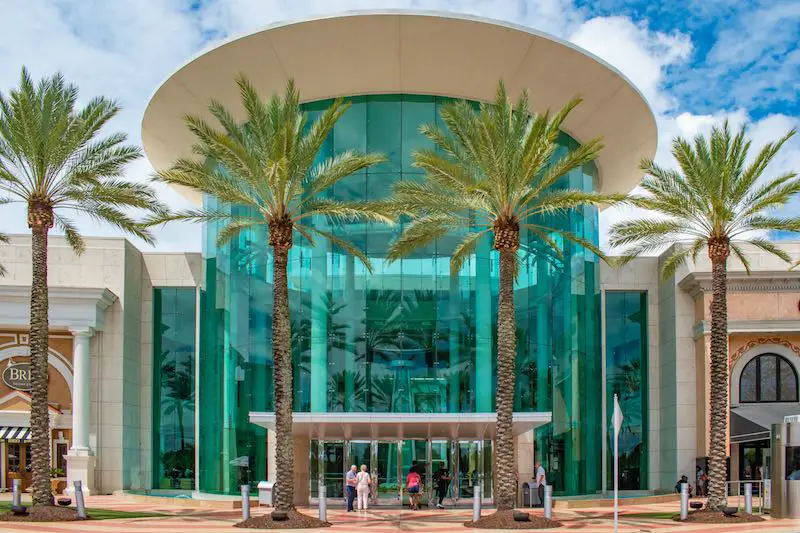 Head to The Mall at Millenia for the very best in high-end fashion and designer couture. You will find retail shops for Gucci, Louis Vuitton, Rolex, Chanel, Prada, Hermes and many more in one convenient location.
Orlando International Premium Outlets and Florida Mall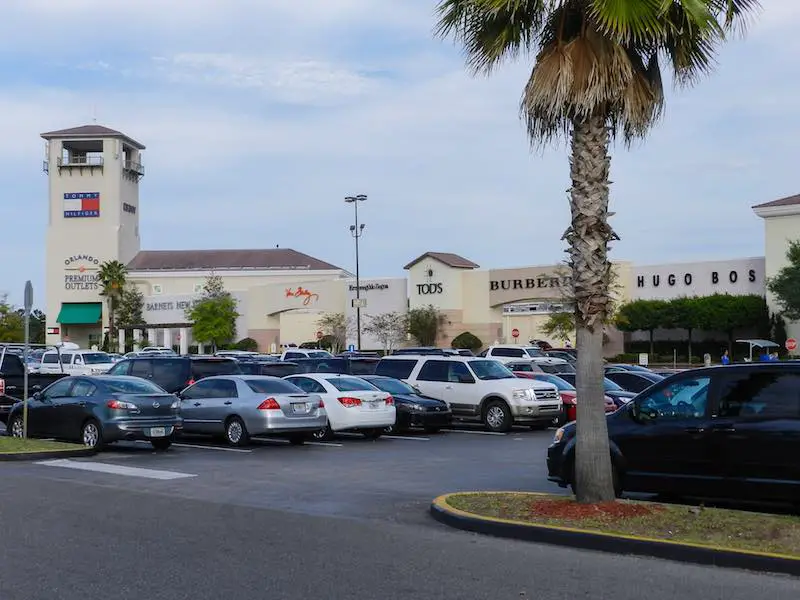 For incredible deals on name-brand fashions, Orlando International Premium Outlets and The Florida Mall is just a hop, skip and a jump to the south of The Mall at Millenia. Save big on all your favorites like, Kate Spade, Armani, Aldo, Banana Republic, and Coach, just to name a few. Transform your whole wardrobe image at amazing discounted prices.
The Milk District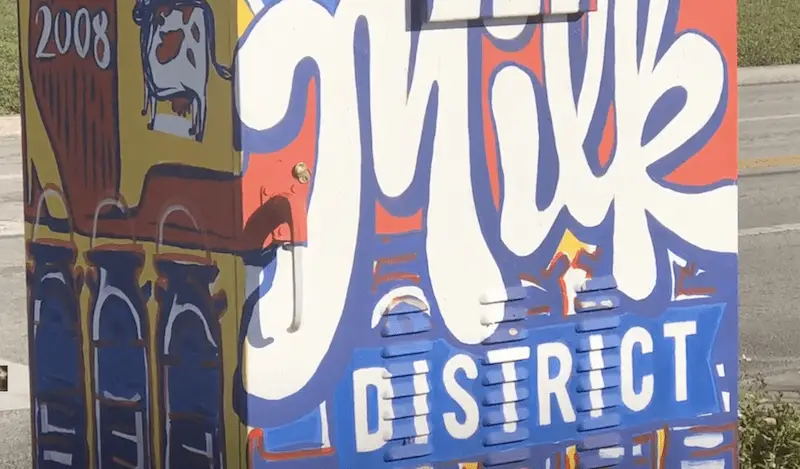 Discover the funky side of Orlando with a walk around the super hip Milk District. Support local businesses and artists by visiting the many unique shops. The Milk District is also a great spot to enjoy live music in intimate venues by some of Orlando's best musical talent.  As you stroll through this vibrant neighborhood, make sure to check out the many colorful murals and community gardens that make this spot so unique.
Attractions
Orlando is all about fun. While we know Orlando is a top destination for kids, there are plenty of local attractions that have a more sophisticated appeal for adults.
Titanic Artifact Exhibition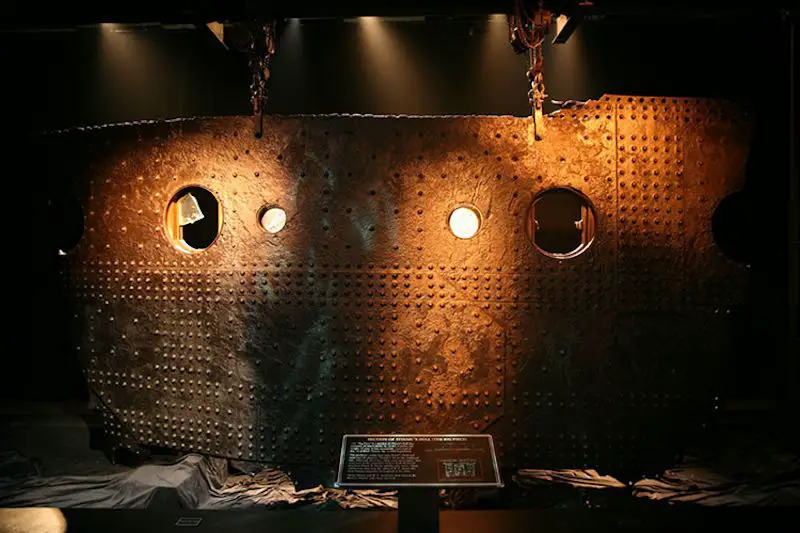 The legend of the Titanic conjures up images of mystery, romance, and intrigue. It's no surprise that the Titanic Artifact Exhibition is such a popular destination. Take a walk through the story of the great Titanic ship, from its impressive construction to the diverse way of life on board, to its final famous sinking.
You will also be able to view authentic artifacts recovered from the Titanic wreck site. Reach back in time and connect with one of the most magnificent historical events in recent times.
Harry P. Leu Gardens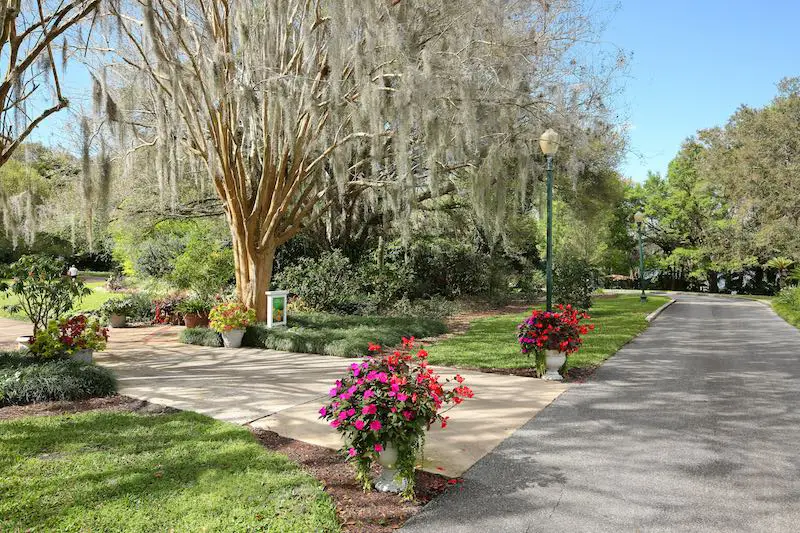 Beauty and relaxation await you at the Harry P. Leu Gardens. Meander through 50 glorious acres of temperate and tropical plants. Bask in the serenity of over 1000 rose bushes, camellias, azaleas, bromeliads, a splendid butterfly garden amidst a lush backdrop of tropical vines and greenery. Be sure to check their calendar for the special events and the latest movies in the park information.
Orlando iFly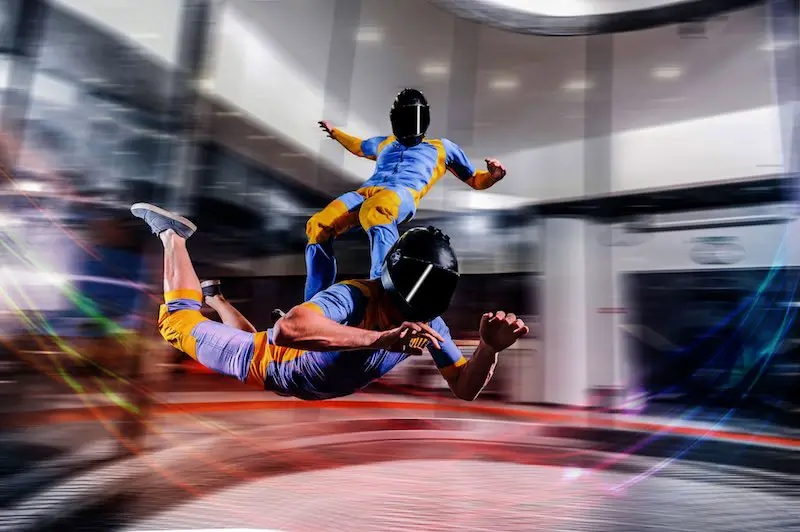 Looking for an adrenaline rush? Check out Orlando iFly! This indoor skydive facility gives you all the exhilaration and heart-pounding excitement of skydiving without the hassle and expense of renting a plane. This is your chance to experience what it really feels like to fly!
A virtual reality experience is also available. This gives you the ability to feel what it's like to skydive or base jump in destinations all over the world like the Alps, Hawaii and more.
Wekiwa Springs State Park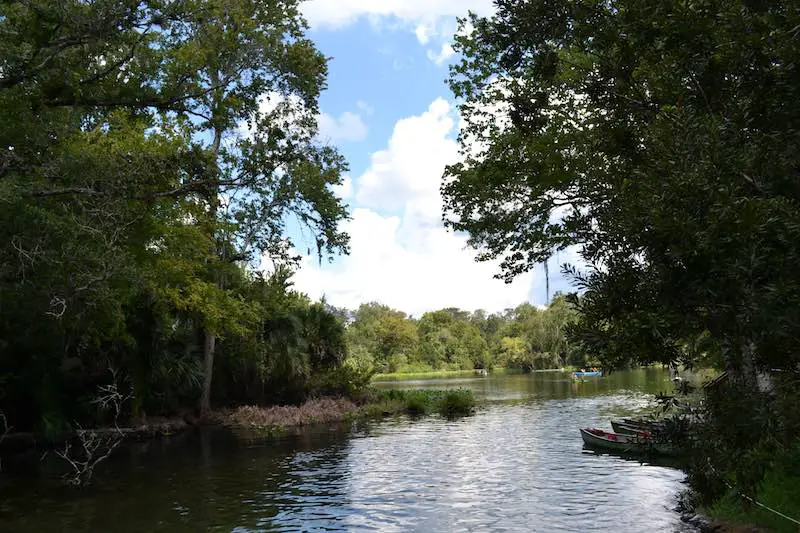 Just minutes from downtown Orlando, a magical oasis awaits. Spend a day at Wekiwa Springs State Park exploring the trails or canoeing the waterways. The lush tropical hammocks and sparking emerald spring waters are a natural wonderland and an exotic sight to behold.
Since the crystal clear spring-fed water emerges from Florida's underground aquifer, you can swim in refreshing 72-degree water all year long. This makes Wekiwa Springs a great spot to cool off in the summer and a surprisingly warm swim during the winter months.
Due to its close proximity to Orlando, Wekiwa Springs State Park can get busy during peak season. To limit the impact of traffic on this gem of a natural resource, the park has limited capacity to 250 cars at a time. Pack a lunch, come early and spend the day in paradise!
Dinner & Drinks
After a full day of exploring Orlando's many attractions, you're likely to work up an appetite. Orlando is a fantastic dining destination with a wide variety of upscale and global restaurant options.
World-Class Dining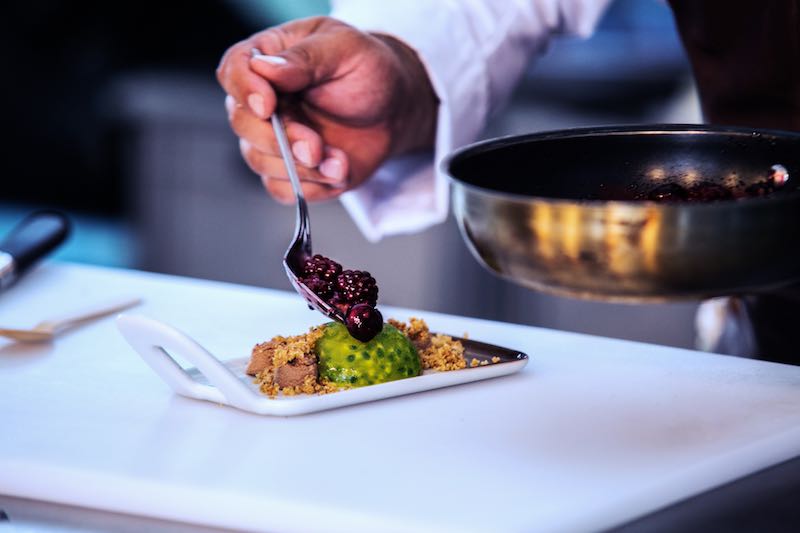 If you're looking for a little spark of romance or to celebrate a notable occasion, Orlando offers a wide array of world-class dining options.  From steak to seafood, sushi to farm to table plates, there is an upscale restaurant sure to satisfy every palate. Choose from establishments such as Kres Chophouse, Norman's, Eddie V's Prime Seafood, Chatham's Place and Kadence.
Mango's Tropical Cafe Dinner and Show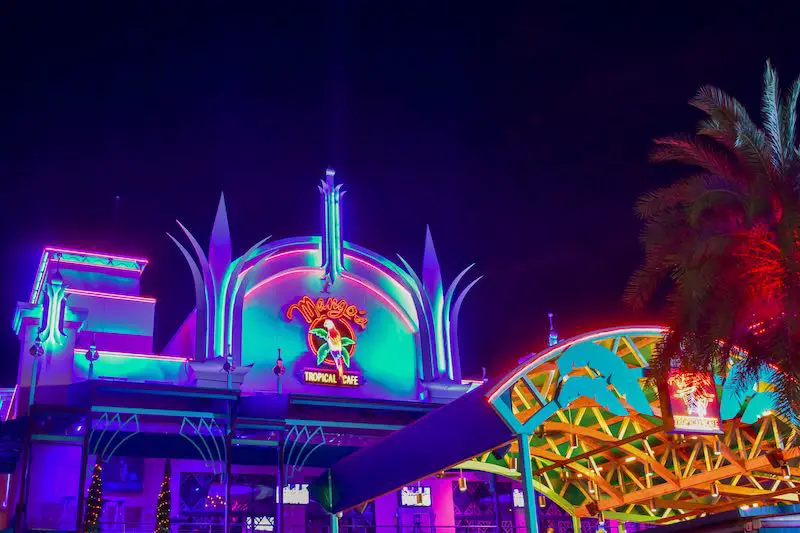 Roll entertainment and dining into one, and you have Mango's Tropical Cafe Dinner and Show. Enjoy dazzling Las Vegas-style performances presented by electrifying singers and dancers. Sumptuous Latin infused prix-fixe menus are a gourmet delight. Feel the rhythm and get ready to dance the night away.
ICEBAR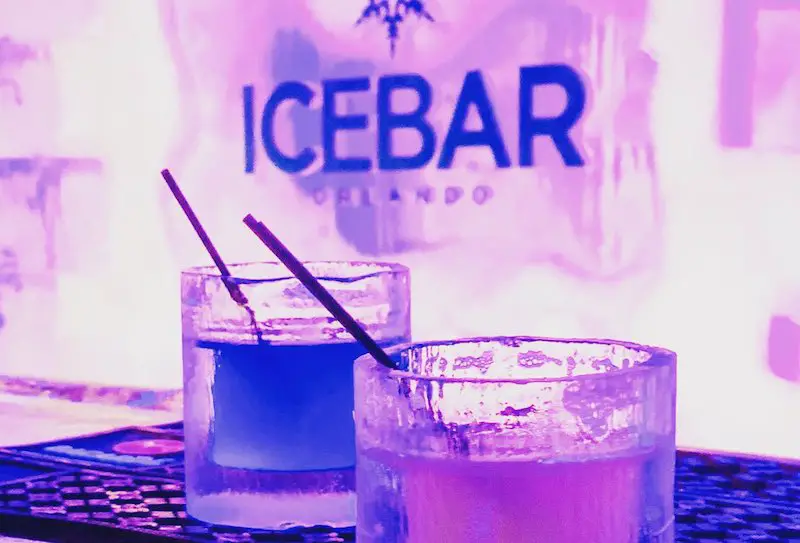 One of the coolest bars in Orlando (literally) is the ICEBAR. This is the largest, permanently constructed ice bar in the world and is conveniently located within walking distance to the convention center. 70 tons of crystal clear ice is used to create a magical display of artful carvings and illuminated backdrops. Escape the Florida heat while enjoying world-famous cocktails in picture-perfect ambiance.
Dead Lizard Brewery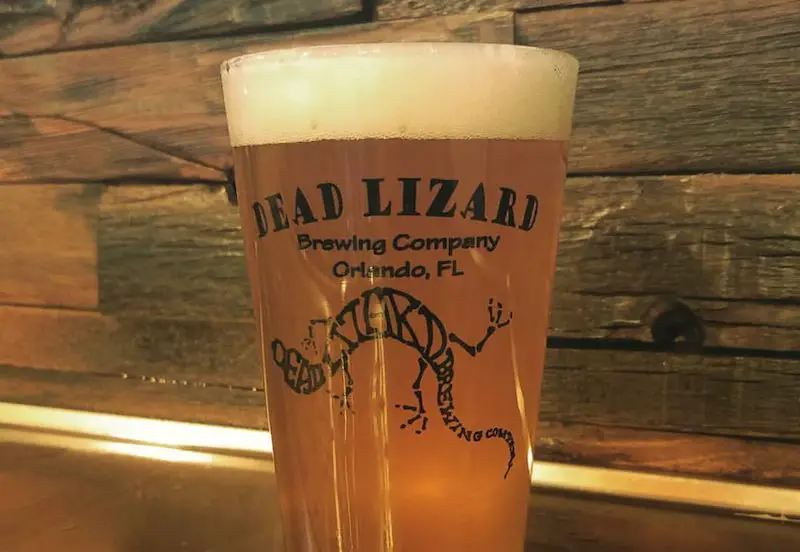 Orland is a hub for some really amazing microbreweries including Ellipsis, Broken String, Tactical, Ten10 and more. Dead Lizard Brewing Company is among one of the favorite stops for beer lovers. This family-owned operation features live music and a wide array of truly inspired beers brewed in house.
Whether you're visiting for a day, weekend or longer adults will find plenty to see and do in Central Florida. This just a sample of some of the best Orlando attractions for adults. Whether you are interested in shopping, dining, thrill-seeking, outdoor adventure or relaxation, this exuberant city has it all!
Please follow and like us: