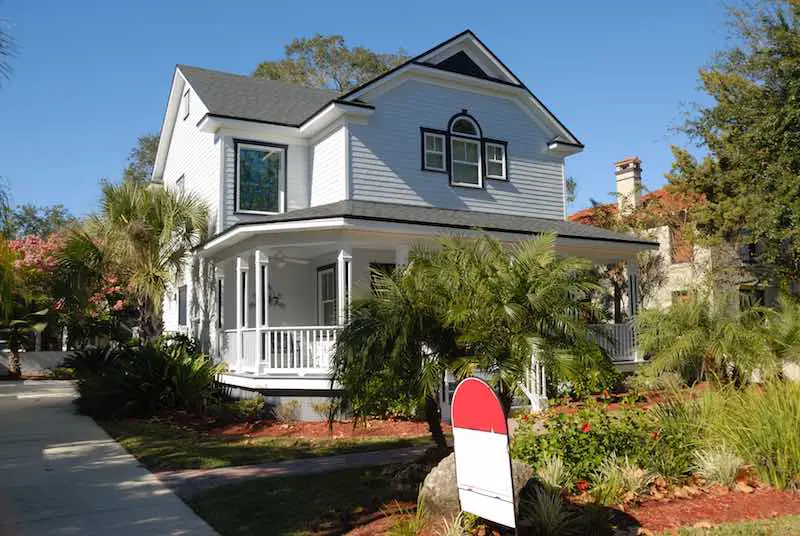 This Is How COVID-19 Has Affected Central Florida Real Estate Market
(Last Updated On: April 9, 2022)
It should be no surprise that Central Florida real estate has been impacted by COVID19, just as most all other industries have across the United States.
The Central Florida real estate market took a hit in April, May, and June of 2020. Because of the health concerns that many felt in regard to COVID19, prospective buyers put their plans on hold. 
Out of state buyers who wanted to relocate by purchasing a Central Florida home were curtailed by stay-at-home orders. 
While there were still sellers anxious to sell their homes, few of them were willing to allow strangers to enter their home during a pandemic. 
Economic uncertainty contributed to Central Florida property sitting on the market.
And Central Florida realty was, unfortunately, not alone. Nationwide, April and May saw the sales of homes drop to levels that have not been seen since the housing crisis of 2008.
The Central Florida Real Estate Market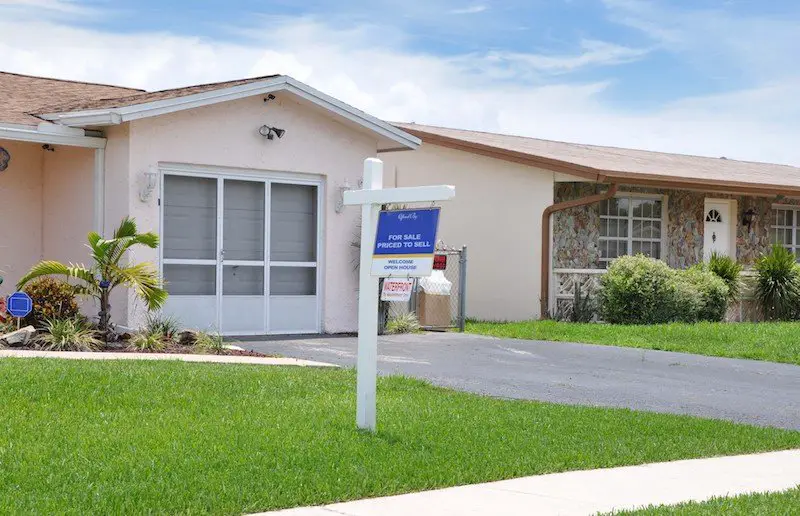 In Central Florida, the number of delisted homes increased by over 25% from the same time last year, from March to April.
In April of 2020, new listings for Central Florida homes were down over 40% when compared to the same period last year.
Typically, when there is a marked decline in the demand for homes would be followed by a drop in prices. That has not happened. 
This virus has set up an unusual situation where low supplies in housing were met with historically low mortgage rates. This combination enabled prices to remain steady.
Owning Property In Central Florida, Depending On The Price Range, Is More Difficult To Do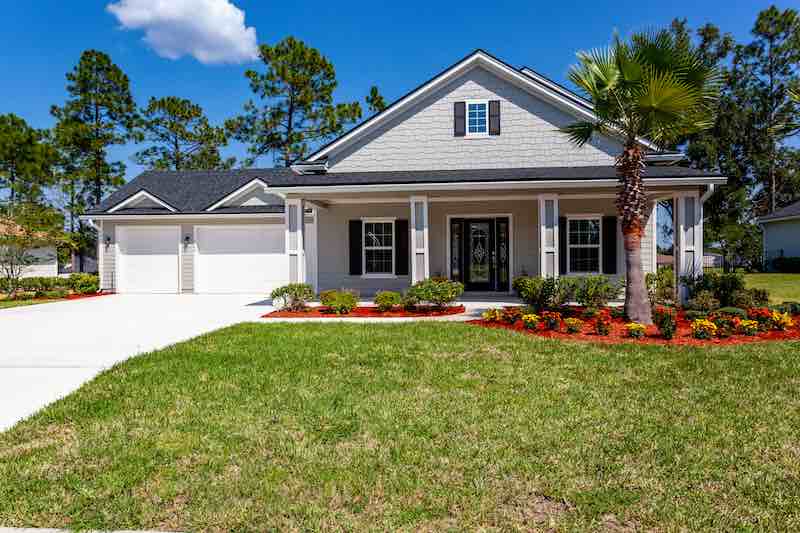 The average person thought that prices during the pandemic were going to drop, so they held off buying a Central Florida home. 
However, those who own Central Florida real estate were holding off, too. They were holding off because of job uncertainty and reluctance to allow others into their quarantine "bubble." 
Those sellers also had the complicated process of securing other housing, and that was just as hard for those trying to buy.
Central Florida Real Estate Market Pricing Increases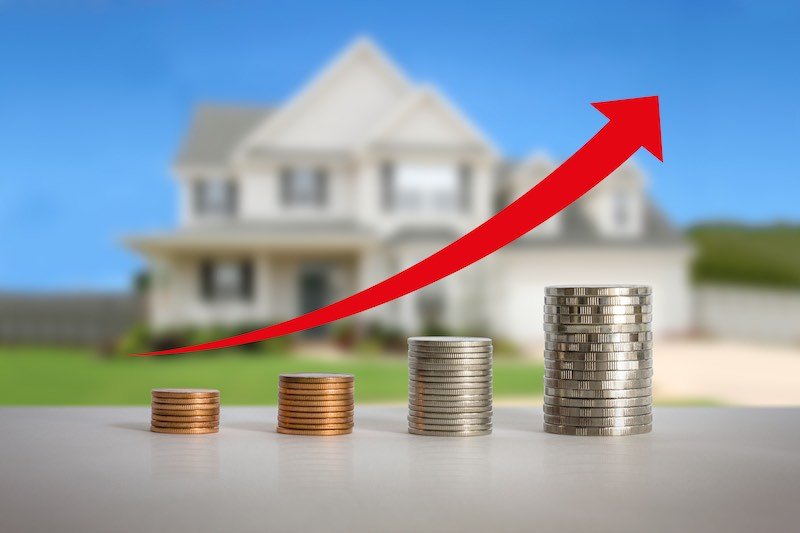 In May of 2020, the median price of homes increased by almost 7% compared to May of 2019.
Last year the median price of homes in the Orlando area was $243,000. In May of 2020, the median price is $259,000. 
As a direct result of COVID19, transactions dropped 44% two months in a row during a time when the inventory of homes was already low.
The Happiest Place On Earth And Its Impact On The Central Florida Real Estate Market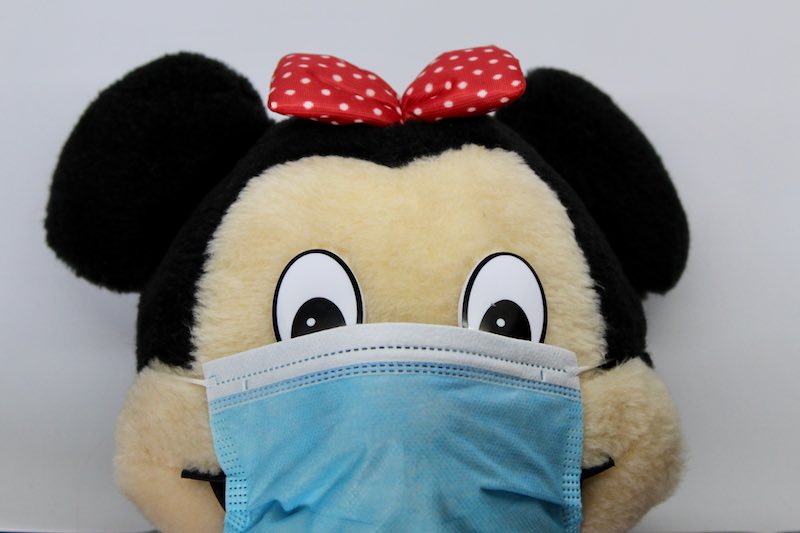 If you live in or are interested in owning property in Central Florida, you probably already know that Walt Disney World has the official tagline of "The Happiest Place On Earth." 
Walt Disney World's Magic Kingdom is "The Most Magical Place On Earth." While they will both get back to being happy and magical again, the pandemic has put a stall on the massive theme park in Orlando, Florida.
Reopening Theme Parks has been a fluid situation that has impacted staffing levels at the park. 
Why should this have an impact on owning property in Central Florida? The restrictions dictated by the spread of the virus have caused the layoffs of over 28,000 workers at Walt Disney World. 
Disney is a major contributor to Orlando's economy, and the extent of that impact reaches beyond Orlando to the whole of Central Florida itself.
The Flip Side Of The Coin: Central Florida Real Estate Market For High-End Homes Is Booming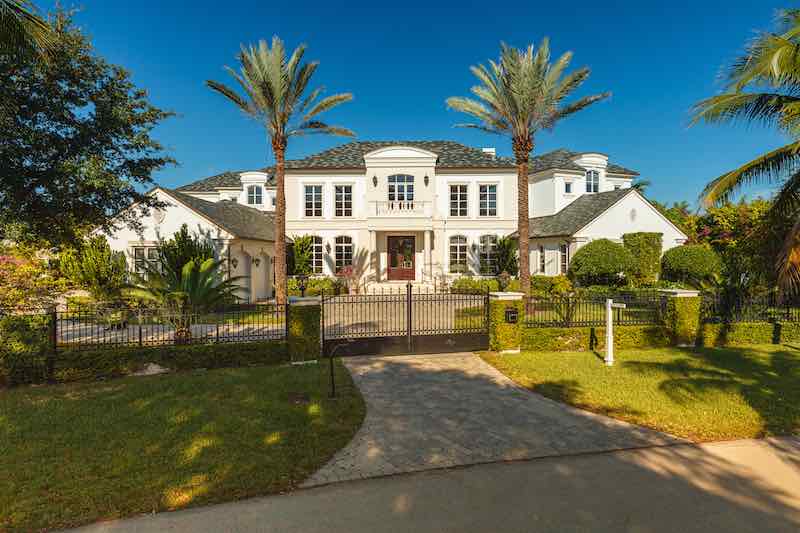 While the price and availability of the average home in Central Florida continue to be tight, the segment in the market of homes over the one million dollar price range has seen high demand. 
Real estate agents who service these homes have noticed that their customers' shifting needs to more home-based amenities, the desire to leave more crowded urban areas, and the tax advantage of Florida have culminated in the unprecedented demand.
Central Florida Property Sees Unprecedented Demand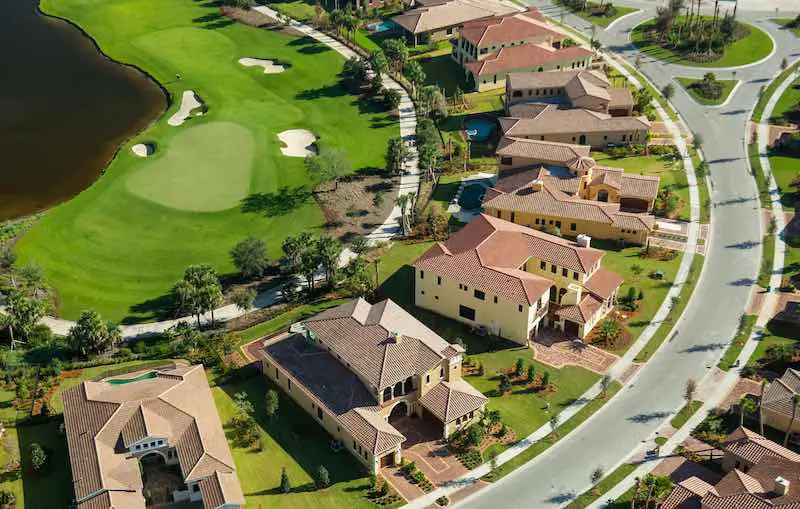 Currently, Disney is Central Florida's largest employer, with nearly 200,000 employees. Travel and Tourism is a huge factor in both homeownership and rental in the Central Florida area. 
And while that is a factor that we mentioned earlier, it has been offset, to a certain extent by the New York to Florida migration. 
As the pandemic drags on with no definitive end in sight, October of 2020 saw only 10% of office workers in Manhattan returning to their desks. 
Those people are considering that they may not return at all to their offices, but instead, continue to work remotely. And if that is the case, why not look for a warm-weather spot to work from? 
While the Central Florida area has both demand and high prices, the area is still less expensive by far than warm weather locations like Los Angeles and the neighborhoods that surround it. 
The demand is coming from all over the country, but even more so from cities like New York, New Jersey, and Connecticut. 
These buyers are looking for home offices and larger kitchens because of the increase in dining at home. Home gyms and pools are also high on the list of what buyers are looking for.
Owning Property In Central Florida Has A Tax Advantage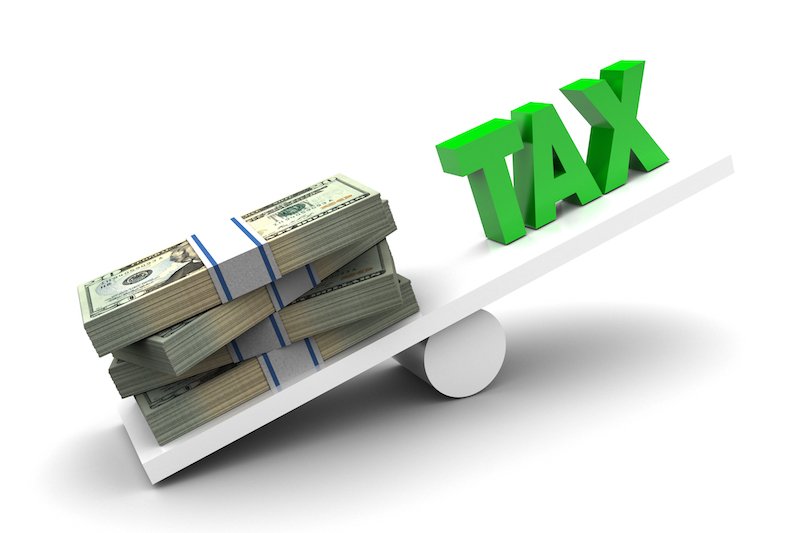 Florida has attracted more northerners during this past year and one of the reasons is taxes. Florida residents pay no state income tax. 
They also pay no estate tax. In addition to that, Florida homeowners receive a homestead exemption of up to $50,000 on their primary residence. 
Equally attractive is the 3% annual cap on home assessment in the Sunshine state.
Besides the warm weather in Florida, another appeal is that in 2017 the Tax Cuts and Jobs Act limited to $10,000 the amount of total state and local taxes that get deducted on a federal income tax return.
All of those factors are extremely attractive to out of state buyers from tax heavy New York and eastern states. 
Central Florida Realty Has Flourished During COVID19 With Higher Priced Homes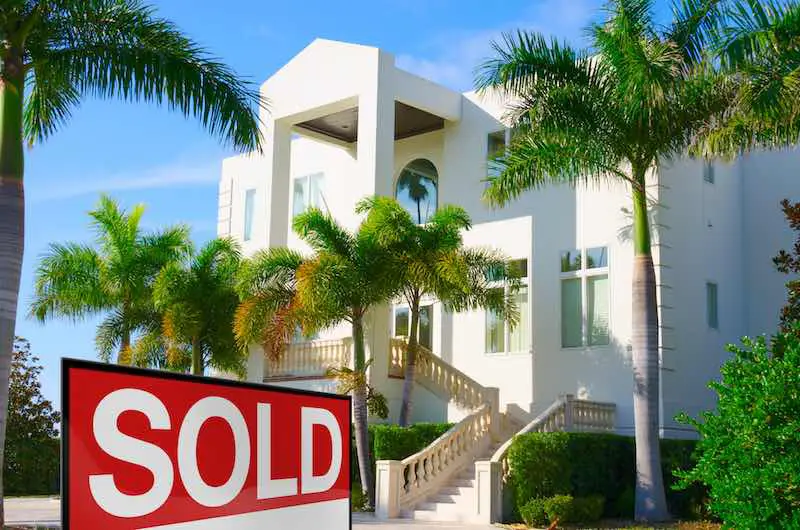 The demand at the higher end of the scale in the Central Florida real estate market has inflated across the major markets.
As hard as it might be to believe, there are parts of Florida where home sales have more than doubled since the beginning of the pandemic. 
Home Buyers Prioritize Needs And Wants
For some people, quarantine has given them time to slow down and think about what they want and where they want to be for the long run. 
That prioritizing, plus the ability to work from home, has seen many people changing their outlook on what they want out of life. 
Those people who thought they would "eventually" move to a warmer climate when retirement rolled around have discovered that the time to do so is now. 
Those people who were on the fence about what was best to do, stay put, or relocate, have found they can move and still keep the same job while working remotely. 
Central Florida Properties Over One Million Dollars Are Selling Rapidly
Those people were able to recognize the advantages of homes in the higher-priced market in Florida. 
Buyers in high-taxed places like New York, Chicago, Boston, and California, according to a Douglas Elliman August report, sought to ease their burden by owning property in Central Florida. 
That report from the Elliman brokerage firm states that new contracts for single-family homes and condos were on the rise in five south and Central Florida counties. 
In Palm Beach County, single-family and condo contracts were significantly above levels from last year with an astounding 268% increase in contracts over $1 million.
Central Florida Real Estate Market Directly Influenced By Pandemic Quarantine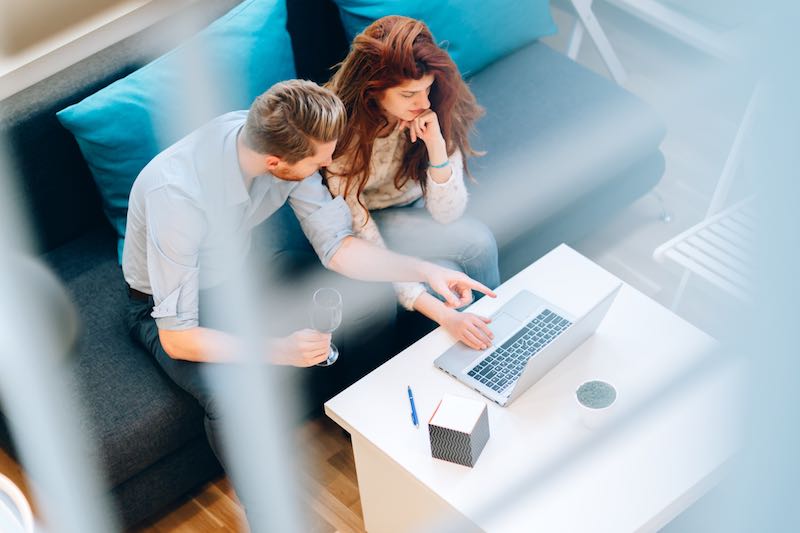 The pandemic also influenced owning property in Central Florida with the type of home people looked for. 
According to the Miami Report | Summer 2020 Edition by ISG World, there were roughly 950 people moving to Florida every day. 
Buyers were moving with an intent to live permanently, rather than just have a vacation home. 
Many buyers were looking in August of last year, as they were concerned about COVID 19 coming back again during the fall and in conjunction with flu season. 
Those buyers felt that if they needed to quarantine yet again, they wanted to be able to do so in nice weather, where they would be able to at least be outside. 
Single-family homes, which are easiest to social distance in, accounted for 80% of residential transactions during the first six months of 2020.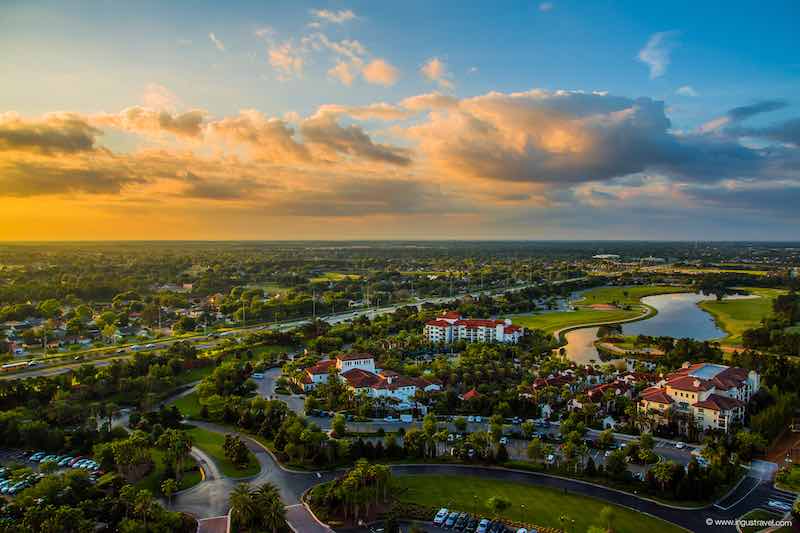 In Conclusion
Florida's population has grown by about 343,000 in the last year. As COVID19 and the pandemic drags on, the real estate market in Central Florida will continue to be impacted.
The pandemic has prompted many would-be-buyers to make a move to secure a residence in a state with both favorable tax laws and lots of good weather.
With no concrete end in the foreseeable future, the Central Florida real estate market will continue to see the impact of the COVID19 on the market.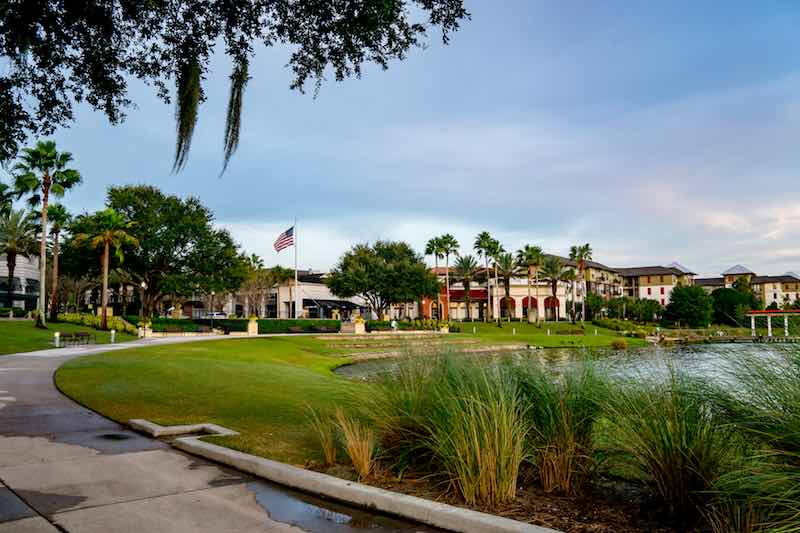 FAQ
Are there restrictions on traveling to or in Florida?
How would you tour a Central Florida home that you are interested in?
The vast majority of home tours in Central Florida are virtual. Only serious buyers are gaining admittance with an appointment. The norm has become that even million-dollar homes are purchased with just virtual tours.
Is Central Florida real estate holding value?
Yes, Central Florida real estate is not just holding its value; it is increasing. Orlando home values have gone up 7.1% over the past year and are forecasted to rise 10.1% in the coming year.
Please follow and like us: