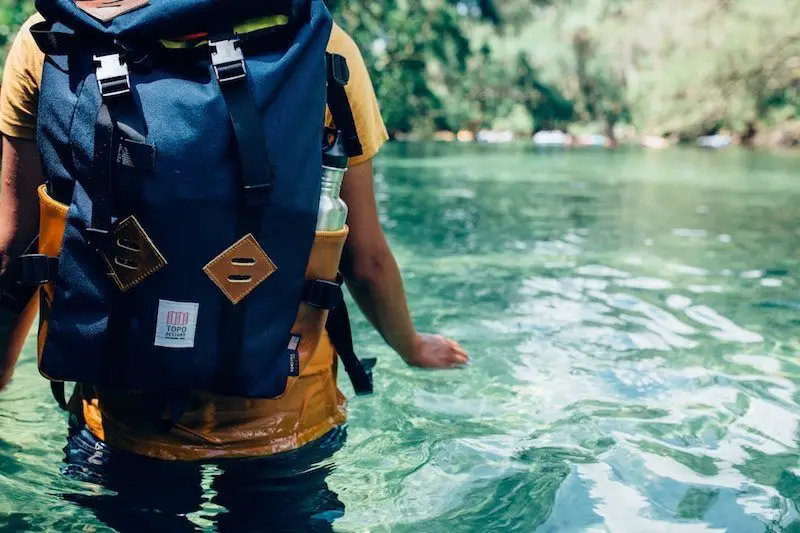 How To Prepare For an Epic Outdoor Experience in Central Florida
(Last Updated On: April 13, 2022)
Central Florida is an excellent destination for a once in a lifetime outdoor adventure you'll never forget. Whether you're hiking through gator country, cave diving in the freshwater springs, or angling in a tournament for world-class largemouth bass, you will want to make sure you're adequately prepared for the trip. Here's a rundown of things to remember when planning the perfect Central Florida outdoor experience.
Goals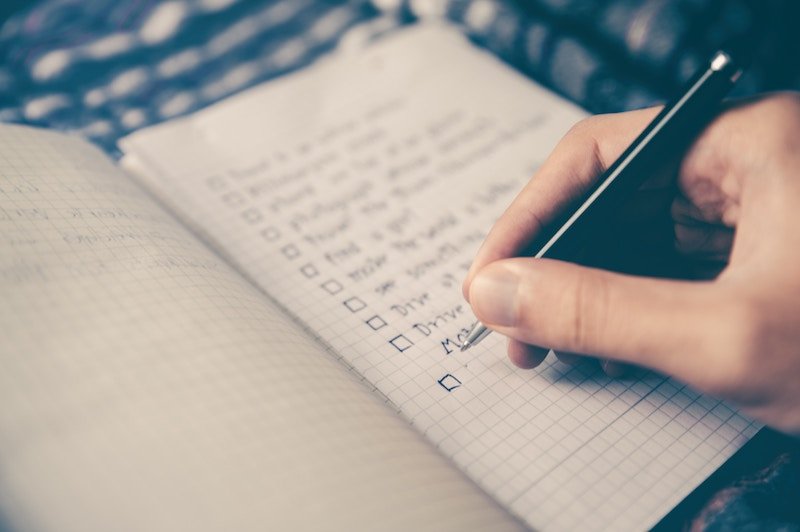 It's helpful to have a clear destination in mind when planning your trip. Florida has an impressive number of state parks, each with its unique features. To make the most of your vacation time, you may want to create a list of places you'd like to see in order of importance.
Once you have decided on a location, keep other goals in mind. Are you a photographer focused on capturing an epic sunset for your portfolio? Are you a budding naturalist excited to explore a new ecosystem? Maybe your goal is to teach your little ones an important life lesson that you experienced at their age. 
Even if you are just looking to spend some time away from the digital world or quality time with the family, you will want to keep that in mind when making your itinerary. 
Who's Going?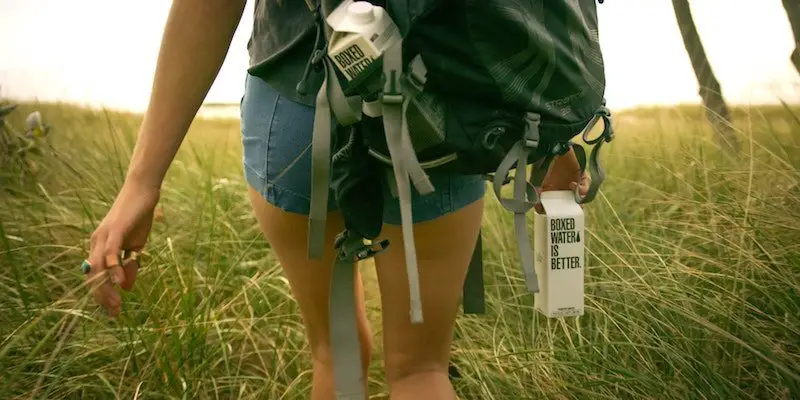 Get a confirmation from all members of your party early on. Planning campsites, hotels, etc. is much easier when you know exactly how many people are included. A solo or couple trip is different than planning a family trip. Many times it's easier and more cost-effective to rent a vacation home when booking a stay for a large group.
If you are traveling with children, keep nap times in mind when making a schedule. Little legs have to walk extra fast to keep up on walks.
Check the Calendar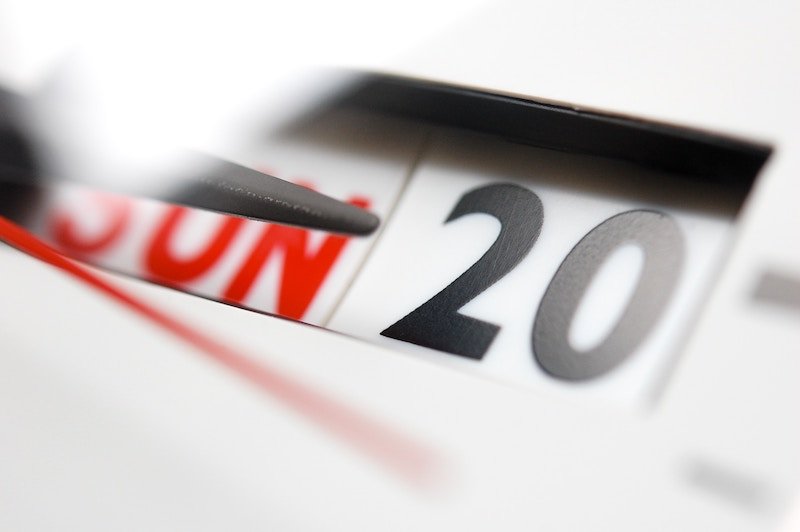 There are several factors to consider when deciding on the right time of year for your outdoor experience. Summer vacation is a popular time to get away for families because the kids are out of school. If you are sensitive to heat, early spring and late fall may be a better time to make your plans. If you live up north, you may need some therapeutic fun in the sun in January or February. 
Local Events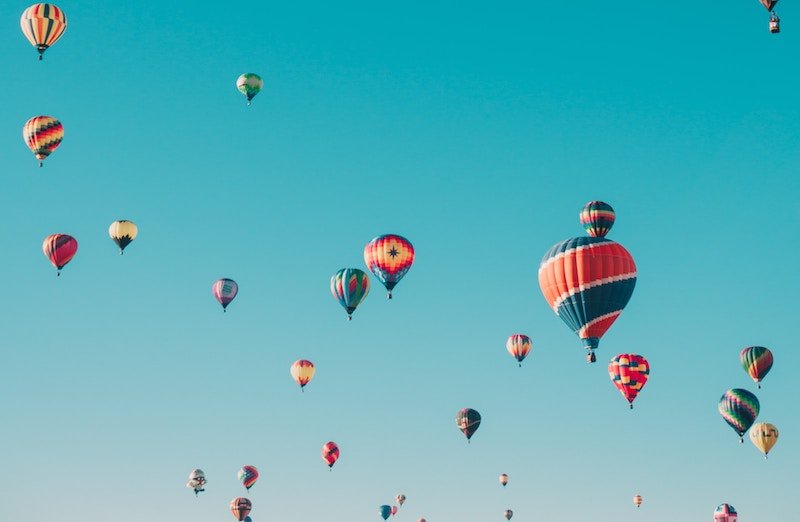 Once you decide on the month or week for your outdoor experience in Central Florida, check for local events or attractions in the area. Perhaps there is a full moon kayak paddle or a local music festival that you can include in your plans.
What to Bring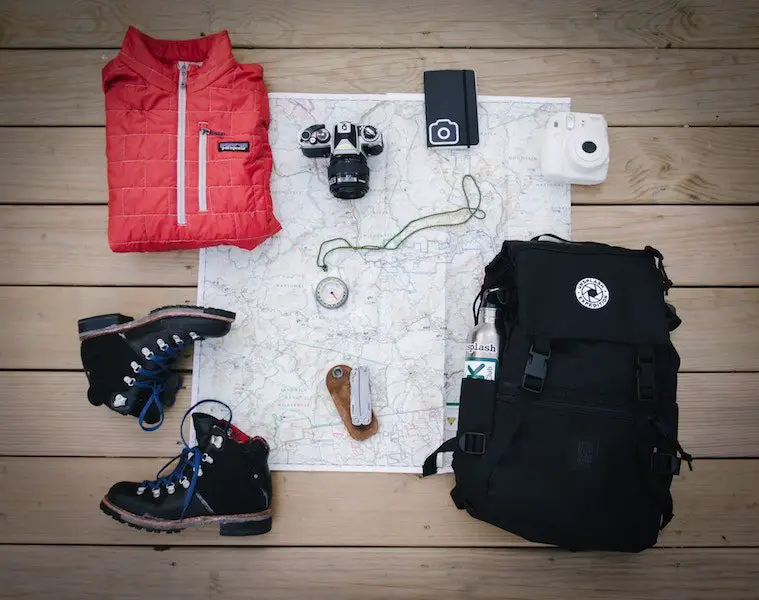 Make a list of travel essentials before packing for your trip. Add to it as you think of additional items to bring for your Florida adventure.
Here's a sample list to get you started:
Just In Case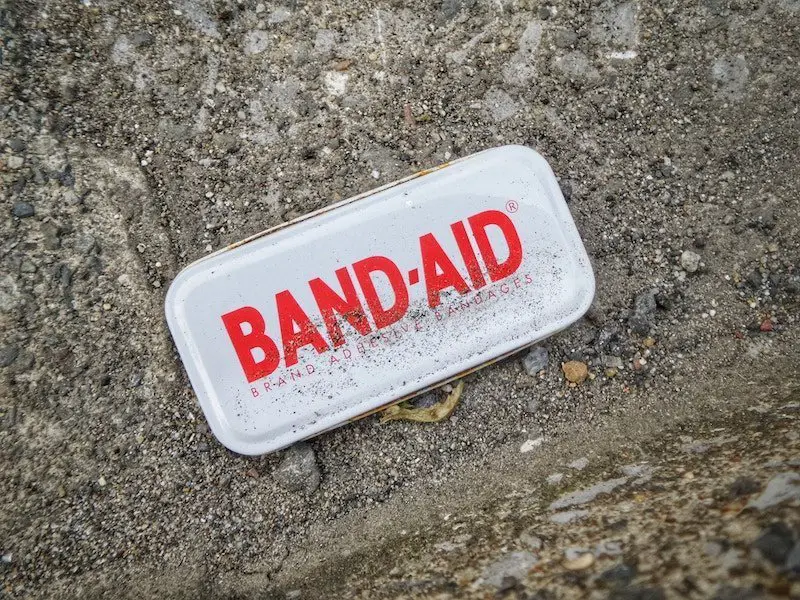 Expect the best. Prepare for the worst. When you are traveling outdoors, it's always a good idea to pack a first aid kit. No one wants an accident to happen, but in case it does, it's essential to be be prepared. 
Your first aid kit should include bandages, antiseptic, an antihistamine, antibiotic ointment, gloves, and a cold compress. Also include a variety of anti-inflammatory options such as aspirin, ibuprofen, and acetaminophen in case a member of your party has an allergy or sensitivity. 
Terrain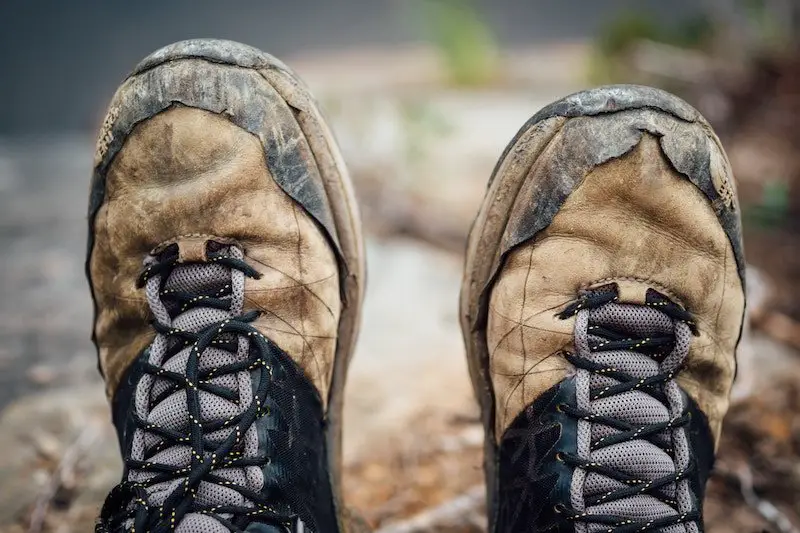 Research the terrain where you will be walking so you can plan your travel items accordingly. Beach adventures require different gear than hiking in the woods or exploring the swamp in a boat, for example. 
If your outdoor experience involves the woods, bug spray, mosquito netting, and comfortable socks are all good to have handy. Research your destination's geography well prior to arriving. You may also want to take the time of year into consideration. Summer tends to be the wettest time of the year in Florida. Trails that are dry in the winter may be soggier during the rainy months.
Water Wear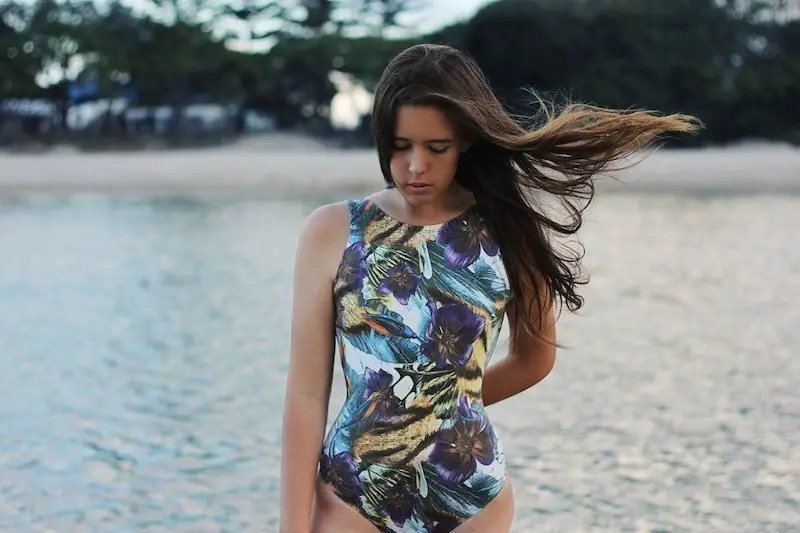 If you will be near water, whether it's the beach on the coast or the rivers and lakes of the interior, make sure you have towels, a change of dry clothes, and waterproof storage for valuable items like your phone and keys. If you plan to spend a day at the beach, a large umbrella or beach tent can shelter you from the intense sun and ocean winds.
It's especially important to protect children's delicate skin from excessive sun exposure. Special sun protection swimwear can help minimize UV rays on their skin that isn't covered by sunblock. Plus, UV protection swimwear comes in a variety of super cute styles for both boys and girls!
Water sports shoes are a must if you will be wading through areas with questionable footing. This is especially true when stepping in and out of a fishing boat. 
Footwear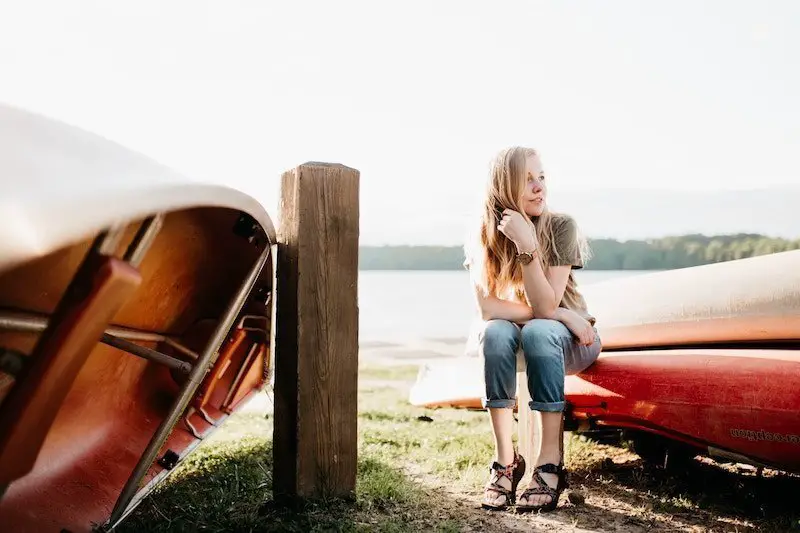 Speaking of footwear, a wrong pair of shoes can bring your vacation to a screeching halt. If you buy a new pair for the trip, break them in well before you go so you don't have to endure new shoe blisters while in Florida. 
Finding the right pair of shoes can be a challenge for hikers with special foot needs. Here are some of the best hiking boots for men with flat feet. Brands such as Keen, Merrell, Salomon, and more have fantastic options for outdoor enthusiasts who don't let their flat feet hold them back from enjoying the trails. 
Weather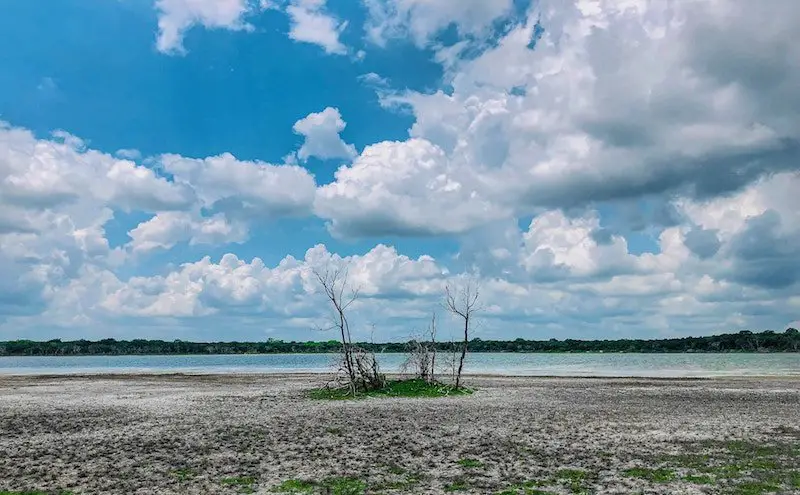 Florida weather can be quite dynamic. In addition to checking the overall seasonal weather when planning your trip, you will also want to keep an eye on any incoming storm fronts on the day of any outdoor activities. Thunderstorms can roll in and out of an area quickly, so it's important to be aware of any weather pattern changes ahead of time. It doesn't hurt to carry an extra packable rain poncho, just in case.
Allergy sufferers may also want to check the pollen count report. Offshore weather can affect the surf and currents on the beach. It's always a good idea to pay attention to posted flags for any warnings related to currents or marine life. 
When you are totally prepared for your exciting Central Florida outdoor experience, it's a great feeling of security knowing you can handle whatever situation may arise. All that's left is for you to enjoy your adventure to the fullest and have a ton of fun in the great outdoors!
Please follow and like us: