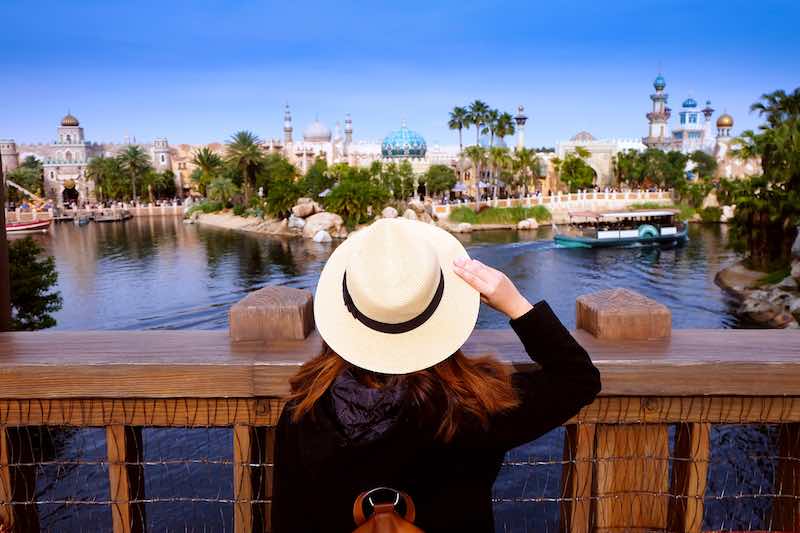 The Orlando Festivals And Events You Should Not Miss
Due to the Covid19 pandemic, some of the Orlando festivals listed below may be canceled or postponed. Please check each event's official website for updates.
Looking into some Orlando festivals you can still attend this year? You're in the right place.
You can certainly say that 2020 has been one for the books! Life as you knew it was upended and replaced with an unknown and entirely different world.
Slowly, but surely, the United States is taking a tentative step back to normal. Albeit with precautions, but still a step into the sun again.
You might wonder if it is possible to venture out and take in the sights.
With the caveat in mind that you need to proceed with caution and keep yourself safe, some central Florida activities give us hope there is light at the end of the tunnel.
The prime festival season in Florida runs from the fall to spring, with January, February, and March being the peak times.
As this year is like none other, not all of the events listed are in central Florida. This year you may need to go farther afield for events.
As is only reasonable, check before going to make sure that the events are still taking place. As you learned a few months ago, cancellations can come at a moment's notice.
Hopefully, here are some events, big and small, that sound like fun!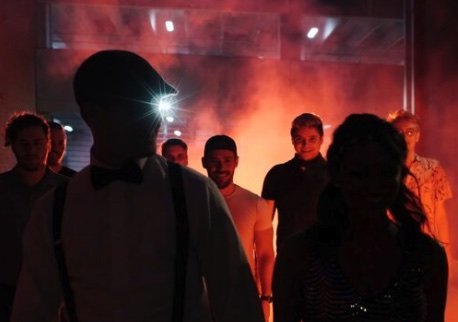 Downtown Orlando
Orange Avenue
Orlando, FL 32801
October 2 through October 24, 2020, in the evenings
This is just the ticket for an unusual "choose your own adventure!" You can experience theater in an exciting way that you would seldom get the opportunity to do.
It is an immersive, site-specific adventure throughout Downtown Orlando. Beforehand, you choose your storyline from The Entertainers, The Smugglers, The Lovers, and The Agents.
Once you reserve your tickets using the link Bright Young Things, you will get further instructions and just what comes next.
You will meet your duo at a secret location in Orlando. Be prepared, just as 2020 has given us a different world, you will be stepping into a modern society where the Prohibition Act of the Roaring 20s had never been repealed.
Running from October 2 to October 24 in the evenings, eight actors will lead a limited audience on a journey through Downtown Orlando. Plan on being immersed for about 70 minutes.
You will be outside at all times in well-ventilated areas and a safe distance from others. This is an active experience, which will be good after having been cooped up indoors.
Plan on walking up to a mile in the course of the 70 minutes. Stairs and alleyways will be part of your trek also. Please wear a mask; it will add to the adventure.
This YouTube clip will give you a hint of the fun that awaits: Bright Young Things – An immersive, site-specific adventure throughout Downtown Orlando.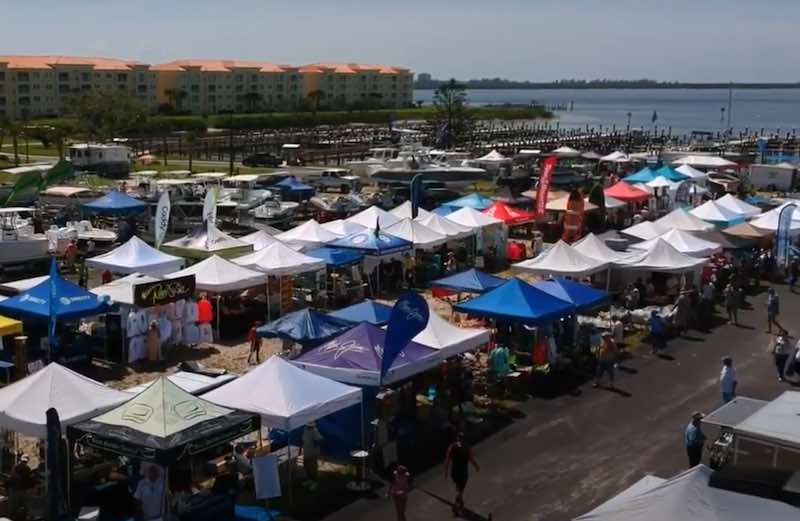 Indian Fairgrounds
7955 58th Avenue
Vero Beach, FL 32967
954-205-7813
October 3 and 4th, 2020
Mark your calendar on October 3rd and 4th for the 10th Annual Treasure Coast in the Indian River Fairgrounds located in Vero Beach, FL.
Calling the 954-205-7813 number assured me that this event was still taking place for two days, October 3 – 4, 2020.
Put on your walking (or sailing) shoes and visit the 139-acre fairgrounds in Vero Beach, Florida. Perfect for boat owners, anglers, divers, and anyone with interest in all things nautical.
Both private individuals and marine-related businesses will be selling new, used closeout and surplus marine equipment.
The flea market area will have rods, reels, tackle, ladders, seats, gauges, wakeboards, skis, kneeboards, collectibles, maps, boating apparel, lures and lines, taxidermy, and diving equipment.
You will find antiques, marine artwork, new and used boats, fishing equipment, and anything and everything in between. If you can't find it here, the chances are that it doesn't exist!
It is not too late to become a vendor yourself. Bring your appetite as there will be some incredible seafood at this event.
As a bonus, that same two day period in Vero Beach on the same street, they are also holding a Swap Meet & Cars 4 Sale Corral. There will be opportunities to buy, sell, and look for hard to find classic automotive parts and memorabilia.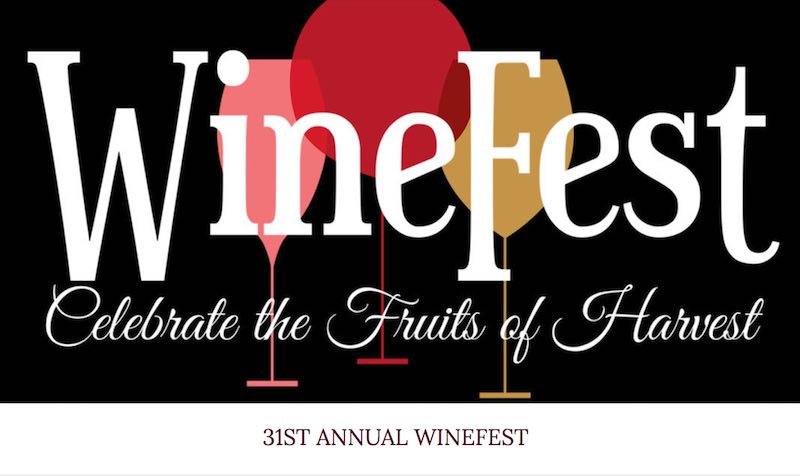 Lakeridge Winery & Vineyards
19239 U.S. 27 North
Clermont, Florida 34715
800-768-WINE (9463)
Feb 12, 13, 2021 From 10am to 5pm
Feb 14, 2021 from 11am to 5pm
Hopefully, 2021 will see a more open world, but if not, you can always open a bottle to take your mind off it!
The Lakeridge Winery & Vineyards takes this opportunity to enjoy the bountiful harvest. All types of wine, from dry to sweet, will be available for testing.
Local artists and crafters will display their works, and there will be live music both outside and inside.
The wine and cheese bar will be open the entire weekend. Take a tour of the winery while you are there!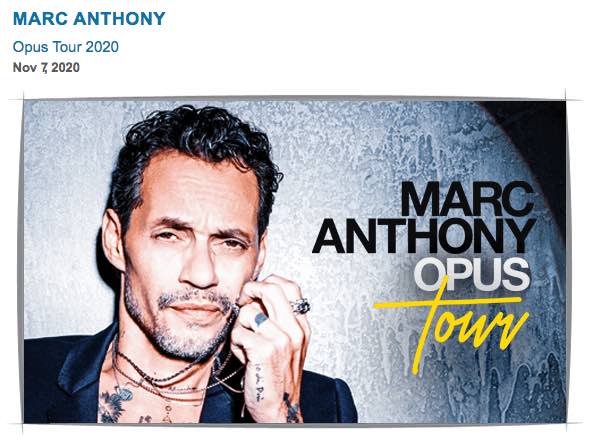 400 W. Church St.
Orlando, FL 32801
407-440-7900
Well, this is not a festival, but it is entertainment! The Amway Center in Orlando is a major sports arena.
It holds about 20,000 and is home to NBA's Orlando Magic and ECHL's Orlando Solar Bears.
While you won't be seeing the and basketball or hockey pucks, you can see the quintessential Florida boy: Jimmy Buffett.
Jimmy and his Coral Reefer Band will be playing at the Amway Center on December 5, 2020, at 8:00 pm.
Jimmy was born on Christmas Day in Mississippi, raised in Alabama, and moved to Tennessee to pursue country music.
His fans, known as Parrotheads, have made his song "Margaritaville" one of the songs of the century by the Recording Industry Association of America.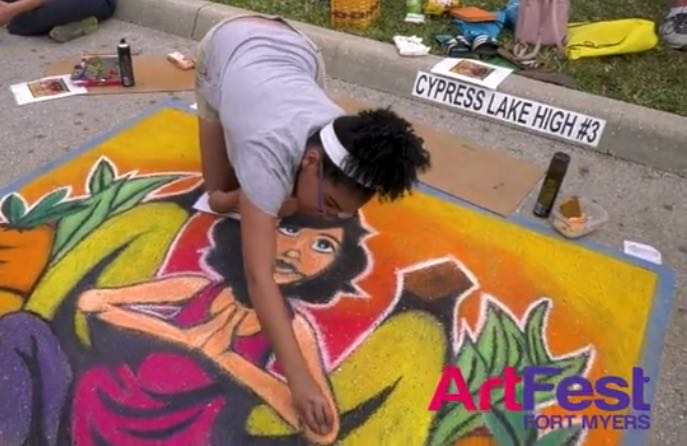 1375 Monroe Street
Fort Myers, Fl 33901
239-768-3602
February 5, 2021, from 6 pm to 9 pm
Feb 6 & 7, 2021 10am to 5pm
On the waterfront, the ArtFest in Fort Myers is a juried art festival. That means that not just anyone can display their artwork as this gallery from past vendors shows: Explore 2020 Artists.
These treasures are made in the USA and are beautifully handcrafted. You will also meet the artist face to face.
There will be food galore and live music and entertainment. A fantastic time to spend out of doors and take home a treasure!
Palm Beach County Convention Center
650 Okeechobee Blvd,
West Palm Beach, FL 33401
561-366-3000
Nov 21, 2020  10am to 7pm
Nov 22, 2020  11am to 7pm
The Blue Wild is where ocean lovers should go for freediving, scuba diving, spearfishing, and fishing. You can also go lobstering, paddleboarding, and take part in surfing.
You will be able to see and purchase marine art, beach apparel, and accessories. There will be boats, kayaks, and all kinds of water toys.
There will be speakers from various aspects of the marine world. In 2019 there were speakers who spearfishing guides, shark wranglers, expert anglers, freediving instructors, and underwater photographers.
Artists of all varieties with watercolor, photographers, inlay artists, and sculptors.
There will be seminars on stage and workshop areas that run all day long. You will be able to go wild at the Blue Wilds with all things ocean!
Close to the Gainesville Regional Airport, there are two entrances to the Faire
East Gate: 3100 NE Ave
Gainsville, FL 32601
West Gate: 3801 NE Waldo Rd
There is shuttle service to the gate at the West Gate.
Gainsville, Fl 32601
For more info, call:
Sunshine (I am not making this up) Andrei
352-393-8536
Jan 23-24, 2020
Jan 30-31, 2020
Feb 5-7, 2021
Be there to see a medieval village come to life during the 35th annual Hoggetowne Medieval Faire.
More than 160 talented artisans and craftspeople from all over the country will display and sell a wide range of goods.
Blacksmithing, jewelry, and stone and wood carvings are just a few of the intriguing wares presented.
Hand blown glass, weaving, leather crafts, and period fashions will abound.
This will be a step back in time to a different era where you can cheer on jousting knights, watch full-flight falconry, aerial acrobatics, and magic come to life.
Be careful of the jugglers and knife throwers, along with the many gypsy dancers. Much on giant turkey legs, blooming onions, ribs, and sweet potato fries.
The fresh-baked pastries will satisfy your sweet tooth while you watch a battle on a living chessboard!
Sertoma Youth Ranch
85 Myers Rd.
Brooksville, FL 34602
352-754-3082
Nov 26, 27 & 28, 2020
Okay, folks, this is going to be a bit different. But it might also be right up your alley. It is a camping, RVing experience, and Bluegrass event and Thanksgiving dinner all rolled into one!
The Sertoma Youth Ranch is Florida in its natural state.
The brainchild of a policeman, an insurance agent, and an auto parts store owner, the idea of a ranch for kids to experience nature came to be in 1973.
The original 62.5-acre property has relied on volunteers for improvements and upkeep. Twenty additional acres provide for primitive camping.
There is an eight-person bunkhouse for rent, and the site now has shower facilities, a well, a children's playground, and an upgraded septic system with new restrooms.
Held since 1979, the Thanksgiving Bluegrass Festival gives 100% of the proceeds to the Youth Ranch.
Bluegrass Music is performed on a 60′ by 125′ pavilion with a stage. The Ranch has 225 campsites with water and electric hookups. A propane and R.V. dump station is available.
Bring along your equipment and use the large grass field for sports or explore the acres of woods with walking paths.
The best of all, on Thanksgiving at 2 pm, bring a dish to pass or make a donation and join the dinner! The turkey is courtesy of the Ranch…can't get much better than that!
In Conclusion
As we mentioned before, things could change. None of these events is a guarantee. Call ahead to make sure they are still going to take place.
Hopefully, you will have the opportunity to get out of the house and enjoy the fun and excitement that these festivals are sure to offer!
Are Florida Beaches Open?
Many Florida beaches have reopened to both residents and visitors. Each county and local municipality can decide whether or not to keep the shores open, so call before you go. 
What Are Some Weird Traditions In Florida?
Floridians don't make snowmen, they make a sandman. They don't deck the halls, they deck the palms. Christmas might be spent at the beach where, at CoCo beach, it would not be unusal to see hundreds of Santas surfing!
Please follow and like us: