Summer days are still in Central Florida. It is because June, July, and August are the warmest months in the state. Even if there's still a pandemic, you can feel again the summer vibes in Central Florida.
According to a news site, people visiting the region has increased as the state enters the fifth month of having COVID-19. Either you are a tourist or local who wants to visit Florida's popular destinations, there are several things that you need to consider. Aside from the coronavirus's health protocols, you also need to know how to prepare for a hurricane in Central Florida.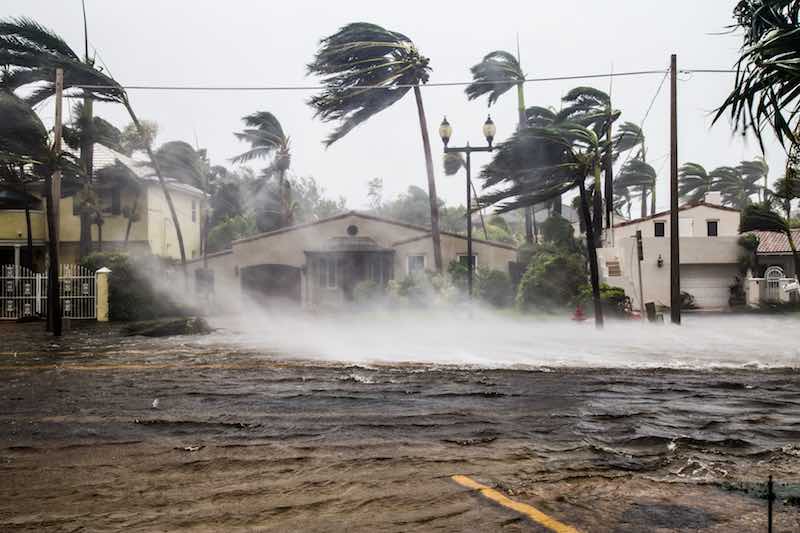 Central Florida Hurricane
Florida is one of the American states that are vulnerable to hurricanes. Since it is near to the tropics, the place is prone to severe tropical storms. Besides, Florida is situated where the westerly winds blow off the African coasts.
It is indeed true that hurricanes can be destructive, especially if it strikes a coastal area. Although hurricanes are considered a natural disaster, there are several things that you can do to prepare for them.
June 1 has marked the official return of the Atlantic hurricane. According to the hurricane forecast, it will end on November 30. Since it is the season for tropical storms, it is significant to make storm preparations.
At the same time, these natural disasters are still not striking. Preparing ahead of time allows you to buy all the emergency essentials. Not only that, but you can also make an effective plan in terms of evacuation and family communication.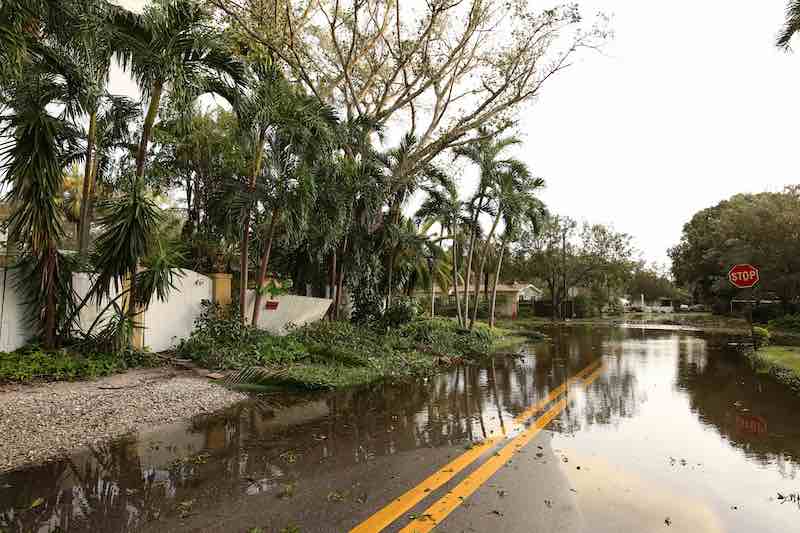 Weather in Central Florida: The Preparation
Florida's climate ranges from humid subtropical in the northern and central parts to tropical in the southern areas. It had an average daily temperature of 70.7°F, making it the warmest out of all the American states.
No wonder it is called the Sunshine State. The wet season in Florida starts from May to October. Meanwhile, you can expect hurricanes and tornadoes from June to November, as mentioned earlier.
To help you more when preparing for a hurricane in Central Florida, you may refer to the following tips: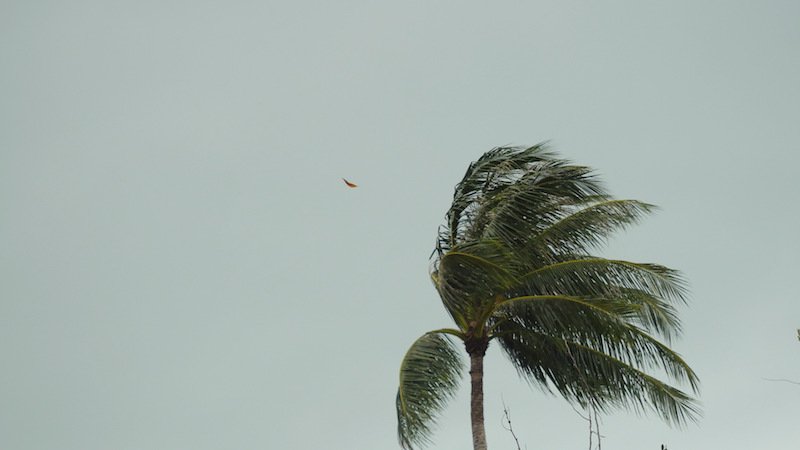 Tips For Florida Hurricane Preparation
Buy all the essentials.
Buying groceries during bad weather itself is indeed challenging. You could be risking your safety and health if you insist on purchasing what you need during a tropical storm in Central Florida.
Even if you succeed in going to the grocery store safely, supplies may be limited, especially now that there is still a pandemic. Not only that, but you need to deal with the long lines of people who are securing their supplies.
That's why you need to prepare ahead of time and purchase what you need. Consider having an emergency kit that can last for a few days. Ensure that you have enough supplies, including safety kits, in regards to the COVID-19. Here are other must-haves to consider:
Baby supplies
Cell phone with chargers or powered batteries
Dust mask
Fire extinguisher
First aid kit
Flashlight and extra batteries
Important paperwork and legal documents
Local maps
Manual can opener
Moist towelettes, soap, hand sanitizer, and other hygiene essentials
Nonperishable food
Pet food
Prescriptions
Water
Weather radio
Whistle
Take note that you can add more items to the list above. Since everyone may have different necessities, you may include your personal must-haves. When securing your supplies at home, consider the number of people in the house and how many days you expect the bad weather to last.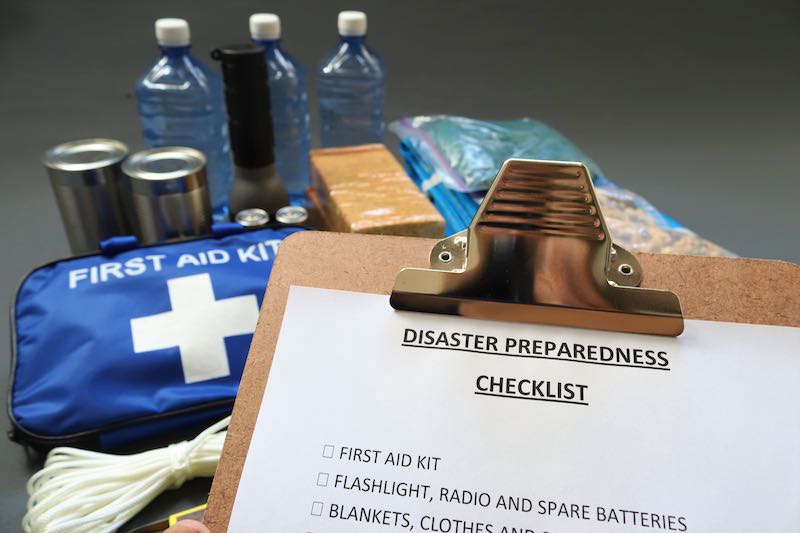 Be emotionally, mentally, and physically prepared.
A hurricane in Central Florida is a natural disaster. Thus, this phenomenon is inevitable. What you can do best is prepare yourself to know what to anticipate and do before, during, and after the scenario. It is also recommended that you help your loved ones also prepare for tropical storm season.
It is significant to discuss a plan within the family members regarding an emergency preparedness plan. Doing so can help you save not only your life but also the lives of those you care for. With an excellent plan, you will be emotionally and mentally prepared, avoiding any panic. Try to execute the plan based on your education and training.
Prepare your home.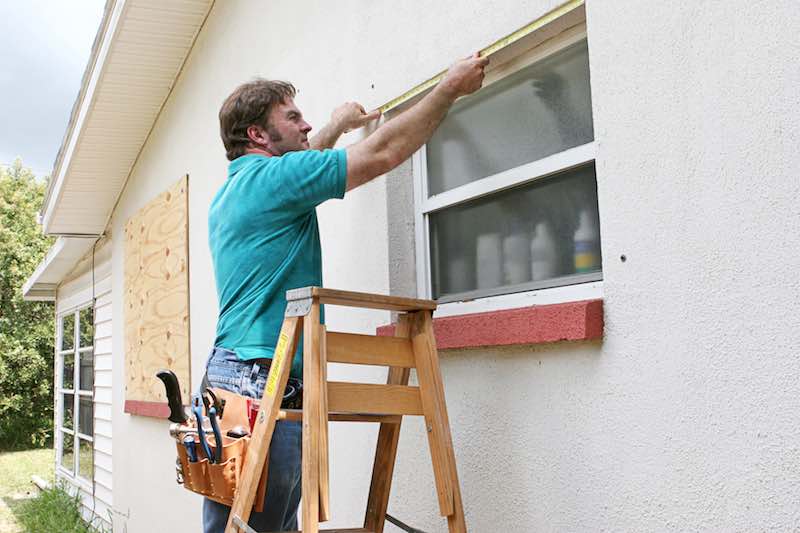 It is challenging to assess how severe the destruction of a hurricane would be. But, it is indeed helpful that you prepare your home for any possible damage. For instance, you may hire contractors to assess whether there are fixes in your roof that need to be done. You may also contact home experts to check whether certain areas in your house are vulnerable to tropical storms.
Fixing the damages in your house will require you to spend money. But this is an ideal investment since it can help with your family's safety. While there's no hurricane forecast in your area, try to save some funds in case of an emergency.
Look for evacuation centers.
Besides securing your home, look for possible evacuation centers where you can evacuate when you need it. Seeking a safer place should be part of your plan. You'll find it beneficial in a worst-case scenario. Besides knowing the location, learn how you can access the site and the means of transportation.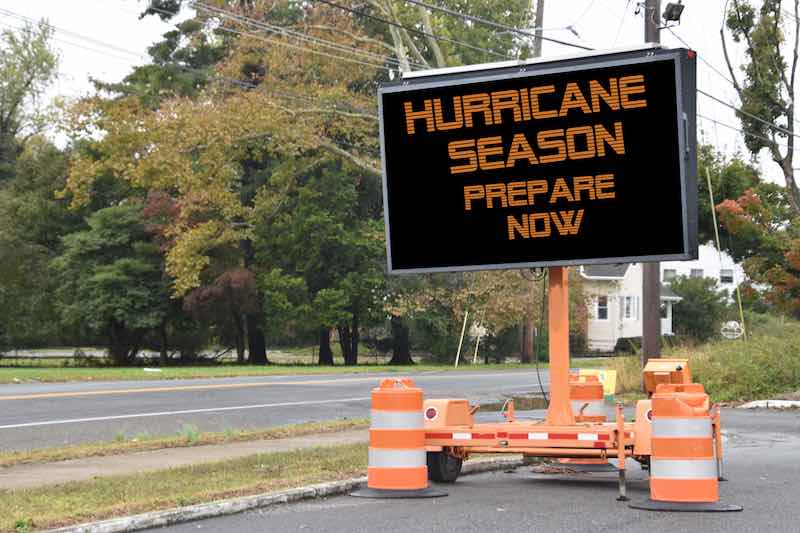 Turn on the emergency notifications on your devices.
Most likely, you'll receive notifications from the government about the warning systems and weather updates. Make sure to turn the emergency notification on your mobile phones. In this way, you can receive updates about the latest hurricane forecast.
There are lots of breathtaking locations in Central Florida. No wonder many tourists want to visit the state amid the pandemic. As someone planning to have a great time in the region, it is crucial to abide by the safety health protocols regarding COVID-19.
Other than that, you also need to prepare for natural disasters in the area. Take note that the hurricane season in the state starts in June until November. If you visit Citsoon, make sure to be well prepared for a hurricane in Central Florida.
Please follow and like us: